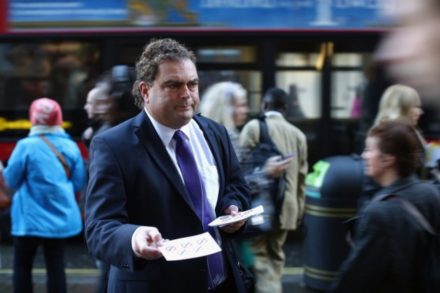 The Tory cabinet minister responsible for the tribunal fees debacle should be kicked out of Theresa May's top team immediately, the general secretary of the TSSA has said.
After a four year battle by Unison, the coalition policy of charging workers to take their employers to court was today ruled as unlawful and unconstitutional by the Supreme Court.
The hated policy was brought in by Chris Grayling – now transport secretary – during his time as lord chancellor.
Cortes described Grayling's changes as "bullying and vindictive legislation which deliberately denied the most vulnerable and often, the lowest paid workers, access to justice in the event of unfair dismissal by purposefully removing their access to legal aid."
"Unison has done a great service to workers in chasing him through the courts to hold him to account. The supreme court have found his actions unlawful behaviour and he is therefore simply not fit to serve in public office. He should resign forthwith from the cabinet where he is now transport secretary. And if he can't resign he should be sacked," Cortes said.
Grayling has also come in for criticism in recent days for the decision to fund London's Crossrail 2 when other regions' rail upgrades were cancelled. Andy Burnham, the Greater Manchester mayor led condemnation from various northern local government figures. 
More from LabourList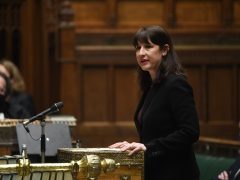 News
Labour has urged the government to close a "major tax loophole" in the windfall tax ahead of a…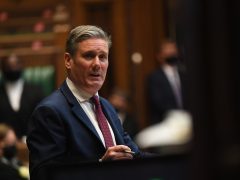 News
The Labour Party is preparing to make several significant policy interventions on the economy to combat the rapidly…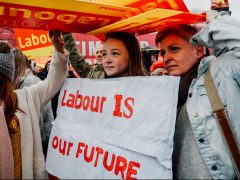 Comment
This summer marks the rebirth of a national Labour students organisation. Its predecessor, marred by factionalism and disagreement,…