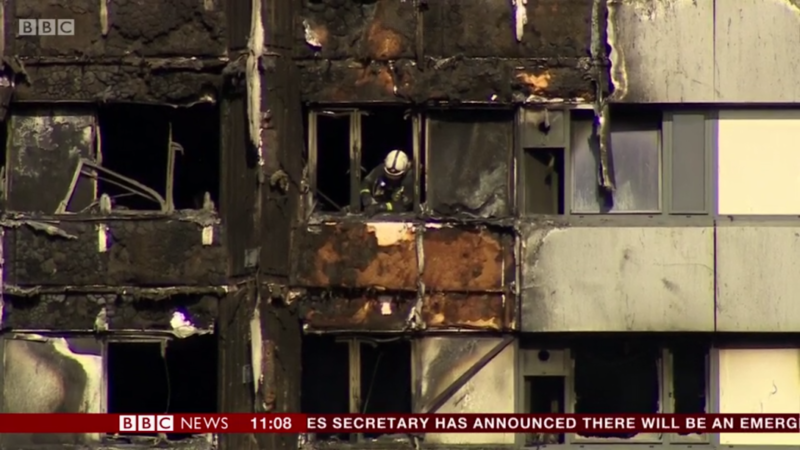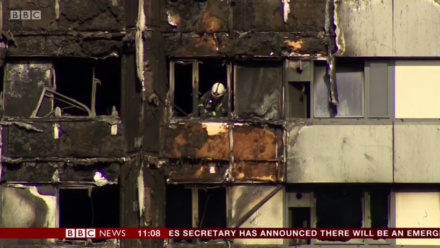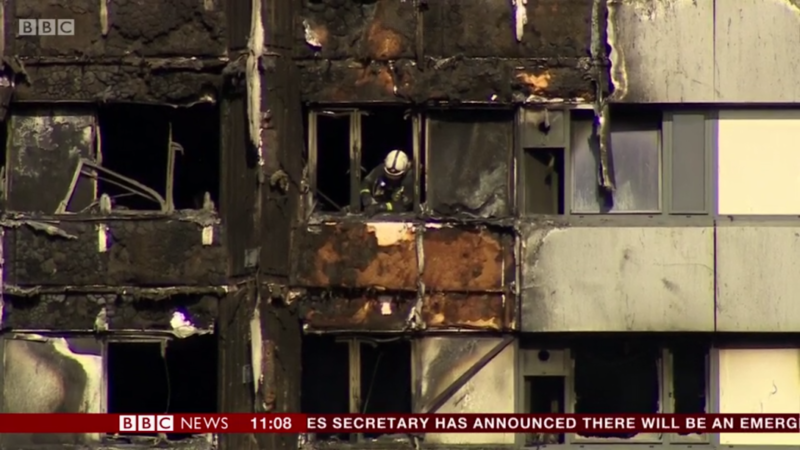 Today, I asked the Home Secretary why yet another victims' group has abandoned the troubled Child Sexual Abuse Inquiry, set up by Theresa May three years ago. During that time, I've raised concerns about the lack of transparency and apparent disregard for survivors dozens of times. We have seen a succession of chairs, legal counsel and staff abandon the inquiry, all too often in circumstances that demand – but have not received – further scrutiny.
Now, with the Grenfell tragedy seared into the nation's consciousness, the Government cannot afford to make these same mistakes again. A series of news reports in recent days has raised questions about the Prime Minister's choice of retired judge Sir Martin Moore-Bick to lead the inquiry. In the fullness of time, he may indeed prove to be the right choice, but crucially, from the outset, he must carry with him the confidence of victims and survivors. If not, the mistakes that have dogged the Child Abuse Inquiry risk being repeated.
If Theresa May has learnt anything from these mistakes, she will know that involving the victims in a meaningful way is essential, not simply to provide accounts of the tragic events that unfolded, but to share their experiences and help shape the scope and parameters of the inquiry.
Events that have warranted public inquiries in recent years, such as Hillsborough and historical cases of child abuse, are not all the same but they do share the common feature of people being let down, often repeatedly, by the state. They are all events that have left survivors in need of assurance that the individual tasked with delivering justice for them is fiercely independent, and in no way complicit in a system that they feel has betrayed them.
It must be absolutely clear what the inquiry can and will achieve, and that must be communicated properly before the process begins. The difficult start to the Child Abuse Inquiry unhelpfully blurred the boundaries between achieving justice for survivors and seeking to learn wider lessons for the future. Its parameters were never properly defined, meaning any child abuse survivor, abused at any time, in any setting, could have believed their case would be investigated. As we have seen in recent years, that unachievable goal has been abandoned, leaving an untold number voiceless once again.
Many survivors groups and individuals have walked away from the inquiry, saying it has become "a very costly academic report writing and literature review exercise". Their decision to do so will not have been taken lightly: many have lived for decades with the scars of what happened to them as children. Walking away from an inquiry that many saw as their only chance to achieve justice must have been unimaginably difficult.
But so far, I have seen nothing to suggest that the Prime Minister has created the necessary clarity about the nature of the Grenfell inquiry, its aims or parameters. Jeremy Corbyn was right to suggest that there ought to be two inquiries — one to focus immediately on Grenfell and a second to seek to establish the wider causes and consequences.
Neither of those inquiries ought to be in any way party political, but the very act of accusing opposition politicians of "politicising" the Grenfell tragedy for speaking out for victims suggests this Government has not learned that lesson at all. Cross-party support is essential because it helps to give victims and survivors the confidence that the inquiry will not be a whitewash. But that is earned, not given. From the beginning of the Child Abuse Inquiry, May took the opposite approach, seeking to shut down questions and challenges wherever they emerged.
Her Ministers have refused to answer basic questions for three years, despite little meaningful progress and allegations of abuse on the Inquiry itself. Meanwhile, the leaders of the Inquiry recently told the Home Affairs Committee they did not intend to make a habit of re-appearing to answer questions in the future.
This approach is not sustainable and must not be repeated. May must seek to be as open as she can with Parliament about the Grenfell inquiry, without prejudicing it or interfering with its work, especially with those MPs who represent victims. She must fiercely guard the independence of the inquiry, but never again allow independence to become a smokescreen behind which to hide from the public, Parliament and the victims themselves. Most of all she must admit when problems occur and intervene to set them right, even when — as with the loss of several Child Sexual Abuse Inquiry chairs — they are the result of mistakes that are uncomfortable to admit.
Like the Child Abuse Inquiry, Grenfell is critical, not just for those who are going through hell themselves but for those who will suffer in the future if we fail to learn the lessons from this horrifying tragedy. Confidence in politics is a rare and precious thing at the best of times, but for those who have repeatedly been let down by the state, creating an institution in which confidence exists is the most difficult thing of all. It will take every ounce of honesty, empathy and skill she has but if Theresa May can find it now, she will have earned our support.
Lisa Nandy is the Labour MP for Wigan
More from LabourList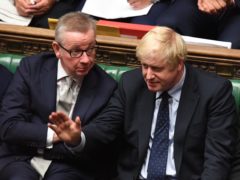 News
Angela Rayner has declared that taxpayers' money is not a "personal cashpoint" for ministers after emails revealed that…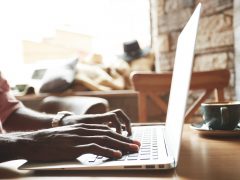 Comment
UK employees have long been subject to a notorious 'long-hours culture'. In 2019, UK workers were already working…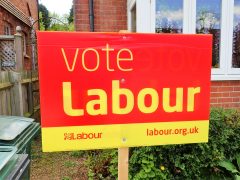 News
Shadow minister Jess Phillips has said Labour staff "don't want to be used as some sort of tool…