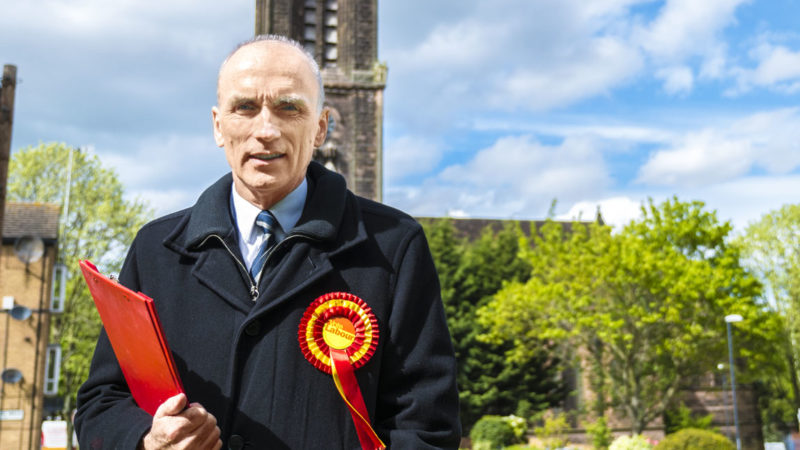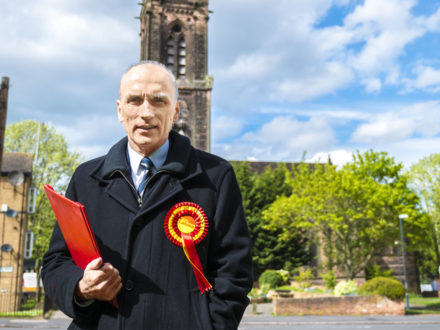 A leading ally of Jeremy Corbyn has fuelled the debate on ditching sitting Labour MPs by warning that none of them should be a given a "guaranteed job for life".
Chris Williamson, who re-took Derby North at the general election, claimed there is a place for mandatory re-selection and said the majority of the parliamentary party represents "one relatively small tendency" among Labour.
Williamson's comments come after another prominent supporter of the leadership, party chair Ian Lavery, said Labour had become "too broad a church" and that MPs had to "work very hard" to stay in post.
Earlier this week Luciana Berger, the Liverpool Wavertree backbencher, was told to "get on board quite quickly" by a new member of her local executive after Momentum seized control of the constituency Labour Party (CLP).
Over the last 24 hours Labour MPs from the centre-left of the party, such as John Woodcock and shadow cabinet minister Jon Ashworth have spoken out to defend the work of Berger.
Today Williamson repeated his demand for increased power for members and said it is "unreasonable to think we as MPs can avoid any contest".
"There are interest groups and individual MPs in this party who think it's their god-given right to rule. No MP should be guaranteed a job for life and it's crucial that we all get with the times," he said.
"MPs elected in earlier phases of this party run the risk of failing to understand what is really going on out there in society. Although this party's hundreds of thousands of new members were once demonised the election has shown that the political instincts of these members are in line with popular opinion. For our party to succeed these members must be listened to."
In response the comments of Lavery, Williamson said: "Yes Labour is a big church, but we currently have a large bulk of MPs who represent one relatively small tendency in the congregation. To keep Labour fresh and updated we need MPs who can win the support of the mass membership.
"Where I think critics of mandatory re-selection are mistaken are in trying to view the Corbyn phenomenon through the lens of the '70s and '80s when the militant left was small and ideologically driven. Today, the bulk of Labour's new members don't see the new politics as left or right, they see it as a matter of right or wrong."
Several prominent Commons critics of Corbyn had spoken of their fears of de-selection but Theresa May's decision to call a snap vote meant Labour's ruling national executive simply confirmed as candidates all MPs who wished to stand again.
More from LabourList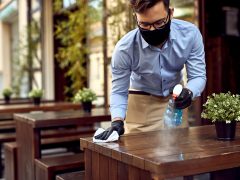 News
Analysis published by the Labour Party has found that millions of people across the country are working without…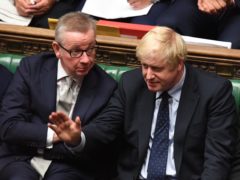 News
Angela Rayner has declared that taxpayers' money is not a "personal cashpoint" for ministers after emails revealed that…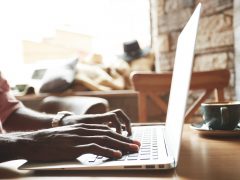 Comment
UK employees have long been subject to a notorious 'long-hours culture'. In 2019, UK workers were already working…