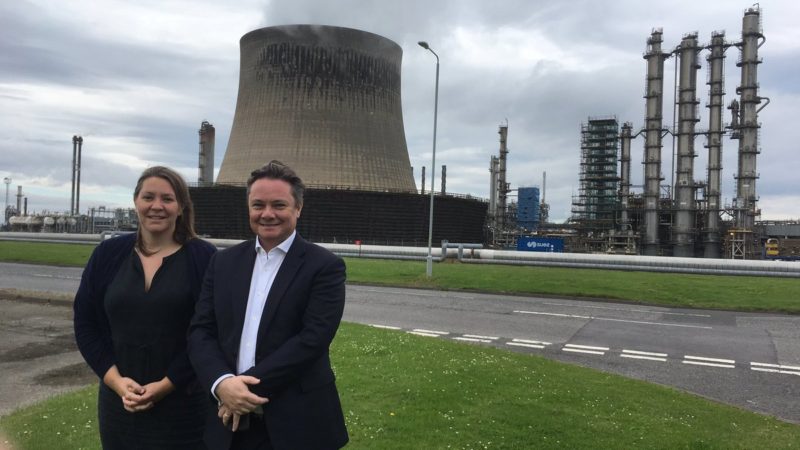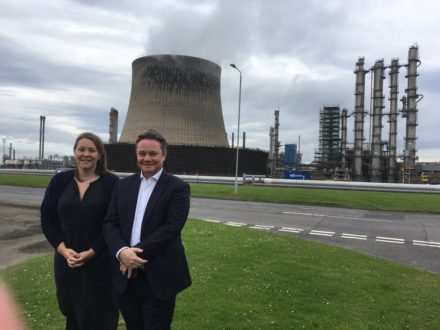 A Labour MP has criticised a Tory minister's decision to locate a key devolution job for the Tees Valley in London as a "sick joke".
Anna Turley spoke out after Sajid Javid's communities and local government department published an advert for the role seeking a "project lead for the Tees Valley's mayoral development corporation". The job was described as London-based with just "occasional" trips to the region, which has haemorrhaged jobs following the closure of the Redcar steel mill.
Turley, MP for the north-east town, said: "This job will be a leading position overseeing the regeneration of the steelworks site. A big challenge that is crucial to bringing decent jobs to our area. Why on earth, then, is it based in London? With only occasional trips to Teesside?"
"It's a sick joke when this site, and thousands of jobs, could have been saved if central government ministers and civil servants had acted in the first place."
"We have a lot of talented people in our region with the knowledge and experience to take on a role like this. It makes me mad that so few of these posts are based outside of London."
"It makes me mad that so few of these posts are based outside of London. The people working on this project need to be here on the ground, not hidden away in an office in Whitehall," she added.
"So much for devolution. The Tees Valley Mayor should immediately take this up with his colleagues in government."
Labour narrowly missed out on winning the Tees Valley mayoral contest, with Sue Jeffrey – an experienced local councillor – being beaten by the Tories' Ben Houchen in May.
More from LabourList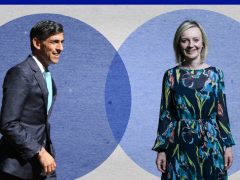 Comment
Rishi Sunak and Liz Truss have now gone head to head in six hustings with Tory members in…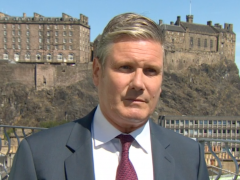 News
Keir Starmer has said that he will set out a "comprehensive set of proposals" to combat the cost-of-living…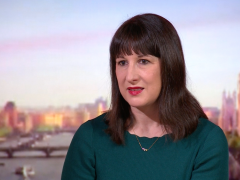 News
Rachel Reeves has urged the Tory leadership candidates to "stop playing to the gallery" and come up with…