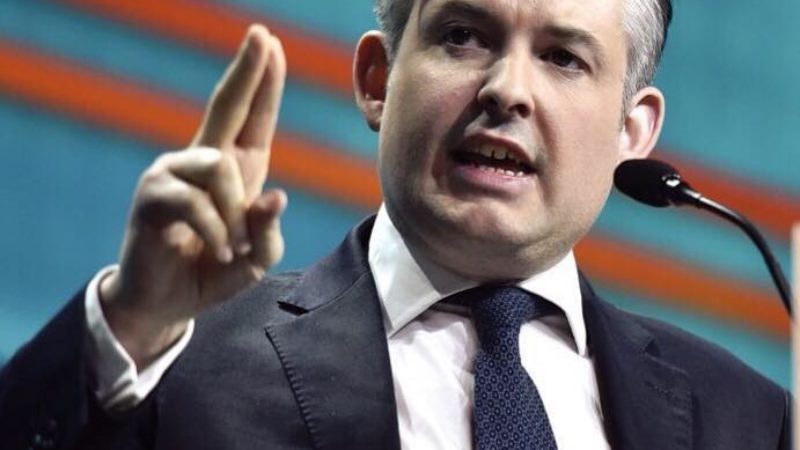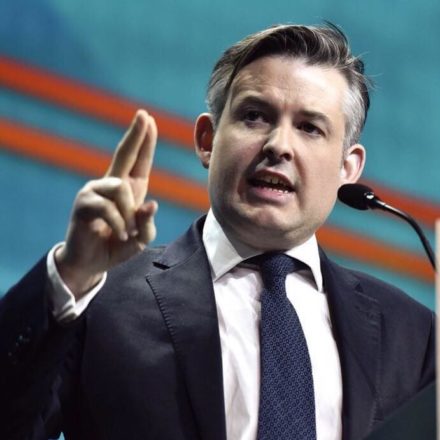 The government's cancellation of railway electrification is "a kick in the for Leicestershire," Jonathan Ashworth has said as he meets with a rail-union leader to rally against the plans.
Ashworth is to meet with general secretary of the TSSA Manuel Cortes tonight in Leicester to discuss the campaign against the electrification cancellation.
The shadow health secretary and MP for Leicester South showed his dismay at the cancellation plans from the government as he pointed out that rail electrification of the Midland mainline has cross party support.
Labour research published today showed that the decision to not electrify key rail lines as expected will increase journey times, make travel more expensive and up CO2 emissions.
Cortes said: "The transport secretary, Chris Grayling, disgracefully cancelled the much needed upgrading on these mainlines as parliament went into recess. But we don't ned parliament to hold them to account."
"I'm delighted Andy McDonald has today joined the condemnation of yet another Tory U-turn. They've done so many now, they must be getting dizzy and the public backlash against Grayling's bad decision to keep too many of our regional railways in the dark ages, will make the Tories feel punch drunk," he added.
The shadow transport secretary McDonald said the Tories' cancellation "threaten economic growth in areas of England and Wales already suffering from poor connectivity and underinvestment."
This comes after Cortes yesterday met with Gower's Tonia Antonazzi and Swansea West MP Geraint Davies to begin fight back plans against the government's decision, made public towards the end of the parliament. 
"Modern Britain needs modern railways with modern rail speeds. Commuters know it. Rail unions know it. Labour knows it. Only the out of touch Tories don't get it. I only contacted Jon Ashworth this morning to see if he could meet up. The fact that he has been able to clear his diary to meet me this evening shows you how seriously he and his constituents are taking the Tories rail fail in Leicester," the TSSA boss said.
"Labour's 2017 manifesto has committed to bringing Midland rail companies back into British public ownership when the franchises expire. And we will now be working to ensure that the next Labour manifesto prognoses to reverse the Tory's broken promises and honour the commitment made to electrify the Midland Mainline and, the other cancelled electrification programmes across Britain, as soon as the next Labour government gets into power," Cortes concluded.
More from LabourList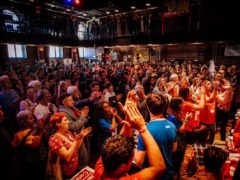 Comment
Labour's parliamentary selection process is under major scrutiny – and for good reason. Across the country, local left-wing…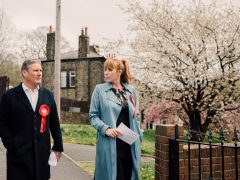 Comment
The last time Labour went from opposition to power in 1997, we were able to harness a wave…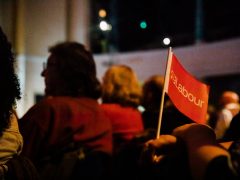 News
The local selection committee in Uxbridge and South Ruislip has been disbanded with "immediate effect" and the results…