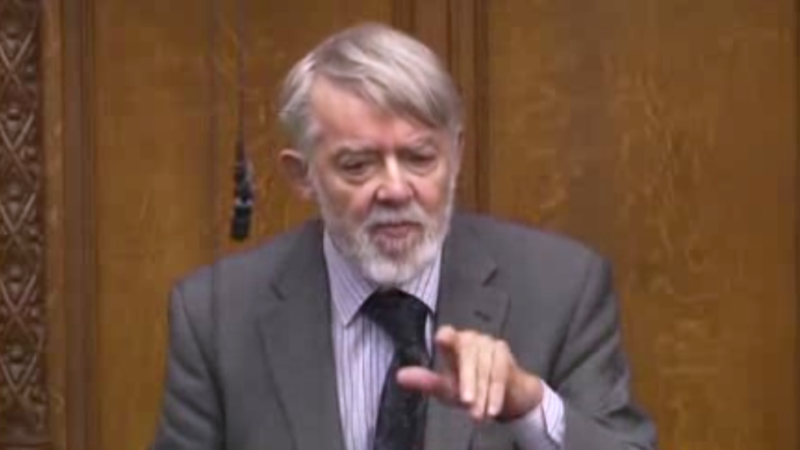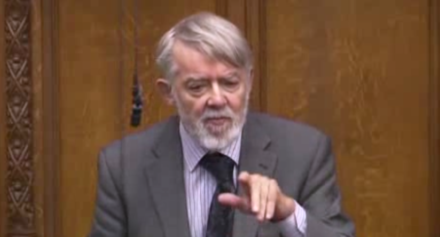 Paul Flynn says Brexit should be negotiated by "sensible women", who are more able to compromise, than "butch macho males".
Flynn, who describes his comments as sexist, spoke out as Europe's chief negotiator says Britain needs to "get serious" in the latest round of Brexit talks.
Labour's Brexit position has evolved over the weekend, with Keir Starmer using a comment piece in The Observer to say that Labour are in favour of remaining in the single market as a way to soften the transition from the European Union. The shadow Brexit secretary even said that Labour might consider staying in the trading bloc permanently if a fresh deal could be struck on immigration. 
In LabourList research conducted over the previous week, our respondents said Labour's offer was too similar to the Tories. 
"I hate to be sexist but if you want to get a solution in a position like this you don't send in butch macho males to do it," the Newport West MP said on Talk Radio today, to presenter Julia Hartley-Brewer.
"You send in sensible women who are prepared to compromise. If that's a sexist argument I'm a sexist," he continued.
"Women will search for solutions and men will do the sort of things that [negotiators are] both doing now, standing up and doing this macho posturing talking about how brilliant they are."
The veteran lawmaker also slammed the Tories' lack of plan for Ireland in the Brexit negotiation, asking: "Where's the border going to be in Northern Ireland?"
"We've got a border that's no border, that'll be manned by the leprechauns. It isn't an explanation [from the Tory negotiators]. It isn't a rational solution."
He stated his belief that "when the truth of what's likely to happen, all the horrors of Brexit are emerging, then Parliament's not going to allow the prime minister to drive the country into a sinkhole."
Flynn also turned his customary ire on the situation in North Korea, where the rogue nation fired a missile over Japan yesterday.
He said "we ought to be restraining Trump as far as possible", adding that the American president is "behaving like a petulant child."
More from LabourList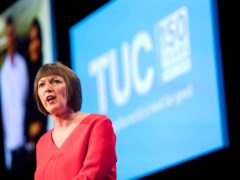 News
Frances O'Grady has a demanded a "pandemic-scale intervention" to combat spiralling energy bills after analysis revealed that annual…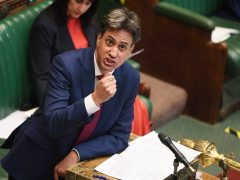 News
Ed Miliband has declared that the Conservatives are "missing in action" on the cost-of-living crisis after the government…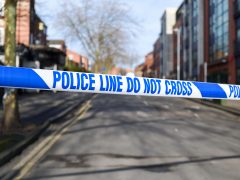 Comment
90 minutes into what felt like the millionth Tory leadership hustings, Rishi Sunak uttered the words of a…