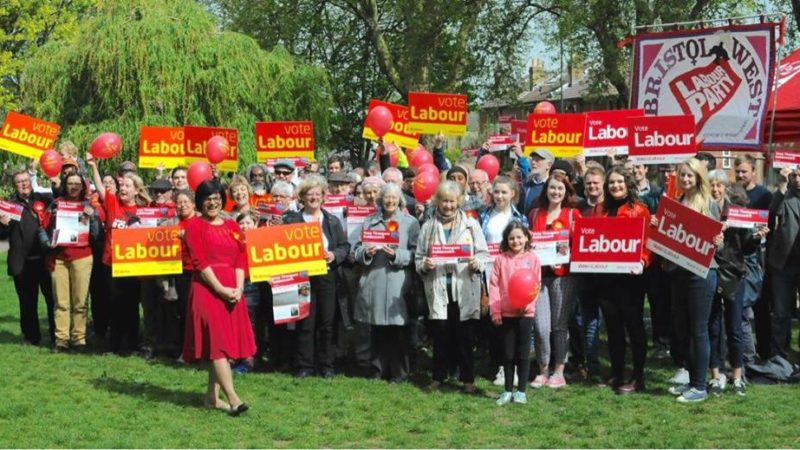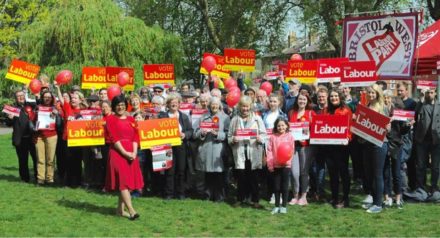 Labour came an awful lot closer to government in June 8's vote than in 2015, or in 2010, when we were first defeated by David Cameron's Conservatives. Back then, we'd had 13 years in power and were led by a veteran Gordon Brown, who had previously been one of the country's most notable chancellors, and then prime minister.
Now, we have an altogether different leader in Jeremy Corbyn, but the challenge is the same it has always been for the party: how do we gain power? Without this we, can't change Britain for the better. So what are the things we need to do to win?
Brexit
The biggest political challenge for at least a generation has the potential to create a recession that would make the 2008 financial crisis seem like small fry. Labour needs to come up with an answer — and have a coherent position rather than a wishy-washy, all-things-to-all-men, no-man's-land fudge.
There is plenty of debate in the labour movement, with the question of remaining in the single market being the main focus of attention at present, so let us hope that a strong position will emerge, one that clearly shows the difference between us and the Tories.
De-selections and re-selections
We cannot afford to appear more focussed on our internal battles than on taking the fight to the Tories in the battle for a fairer Britain. If we look as though the thing we care about most is ideological purity and fighting our MPs, then we are not going to win the next election.
Head and heart
One of the key reasons that Labour was able to make the gains it did in June was because we offered a more positive version of Britain than the Tories. We must continue to offer this hopeful outlook – but we cannot allow this to overtake well-thought-through and costed policy approaches. We must offer both.
The new marginals
It goes without saying, perhaps, that the biggest focus of our campaigning energy should be on the new marginals, where we came a close second to the party currently holding the seat. Even more importantly, though, the locations of some of those shock victories – like Canterbury and Kensington – need constant attention to ensure slim majorities become healthy ones.
Scotland
We've got a real opportunity to kick the SNP into the dust, alongside their disingenuous, divisive nationalist politics. We must seize it, and continue to support Kezia Dugdale's excellent work in Holyrood and across the whole of Scotland.
The nationalists are useless in government, as I have written before, and the more we show how the Labour party is a viable alternative for Scotland, the further we can push them into irrelevance. We were just a few hundred votes off taking Inverclyde, 75 short in Glasgow East and just 60 votes shy in Glasgow South West. The SNP no longer have their stonking majorities, and our very own Ian Murray, who was the only Labour MP in Scotland for two years, now holds Scotland's safest seat with a 15,514 majority in Edinburgh South. His victory in June was bigger than Labour's was in the seat in 1997.
We need to be focussed in our campaigning to win back seats north of the border — but it is very doable.
More from LabourList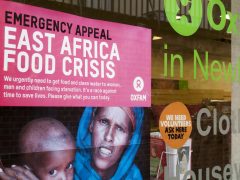 Comment
Someone in East Africa dies of hunger every 48 seconds. This is the result of the imperfect storm…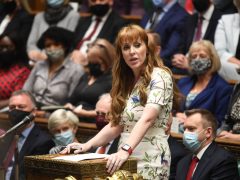 News
Angela Rayner has accused Boris Johnson of "watering down the rules to save his own skin" after the…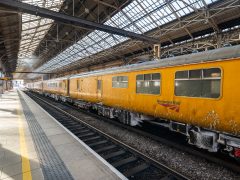 Comment
Network Rail, the company that owns and maintains Britain's railway infrastructure, has recently announced plans to cut over…