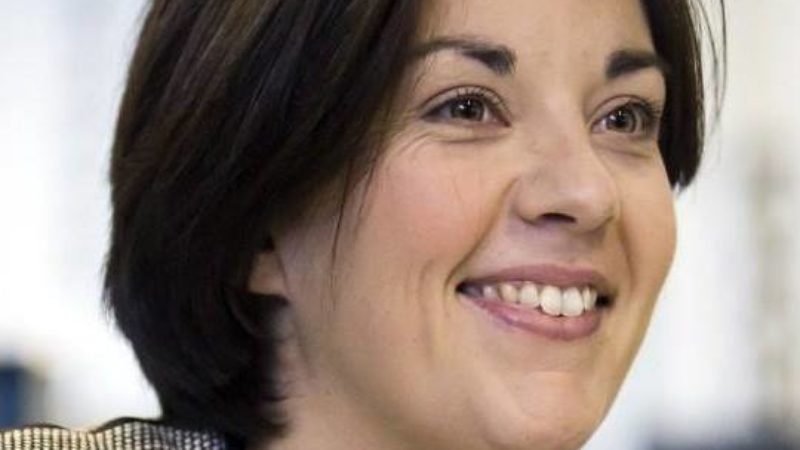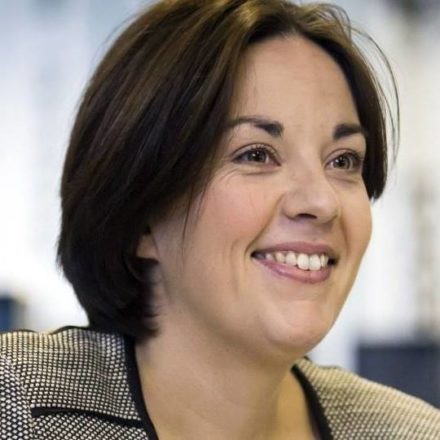 Kezia Dugdale has said that she felt forced to come out after a journalist outed her, ignoring her request to keep certain comments off the record.
Dugdale said she discussed her sexuality with The Fabians' magazine Fabian Review, but had asked for certain things to not be included so she could maintain control over coming out.
"It wasn't the first time I'd been asked about my sexuality. I would always answer honestly, and then I would say, 'I'd prefer you didn't use that… I don't think it matters."
"Up until that day, everybody had respected that, and then that one journalist had decided 'no, it was a story'," she said to the BBC.
The Lothians MSP and former leader of the Scottish Labour party said that she had made phone calls on the night before publication to inform people.
The interviewer, Mary Riddell, denies that she ignored any request from Dugdale to not include these comments.
In a statement Riddell said: "During my Fabian interview with Kezia Dugdale  she volunteered that she had a female partner and spoke briefly about that relationship as a source of strength."
"I had no knowledge before the interview either of her sexuality or whether she was in a relationship. At no point during the interview or afterwards did she ask me not to publish her comments, which were recorded with her agreement. Nor has she ever complained to me that her on-the-record comments relating to her relationship had been published."
A spokesperson for the Fabians said: "We are very sorry that Kezia Dugdale was upset by the interview that appeared in the Fabian Review in 2016."
"This wide-ranging and comprehensive on the record interview was conducted by an experienced, broadsheet journalist who followed usual journalistic practice. Kezia has been a brilliant leader of the Scottish Labour party and a great servant of the Labour movement and we are very sorry to see her step down."
More from LabourList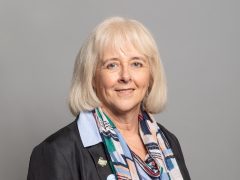 News
Ruth Jones has been promoted to Keir Starmer's frontbench and replaced Lloyd Russell-Moyle as shadow minister for natural…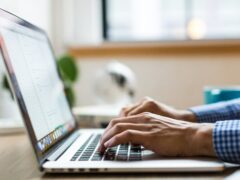 Comment
MPs have a team of people who support them in their work – usually no more than four…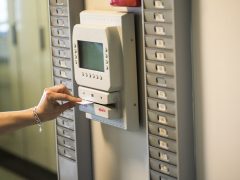 Comment
The idea of moving to a four-day working week is catching on during the coronavirus crisis, and the…