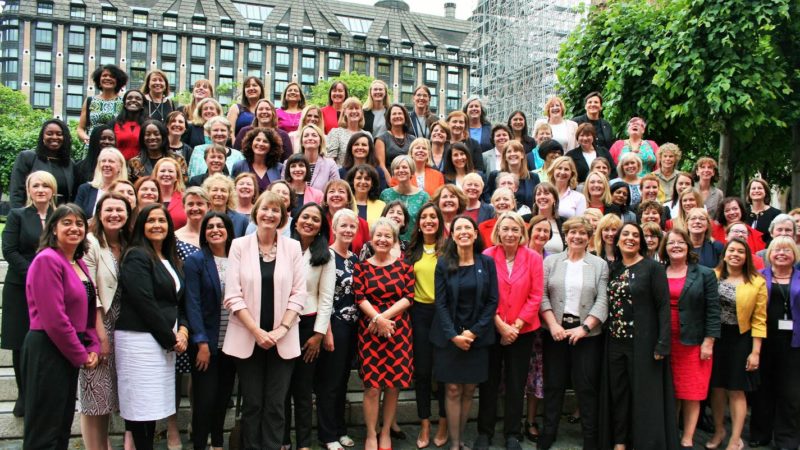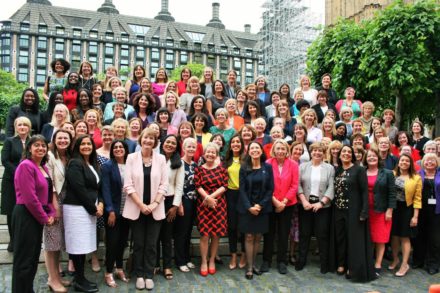 Two senior Labour MPs have spoken out in defence of the party's "historic mission" to stand up for women after Jess Phillips' criticism of left-wing men as the "absolute worst".
Shadow minister Rebecca Long-Bailey and frontbencher Chi Onwurah used a LabourList article to defend Labour policy on industry, childcare and maternity pay, as well as the NHS and the living wage.
The pair avoided any criticism of Phillips, the MP for Birmingham Yardley, who had said women were "entirely missing" from Labour industrial strategy because it was all about "men with shovels", according to a report in The Times.
Phillips' comments, at the Edinburgh International Book Festival, prompted intense debate although the backbencher later wrote on Twitter that she had been criticising the Tories' approach to industry, rather than that of Labour.
Instead Long-Bailey, the shadow business, energy and industrial strategy secretary, and Onwurah, who serves in her team, spoke up for Labour's record in delivering "real economic equality" for women.
"She [Phillips] was clear that she was not talking about Labour's industrial strategy however and quite right too, because we are proud that the team leading Labour's industrial strategy consisted largely of women, spearheaded by a female shadow secretary of state for business, energy and industrial strategy – a lawyer – and a female shadow minister, an engineer," they wrote on LabourList.
"The government's industrial strategy could however be guilty of the aforementioned accusations, focussing on just a few handpicked sectors – targeting only 10 per cent of our manufacturing base and only 1 per cent of the whole economy, according to research from Sheffield Hallam University".
The frontbenchers said "women's issues" were not detached from questions of economic policy, adding: "To achieve real economic equality for women, we need to redistribute wealth and power – the historic mission of our party."
Long-Bailey and Onwurah: Only Labour will deliver economic equality for women
More from LabourList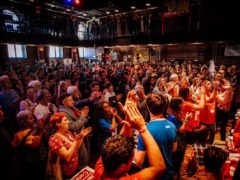 Comment
Labour's parliamentary selection process is under major scrutiny – and for good reason. Across the country, local left-wing…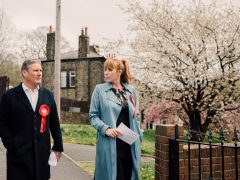 Comment
The last time Labour went from opposition to power in 1997, we were able to harness a wave…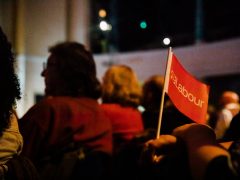 News
The local selection committee in Uxbridge and South Ruislip has been disbanded with "immediate effect" and the results…