Action to stamp out anti-semitism in politics will be on the agenda when leading backbenchers take part in the first conference to be staged by the Jewish Labour Movement.
John Mann, chair of the all-party parliamentary group against anti-semitism, and Louise Ellman, president of JLM, will be among the speakers when the event is held on Sunday September 3.
The conference comes following a turbulent two years in Labour's relationship with the Jewish community. Last summer Shami Chakrabarti's report into anti-Semitism and other forms of racism found the party was not "overrun" with prejudice against Jews but the barrister attracted criticism for her decision to subsequently accept a peerage and a job in Jeremy Corbyn's shadow cabinet. She said she had not discussed a role in the House of Lords before carrying out the review.
The day-long JLM session next month will also consider other key public policy topics including inclusion, health and education and feature MPs Ruth Smeeth and Wes Streeting, as well as former Labour minister Ivor Caplin and Rabbi Danny Rich, chief executive of Liberal Judaism and a Labour candidate for Barnet Council.
Corbyn was criticised in some quarters for his reaction to instances of anti-semitism in Labour last year but has repeatedly condemned bigotry against Jews. He used his party conference speech in Liverpool in September to deliver his strongest condemnation of the "evil" prejudice.
For more information on the JLM conference and how to obtain tickets click here.
More from LabourList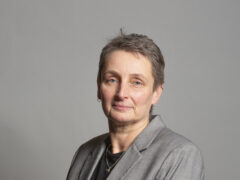 News
Kate Osborne, the left-wing Labour MP for Jarrow first elected in 2019, has revealed that she was issued…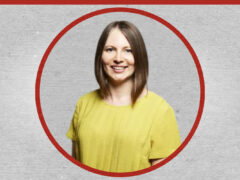 Comment
Leader's report The pre-conference leader's report is traditionally brief. Keir spent the summer on visits around the country.…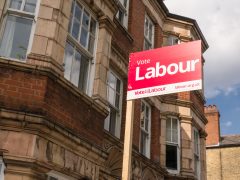 News
Labour's ruling national executive committee (NEC) has passed the rule changes that were legally mandated by the Equality…