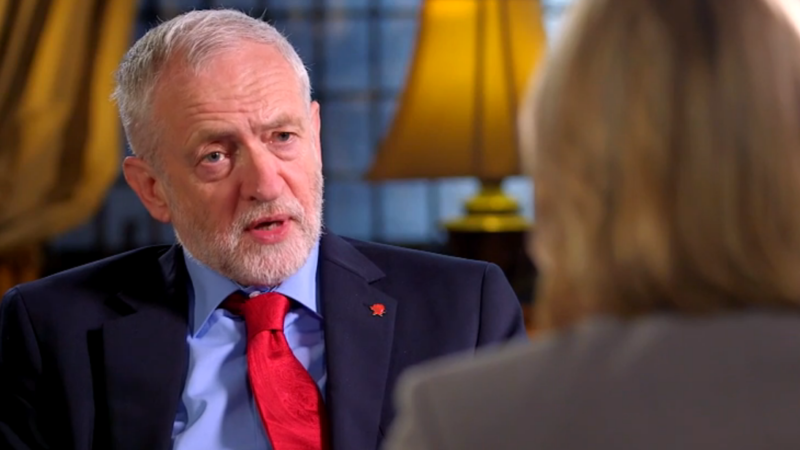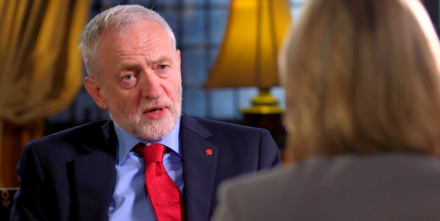 Labour represents the mainstream, Jeremy Corbyn said today as he condemned Theresa May for running a "government in disarray".
The emboldened Labour leader said the last general election "changed politics" in Britain as he prepared to head to Brighton for his third conference at the top of the party.
Corbyn did not use the phrase centre-ground but suggested Labour now represents the majority of the British people, after two years in which he was repeatedly criticised as "far-left".
He hinted a policy blitz in areas such as housing, industry and health and social care and vowed to press ahead with selections for marginal seats, which he is due to continue visiting following his summer of campaigning. Today LabourList revealed the 75 key seats which are due to select candidates by the end of the year.
Corbyn hailed the "enormous progress" made by Labour when it delivered a message of hope, in contrast to that of the Tories.
"The election has changed politics in this country. We are now the mainstream. The government lacks any sense of direction. They are hiding behind parliamentary power grabs to avoid scrutiny," he told The Guardian.
"We will use our strength in parliament and our support in the country to challenge the Tories at every step. Wherever we can, we will block their attempts to pay for tax cuts for the richest by making life worse for millions of people.
"It is a government that is in disarray. We will keep up pressure in parliament. There is a social agenda, investment in housing, health and social care and industrial needs… We are ready for an election and we will keep on demanding that this takes place in parliament. That is the process in parliament."
Corbyn tightened his grip on the party this week when the national executive committee agreed a series of key reforms on leadership elections and on the make-up of the NEC itself and yesterday he appeared confident about Labour's chances of making further electoral gains.
"We are preparing by selecting candidates in key seats, by putting detailed policy papers together on all aspects of policy; we are preparing by campaigning over the country, continuing to challenge austerity," he said.
"And we have made enormous progress in changing the political debate. The campaign showed what Labour can do when we go out with a message of hope."
More from LabourList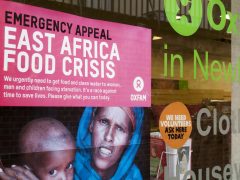 Comment
Someone in East Africa dies of hunger every 48 seconds. This is the result of the imperfect storm…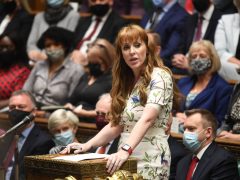 News
Angela Rayner has accused Boris Johnson of "watering down the rules to save his own skin" after the…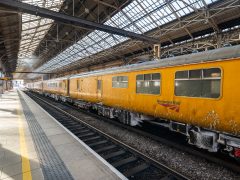 Comment
Network Rail, the company that owns and maintains Britain's railway infrastructure, has recently announced plans to cut over…