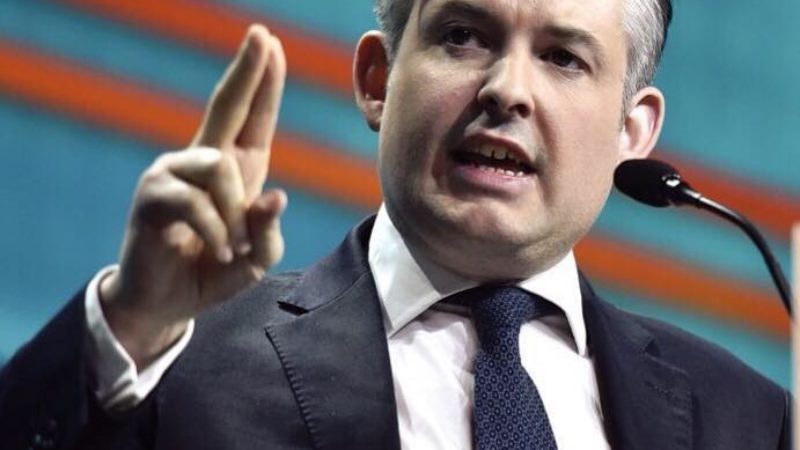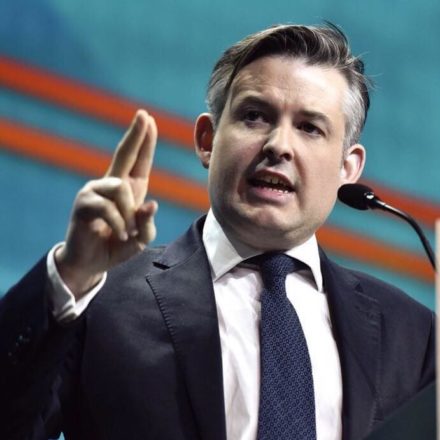 Labour will today force a parliamentary vote on the public sector pay cap as it accuses Theresa May of a "betrayal" and unions warned of a wave of strikes this winter.
The party has won backing for the Commons motion – which aims to lift the pay cap for NHS staff – from some Lib Dem and SNP MPs.
The vote, which will take place this afternoon, comes a day after May announced a pay rise for police and prison officers. The uplift of no more than two per cent prompted a furious reaction from trade union leaders with PCS general secretary Mark Serwotka describing it as a "pile of crap". It is effectively a pay cut because the offer is below the 2.9 per cent rate of inflation published yesterday.
Today Jon Ashworth, the shadow health secretary, will lead an opposition day debate which "calls on the government to end the public sector pay cap in the NHS and give NHS workers a fair pay rise".
"Public sector workers are well overdue a pay rise and there is clear cross party support for the pay cap to be lifted," he said.
"The pay cap is unfair, causes hardship and is helping contribute to the staffing crisis now facing the NHS. So far we've had warm words and hand wringing from some Conservative MPs, now it's time to send the clearest possible message that the pay cap must be scrapped and vote for Labour's motion".
John McDonnell, the shadow chancellor, said the Tories had "betrayed" public sector workers yesterday by announcing the real terms pay cut alongside more austerity measures.
"The crisis in our public services is a crisis made in Downing Street. The pay review bodies have been operating under the constraint of a Tory one per cent cap for seven years. The pay cap must now be lifted across the whole public sector rather than by playing one group of workers off against another."
More from LabourList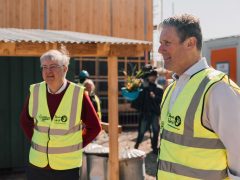 News
Mark Drakeford, the Labour leader in Wales and First Minister of Wales, has called for internal party reforms…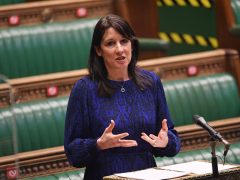 Comment
Rachel Reeves put some more flesh on the bones of Labour's economic policies today. While we await Boris…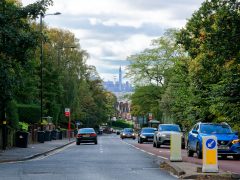 News
Labour has set out its selection timetable for choosing a new parliamentary candidate in Birmingham Erdington ahead of…