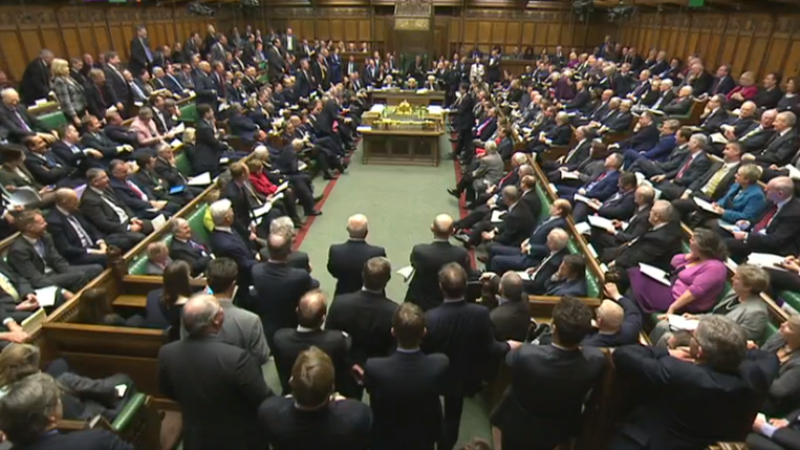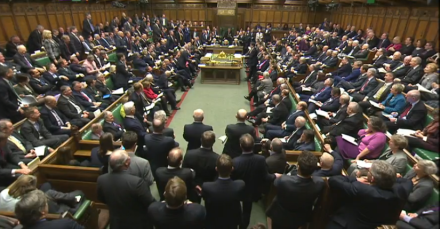 Angry Labour MPs will today condemn the Tories' EU withdrawal bill on the floor of the Commons after leaked documents set out Theresa May's plans for a hardline Brexit.
Backbenchers are expected to attack the government's proposals to limit migration during the transition period when Britain is withdrawing from the EU.
Jeremy Corbyn also faces pressure to set out his full response following the leak of home office proposals to end free movement immediately after Brexit and impose curbs on lower-skilled migrants.
Yesterday Diane Abbott, the shadow home secretary, avoided taking a definitive position when she published a statement saying: ""Labour wants fair rules and reasonable management of migration in accordance with the needs of our economy and our values as a party. This leaked document is not yet government policy. If it becomes so, we will judge it against the criteria we have laid out."
Allies of Corbyn are thought to be concerned about the need to respond to the desire to curb immigration expressed by working class Labour voters who vote to leave the EU.
Senior Labour figures outside Corbyn's top team have already spoken out about the issue, however. Last night Clive Lewis, the former shadow defence secretary and ally of the leader, described the documents as "another stomach blow".
"It will make people feel insecure and second-class citizens because the document is talking about fewer rights for EU migrants. There is now going to be a class of people in this country that will need ID cards and to hand over biometric data. This feels to me like a slippery slope," he told The Guardian.
Alison McGovern described the proposals as the return of the "nasty party" and endorsed a damning LabourList article by Manuel Cortes in which the TSSA general secretary said the Tories "so-called 'post-Brexit' immigration policy is a dog whistle for xenophobes".
Labour has described the European Union (Withdrawal) Bill – which faces a second reading in the Commons today –  as a "power grab" and told MPs to vote against it when they start to go through the division lobbies on Monday.
More from LabourList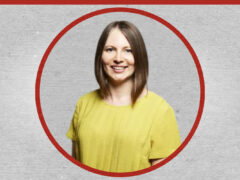 Comment
Labour's national executive committee met for an almost recording-breaking nine hours and 16 minutes on July 20th. We…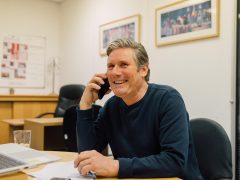 News
The reshuffle of Keir Starmer's top team has made further progress today with the announcement that chief of…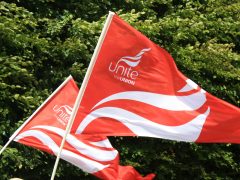 Comment
During the Unite general secretary election, LabourList has published comment pieces by Jack Dromey endorsing Steve Turner and…