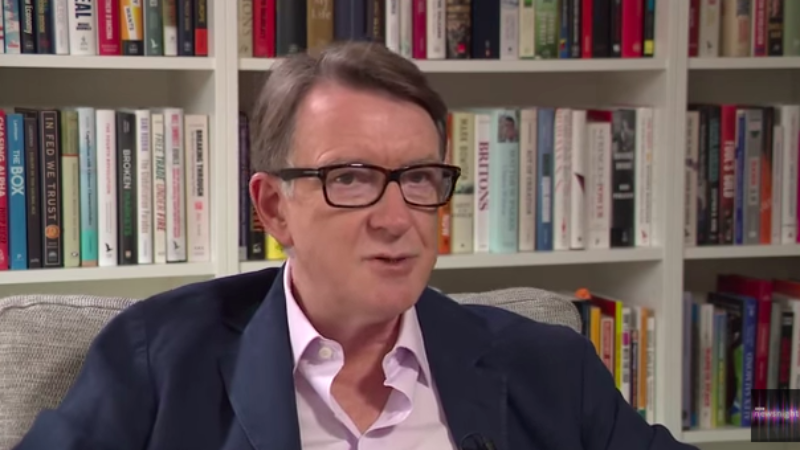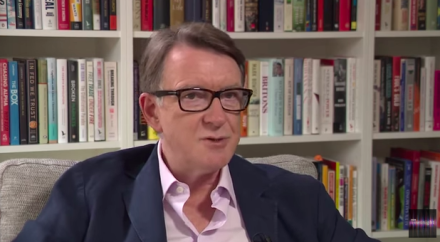 Lord Mandelson has called for "serious, gruelling, political trench warfare" in the fight for a softer Brexit deal.
With the Great Repeal bill scheduled for its second reading on Thursday and Europhile MPs emboldened in the hung parliament, the battle for Brexit is hotting up.
Labour's Brexit position has shifted in recent weeks, with Keir Starmer calling for a new extended transition approach. Under this new policy, the party would favour a longer transition period, during which we would stay in the single market. Indeed, there is a possibility of staying in the trading bloc indefinitely if a fresh deal could be struck on freedom of movement.
This shift came after a LabourList survey showed that our readers felt Labour's position on the negotiations was too similar to the Tories.
Today Mandelson, the former business secretary, writing in The Times, said that "Only a small rebellion by Conservatives would be needed to defeat the government and force them to change course".
The former European commissioner for trade urges diligence from MPs, writing: "Serious work by parliamentarians has never been so needed, when one considers the parlous state of the negotiations.
"It is time for opponents of a hard Brexit, in Labour and the Conservatives, in business and the trade unions, to redouble their efforts in exposing and opposing the government's undeliverable Brexit position. As parliament returns from the summer break, politics just got a lot more interesting," he concludes.
More from LabourList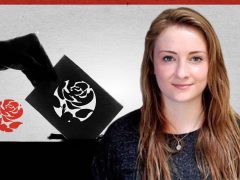 Comment
As a junior doctor working in the coronavirus wards, I have witnessed socialism in action. Health workers of…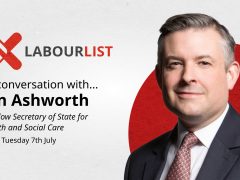 Video
Join us at 6pm on Tuesday, July 7th, for our latest "In conversation with…" online event featuring LabourList…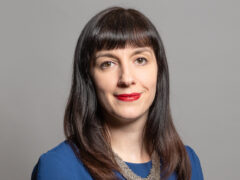 Comment
Rishi Sunak will deliver a statement in the Commons on Wednesday. Detail has been thin on the ground,…