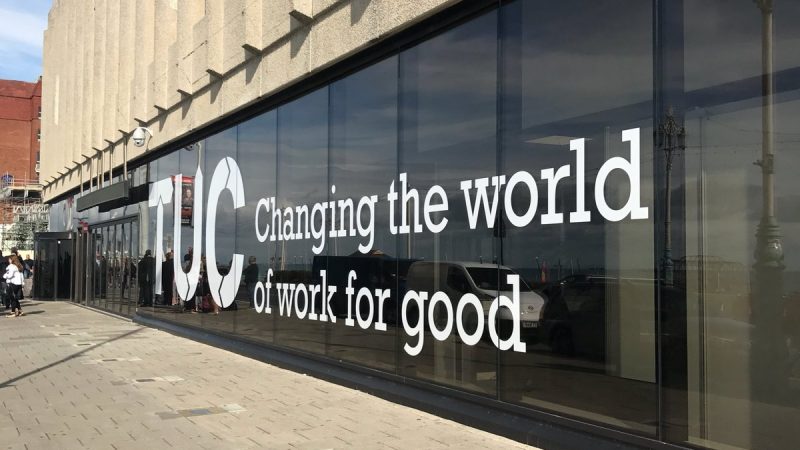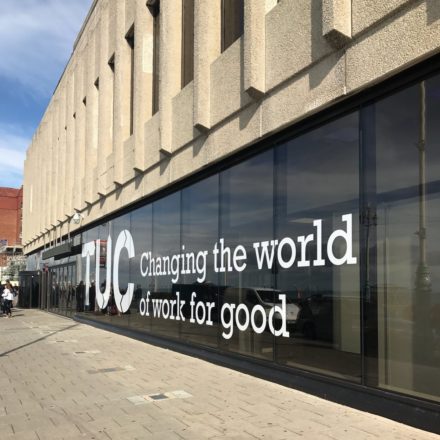 Trade unions represent the very best of Britain, Jeremy Corbyn will say today, as he addresses the TUC's annual Congress.
Corbyn will deliver the keynote speech later at the top event in the movement's calendar and will tell delegates that winning a Labour government – "even one with a programme to transform the country" – is not enough.
"The most important thing any worker can do is to join a trade union. And I want young people especially to hear this message," the Labour leader is expected to say.
"Politics is about power and democratic politics is about putting power in the hands of the many not just the few.
"That principle applies in the workplace too. If you want a job that pays a decent wage, gives you the chance to get on in life, live independently and enjoy your work, then join a trade union. Do it today.
"Trade unions don't just defend their members; they defend the institutions that benefit all employees: our NHS, our schools, our social care system: and they defend our rights.
"We don't know when the next election will come – we are not in control of that – but you are in control of whether you join a trade union, organise in your workplace or in your community and start changing people's lives for the better."
Last night saw a key vote on the government's Brexit bill, where seven Labour MPs voted with the Tories for a bill described by Keir Starmer as a "power grab". The Conservatives passed the first of many hurdles where they will try to get laws through a parliament with their narrow majority.
Corbyn is expected to cover Brexit in his speech to TUC, after Frances O'Grady, general secretary of the workers' group, said it will go for a pro-single market transition policy.
O'Grady has said that the group back the single market, at least for transition and potentially indefinitely.
"Labour respects the referendum result but we want a jobs-first Brexit that guarantees full access to the European single market as part of a new trade agreement and relationship with the EU. A jobs-first Brexit that maintains and develops workers' rights, and consumer and environmental protections and uses powers returned from Brussels to support a new industrial strategy with investment in good jobs in every region and nation of the UK. A jobs-first Brexit where work pays, employees have security and decent conditions and prosperity is shared by the true wealth creators – that means all of us.
"When we leave the EU, the current free movement rules will end. As we pledged at the election, we want to see them replaced by fair rules and reasonable management of migration that put jobs, living standards and the economy first, not fake immigration targets, as the Tories do, that will never be met.
"We must never let ourselves be duped and divided. It isn't migrants who drive down wages and conditions but unscrupulous employers, supported by a government that slashes rights and protections at work whenever it gets the chance."
"So if we want to tackle low pay and insecure work, we need a Labour government: strengthening workers' rights, enforced by strong trade unions, taking action to prevent employers undercutting pay and conditions, not closed borders, xenophobic intimidation and scapegoating."
More from LabourList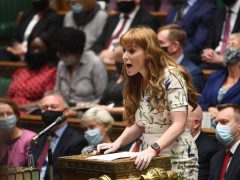 Comment
Today is Betty Boothroyd's funeral, and with both Rishi Sunak and Keir Starmer attending, Prime Minister's Questions was…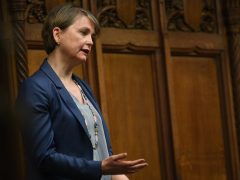 News
Yvette Cooper has declared that the government's announcement of plans to house asylum seekers in military sites as…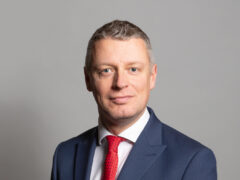 Comment
Labour is the party of housing. A decent, affordable home for all runs in our DNA. We know…