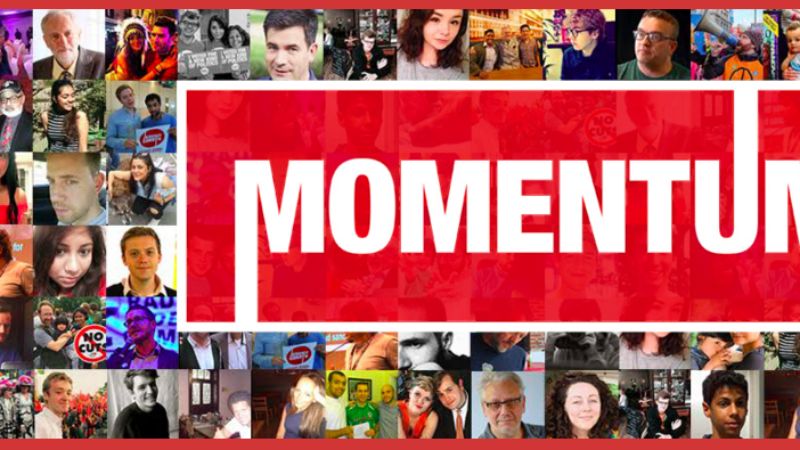 Momentum received a major boost today when it agreed a formal tie-up with another influential trade union.
The Bakers' Union will affiliate to Momentum after the two groups joined forces this autumn during the first strike at McDonald's in British history.
Ian Hodson, president of the union, today hailed the Corbynista group as a "key component for changing politics and improving life chances".
The workers' group, which is already affiliated to Labour and formally known as the Bakers', Food and Allied Workers' Union, follows in the footsteps of the CWU, which agreed a formal link with Momentum in August.
It will come as a boost for Momentum, which this week was accused of leading a "purge of moderates" among Labour councillors, an allegation its chair Jon Lansman described as "an anti-Labour smear".
Momentum's deal with the Bakers' Union comes after the two organisations collaborated during the McDonald's dispute in September. A Momentum-produced video, which showed staff at the fast food chain describing their workplace injuries, went viral and was watched by more than a quarter of McDonald's 97,000 workers in Britain, according to internal figures.
"The BFAWU has recognised that Momentum has proved itself to be a key component for changing politics and improving life chances for those our union represents and organises across are communities in the UK," said Ian Hodson, union president.
"The recent Labour Party conference demonstrated its ability to connect the issues people have directly to the political establishment that has been out of reach to so many for far too long. Our decision to affiliate recognises that Momentum has given a real voice and opportunity to reconnect people and politics. We look forward to playing a full role and working to build a fairer more representative society that serves the interest of the many not the few."
A spokesperson for Momentum said they were "very happy" over the affiliation.
"Our collaboration on the McDonald's strike, where our viral video reached one in four UK McDonald's workers in less than 48 hours, showed what a vibrant social movement working closely with a trade union can achieve."
The Bakers' Union backed Jeremy Corbyn in the last two Labour leadership elections.
More from LabourList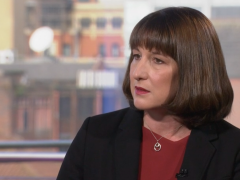 News
Rachel Reeves has argued that banning emergency service workers from going on strike is the "wrong solution to…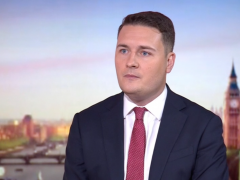 News
Wes Streeting has pledged to maintain key standards for patients and argued that targets are "vital" to ensure…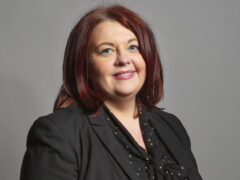 Comment
"We've had 12 years of a Conservative government who, quite frankly, are failing the people of this country…