Labour MPs found guilty of sexual misconduct should be barred from standing for the party again and forced to hand over party of their salary charities which tackle harassment and abuse, a prominent backbencher said today.
John Mann, who has spoken out frequently over the scandal engulfing Westminster, today sets out his action plan for reining in rogue MPs.
The Bassetlaw MP used a LabourList article to publish a series of proposals which would give more rights and protections for staff and force politicians to undergo management training as well as tougher sanctions for those who have been found guilt of improper behaviour.
At the end of a week of turmoil – which last night saw Luton North MP Kelvin Hopkins suspended and an inquiry launched into his behaviour – Mann sets out his key demands, including:
Compulsory management training for all MPs.
A compulsory training session for all staff of MPs, including constituency staff.
A clear system of warnings for MPs who breach the rules, including the threat of blocking them as candidates.
A ban on MPs entering the Sports and Social bar on the parliamentary estate.
A PLP pack for staff with information on a recognised trade union and what to do if they experience harassment.
Labour has been approached for a comment.
John Mann: My blueprint for how Labour can sweep away sleaze from Westminster
More from LabourList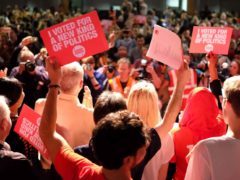 News
Momentum, the grassroots organisation that was born out of Jeremy Corbyn's 2015 leadership campaign, has launched an all-member…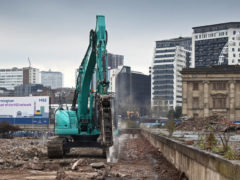 Comment
Doom-mongers and NIMBYs are out in force. Our poor excuse for a Prime Minister, Boris 'piffle' Johnson, has…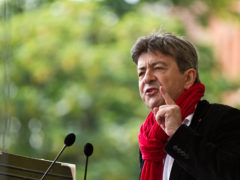 Comment
A recent LabourList article suggested that we in the Labour Party have much to learn from Jean-Luc Mélenchon,…