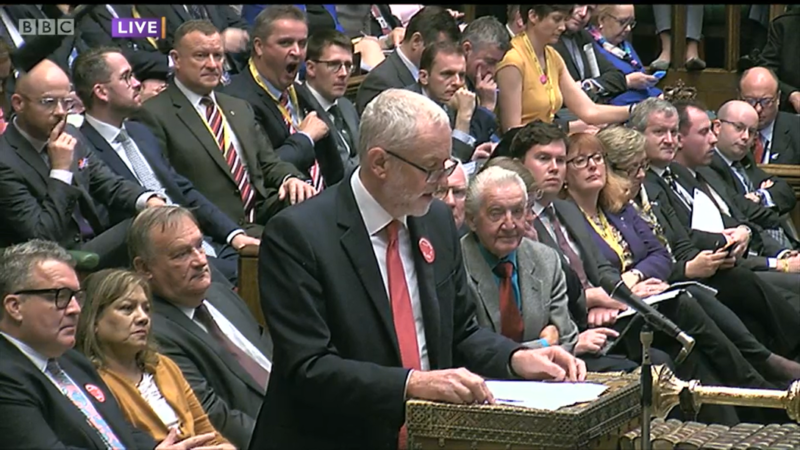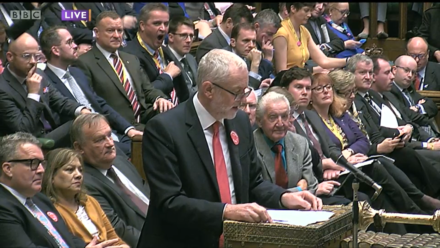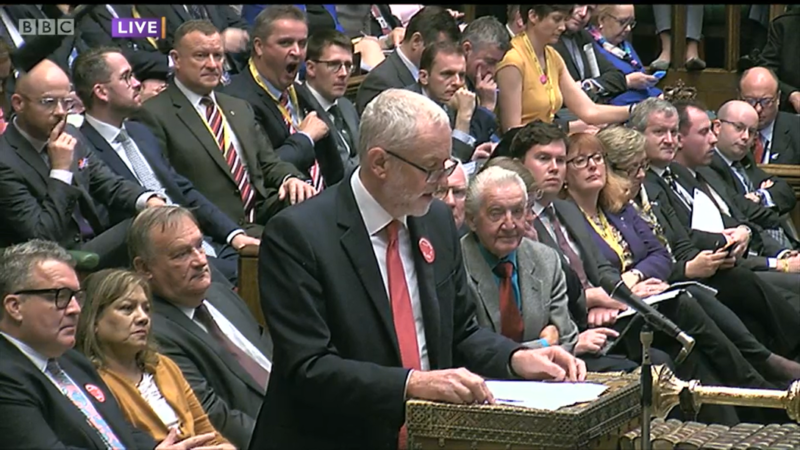 Gordon Brown has delivered his most upbeat verdict yet on Jeremy Corbyn by describing the Labour leader as a "phenomenon".
The former prime minister, who last summer said Corbyn would have to step down, today used an interview to praise the veteran left-winger's campaigning on universal credit and the NHS.
Brown's comments, which come as he publishes his memoir, immediately prompted headlines saying "Brown backs Corbyn" although he stopped short of saying he supported him as leader.
The interview with the BBC's Today programme represented Brown's most positive words yet about Corbyn – a former backbencher who voted against the Labour whip on more than 500 occasions, according to some estimates.
"Jeremy is a phenomenon. He has cut through because he expresses people's anger at what has happened – the discontent" Brown said.
"When he attacks universal credit he is speaking for many people. When he says the health service is under-funded he is speaking for many. What he is saying on these things is absolutely right."
It marks a significant turnaround in Brown's perception of Corbyn after the current leader surprised many with the strength of his general election performance. At the height of the "coup" in summer 2016, Brown was one one of four former leaders – including Ed Miliband, Harriet Harman and Margaret Beckett – to suggest Corbyn should quit.
"I don't think Jeremy Corbyn's going to stay, he's going to go," Brown told Sky News in June 2016. "He knows the parliamentary party have no faith in him."
More from LabourList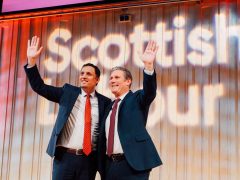 Daily email
Rutherglen: Will Labour win – and would it really signal Scottish revival? Starmer is hitting the campaign trail…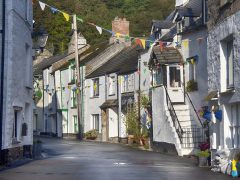 Comment
Labour has promised a 'Take Back Control Bill' in the first King's Speech. Aimed at England, it must…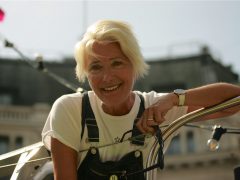 News
Almost 100 climate activists, experts and campaigners from around the world have written to Labour leader Keir Starmer,…