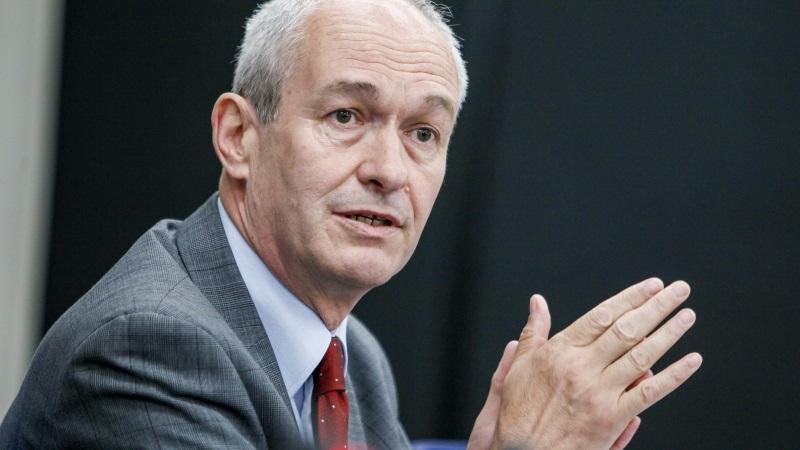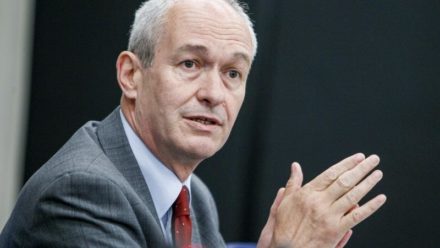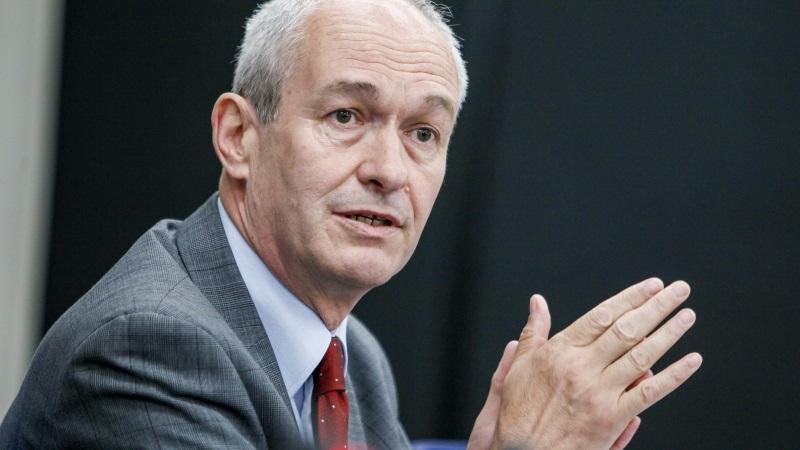 It is not without irony that, with Britain on the brink of leaving the EU, the scale and complexity of the European relationship is probably more talked about now than at any time in the past 40 years.
And, almost daily, more and more "unforeseen" problems about ending this relationship are in the news.
Some are systemic, like what happens to the Europe-wide rules that protect workers, consumers and the environment – the very reason for neo-liberal antipathy to the EU – which many Tories want to repeal.
Some are sector specific – like the impact of additional customs checks (if we leave the customs union) on vital just-in-time supply chains in our manufacturing industries.
Some are very personal, like what happens to the rights of EU citizens resident in Britain and of British citizens resident in other EU countries.
Some are minor, like what happens to pet passports or roaming charges, but numerous.
Some are major if they aren't properly sorted out prior to any Brexit, like losing landing rights in Europe and beyond for all British-based airlines. And some, like losing the benefits of the single market, could sink our economy and our public finances, making the task of implementing Labour's programme in government much more difficult.
What is increasingly apparent is the sheer multitude of issues involved and their complexity  — which is where our team of Labour MEPs, with their knowledge, experience and expertise, can really help to inform the debate. As their new leader, I will be bringing their insights to the Labour NEC and to shadow cabinet meetings.
Make no mistake about it: the Brexit debate will get ever more intense as we approach 2019.
As time moves on, it's less about the principle of what Labour should have done in response to last year's referendum, it's increasingly about how we react to the real Tory Brexit the years after next – with its likely bad deal, or even a no-deal cliff edge. And it's less about what we might have done if a Labour government were negotiating, as spelled out in the election manifesto; it's about avoiding a catastrophe for the country as a result of the Conservative government's incompetence and malevolence.
Tory divisions and rivalries are making it almost impossible for Britain to negotiate effectively. And some hard right Tories actually want to not just leave the EU, but sever all our ties with our European partners in pursuit of their dream of a "buccaneering" low tax, de-regulated, off-shore economy, not bound by any of those rules that protect workers, consumers and the environment. They claim that the economic havoc of a hard Brexit would be a price worth paying and that Britain would re-bound. But we know it is the most vulnerable who would pay the price while some of the richest would reap the benefits – if indeed there are any.
As we said at this year's party conference, Labour "has grave concerns about the impact a reckless Tory Brexit, which opens the way for a race to the bottom in standards and corporate taxes, will have on our economy and society".
These concerns are increasingly shared by many who voted Leave. Very few Leave voters voted for Brexit-at-any-cost. After all, they were promised it would bring in money, which would all go to the NHS. But as the Tory Brexit is in fact turning out to be a costly exercise, damaging our economy, those voters are entitled to complain that what they voted for is not what is being delivered. As are those who were hoping for shiny new trade deals, a sharp decline in immigration, or any of the other promises made by the increasingly discredited Leave campaign.
If the government does eventually secure a Brexit deal, it will in all likelihood fall short of the red lines Labour has put down. At this year's conference, we said: "Labour is clear that we need a tariff and impediment-free trading relationship with the European Union."
We had already set six tests, spelled out by Keir Starmer, including holding the Tories to their promise of the "exact same benefits" as we have now from the single market. If the Tories do not deliver that, then when the deal comes back for the promised "meaningful vote" in the House of Commons, Labour will no doubt have to oppose such a deal. We cannot afford to be associated with a disaster.
Of course, it will fall only if there are sufficient Tory rebels – if they have the courage to put the interests of the country before their party. Any rejection of the deal will surely be the final nail in the coffin of the Conservative government, if indeed it lasts that long, with a general election in the offing.
At that point, we will need to have an assessment of what to do next, though we have rightly ruled out leaving without a deal, and that will depend on circumstances, the time still available to negotiate, public opinion and how much goodwill there is from our European partners. For now, we must keep all options open and not rule out any route to avoiding disaster.
In the meantime, as the newly elected leader of the European Parliamentary Labour Party (EPLP), I will ensure that the Labour front bench and the wider party is fully up to speed on developments in the negotiations. In other European capitals, Labour is increasingly seen as a government in waiting. The positive reception toward Jeremy Corbyn and Keir Starmer on their recent visit to Brussels was evidence of this.
Labour MEPs will keep Labour members, supporters and voters informed of just how damaging a "no-deal" or a "bad-deal" Brexit would be to our economy, and to the jobs and future prospects of millions of people in Britain. We will counter the ridiculous claims by government ministers that these negotiations will be easy and could be wrapped up in a few months, or that trading with the rest of the world on WTO rules would be fine. Believe me, it wouldn't – it would destroy our agricultural and manufacturing industries and flood our markets with cheap poor quality imports.
And we will also keep our EU partners, including our sister parties, informed of Labour views. They are keen to know – after all, we may at any time have to step in and pick up the pieces!
Richard Corbett is MEP for Yorkshire and Humber and leader of the European Parliamentary Labour Party.
More from LabourList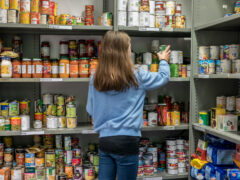 Comment
Next year there will be an election and Labour stands poised to take power. Unlike the late 1990's,…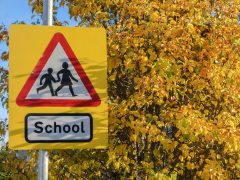 Comment
Unlike 1997, education is not going to be a top tier issue at the next election. That will…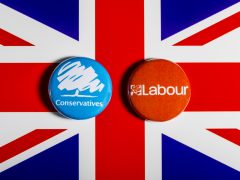 Columnist
If you listen to some commentators, you'd think Labour are now destined to be the largest party in…