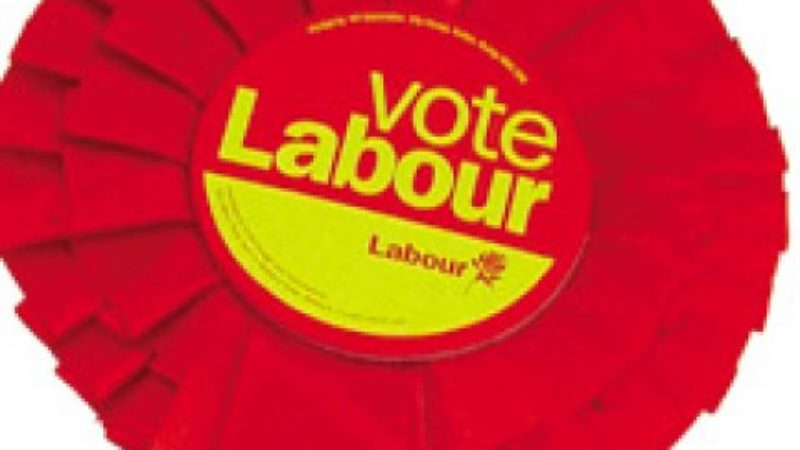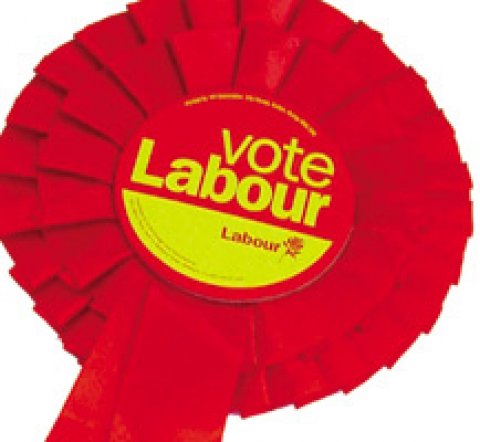 This is Alice Perry's report of the national executive's equalities, disputes and organisation sub-committee, which met yesterday. Representatives from the Association of Labour Councillors and Local Government Association (LGA) also met Katy Clark, political secretary to the Labour leader, to discuss party reform.
Sexual harassment policy
In response to the Lord Rennard scandal of 2014, Labour began a review of the party's sexual harassment policy to ensure it was fit for purpose. The rise of social media also presented new challenges to our bullying and harassment policies and codes of conduct.
One of the first people I met with after being elected to the NEC in September 2014 was the then Young Labour rep Bex Bailey, who wanted to brief me and get my support for strengthening the sexual harassment policy.
Bex and other members of the equalities committee have been working hard for years to champion this important issue. Some NEC members also bring considerable experience from the trade union movement of dealing with bullying and harassment. The policy the NEC considered last month is the product of years of hardwork and the timing shows just how important it is to tackle bullying and harassment effectively, as well as ensure victims and survivors get justice and are treated sensitively and with respect.
Earlier in the week Jeremy Corbyn had emailed all party members with details of how to report complaints. Communications are also being sent to CLP secretaries and women's officers with examples of behaviour that is and isn't acceptable. Volunteers who occupy key CLP officer roles will also receive online training.
Labour defines sexual harassment as:
Unwelcome behaviour of a sexual nature

Inappropriate or suggestive remarks or verbal sexual advances

Indecent comments, jokes or innuendo

Unwanted physical contact

Requests for sexual favours

The display or circulation of pornographic or indecent images
In recent weeks it has become clear that sexual harassment effects all parts of society. Jeremy has been clear it has no place in the Labour Party. People can report incidents confidentially by telephone on 07595 432542 or by email at [email protected].
Party reform
Labour is launching a party reform consultation in November. It will be open for submissions via a website, with consultation meetings also taking place with stakeholder groups around the country.
The review will look at reforming structures to help Labour build a massive movement, engage more people and win elections. Recommendations will cover England, Scotland and Wales, although Scotland and Wales determine their own processes.
The third phase will include discussions around local government, including how it is represented in national party structures, how local government contributes to national policy making, resources for campaigning and elections, sharing best practice, the relationship between Labour groups, local parties and national representatives and engaging people with politics at a local level.
Jo Cox Women in Leadership update
The NEC received an update about the success of the Jo Cox Women in Leadership training programme. The women who took part described the programme as a positive life-changing experience and a fitting tribute to Jo.
Two women who took part are now MPs, nine women stood as parliamentary candidates, one is now deputy leader of a council and one stood to be an elected mayor. Applications for the next round of candidates open on November 3 for people interested in applying. Leadership training programmes are also being developed for BAME candidates and other politically under-represented groups, including disabled members.
Women's parliamentary Labour Party 
I attended a meeting of the Women's PLP in October to talk about increasing female representation in local government and in leadership roles. We discussed how to remove some of the barriers that prevent women from standing to be councillors and from going on to become council leaders or mayors.
The women's PLP is working to amend legislation to allow the use of all-women shortlists in combined authority mayor and police and crime commissioner elections. We are working together on policies around maternity and paternity leave. I also stressed the importance of restoring access to the local government pension scheme for councillors.
Parliamentary selections
The NEC reviewed the updated timetable for the parliamentary selections. The selection process is underway in many of the 79 key seats. Candidates in key marginal in England will be selected between now and March 2018. Selections have also begun in Wales and will begin in Scotland after the leadership election is concluded.
The next general election could take place any time between now and 2022. If it does take place in 2022, the NEC is very aware of the pressure this will put on candidates. Successful applicants to stand will receive advice and support. The NEC is also looking at what more can be done for candidates who experience financial hardship.
Alice Perry represents local government on Labour's NEC.
More from LabourList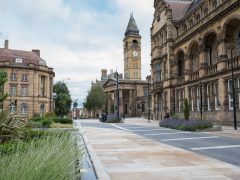 Comment
Labour won a historic by-election in Wakefield, our first such victory since winning Corby in 2012. This success…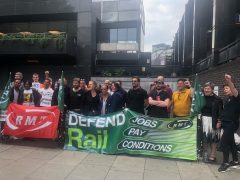 Comment
The general secretary of the RMT has, within the space of a week, become a television hero. It…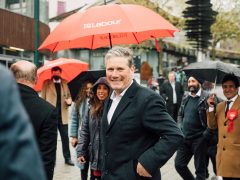 Daily email
"They know they are out of ideas and they are out of touch – and if they had…