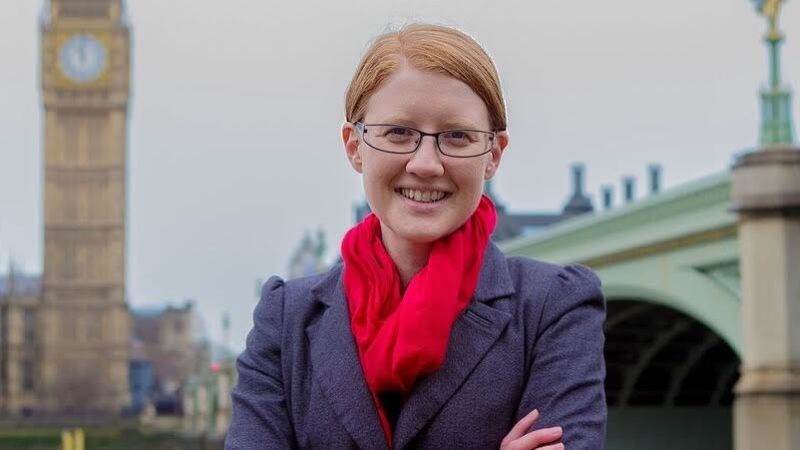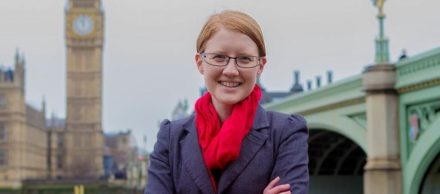 Today's fishing debate in the commons is an annual event ahead of the Fisheries Council in Brussels, where MPs can take stock of the current state of the industry and discuss what lies ahead. There are few areas of our national life which will be more impacted by Brexit than fishing, so it's crucial that the government takes the right approach.
A good deal could see a return of jobs to our coastal communities and a revival of the small scale fleet. A bad deal, with fishing rights traded away for other concessions, or crashing out without a deal, could cause huge problems.
Fishing is the lifeblood of many coastal communities, providing often very well paid jobs in places generally suffering from unemployment and low growth, and Labour is keen to make sure it is a key priority.
The fact that coastal communities have been left behind by the current government is borne out in recently released statistics. These show that five of the top 10 local authorities in Britain with the highest unemployment rate were coastal communities. It has also been revealed that 10 of the 20 local authorities in England and Wales with the highest proportion of people in poor health are coastal.
The importance of fishing in tackling these challenges can be seen in places like the Shetland Islands where 1,000 local jobs are in or linked to fishing. The Shetland Fishermen's Association estimates this accounts for around one-third of Shetland's GDP.
However, despite the importance of this industry we do not seem to have moved any closer towards clarity on what a post-Brexit policy will look like since the fisheries debate last year.
There is still a fear that the government will trade away British fishing rights during the negotiations on leaving the EU. This cannot be allowed to happen and we will make sure that the voice of fishing is heard during negotiations on access to British waters (which under international law extend to 200 miles from our coastline).
In addition, whilst the level of dependence on the European markets varies by sector, up to 85 per cent of our crab, lobster and prawns are sold into Europe. We will need the freest possible trade with our neighbours, if we are to satisfy the demand from European consumers for our top quality shellfish. Any delays at our borders could lead to fresh seafood going off in the back of lorries waiting at the ports.
Labour's environment, food and rural affairs team is focused on fighting for a profitable and sustainable fishing sector and has launched a consultation so those in the industry, as well as environmental groups, recreational fishers and members of the public, can input their views. We have also launched Labour Friends of Fishing, which is being spearheaded by Melanie Onn and Luke Pollard, to serve as a forum for fisheries discussion in the party.
By next year's fisheries debate we hope the government will have produced some answers on how they intend to secure the future for our fishermen and women. On many of the biggest questions faced by the fisheries sector, whilst hopes are high, we are still in the dark on much of the detail.
Holly Lynch is shadow fishing minister and MP for Halifax.
More from LabourList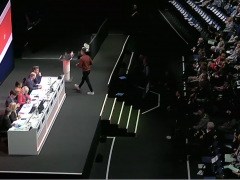 News
Labour passed a number of constitutional amendments, known as rule changes, at its party conference this year. We…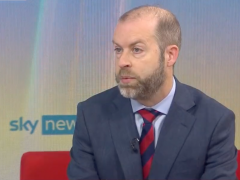 Video
Jonathan Reynolds has denounced the government's economic policy as "unsustainable, dangerous, reckless and a gamble with people's futures"…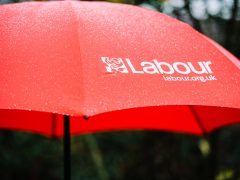 Daily email
YouGov published explosive findings last night. According to the pollster, Labour has a 33-point lead over the Conservatives – which…