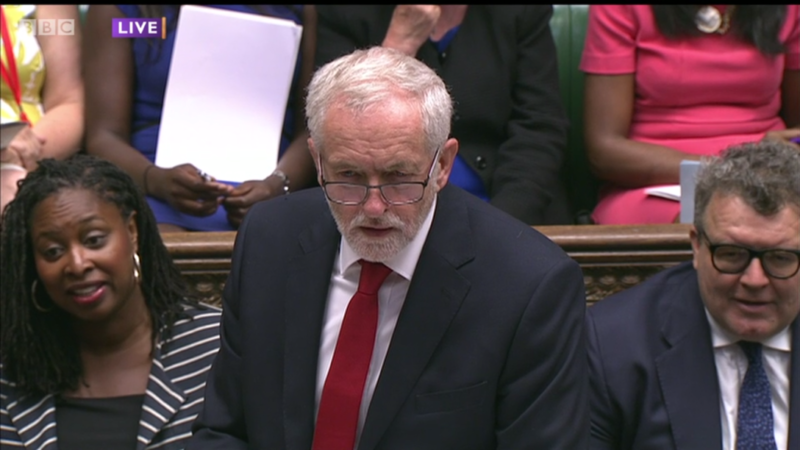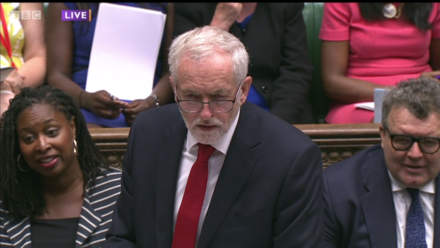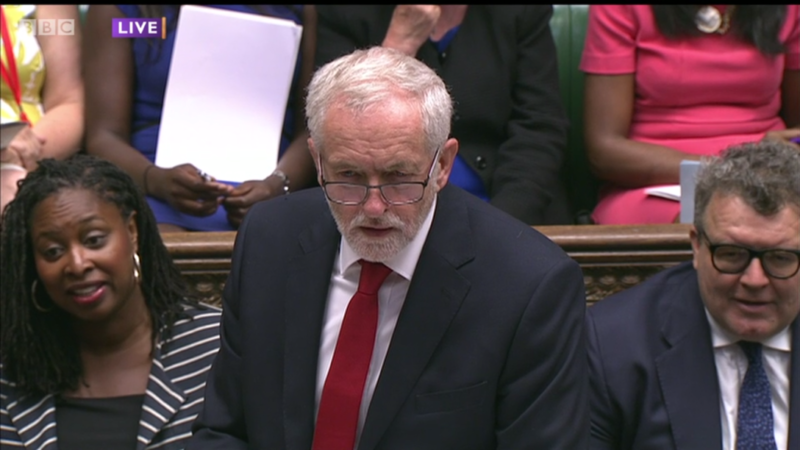 As Brexit hangs over the day, this was a traditional tussle on domestic policy between Jeremy Corbyn and Theresa May. It was a debate that will have cheered the Labour leader and many around him – he will be pleased that he landed his argument on the housing crisis, his aides will be happy that he stuck to one topic and focussed on the Tories' terrible track record and his supporters will be delighted because he highlighted the impact of austerity on children and the homeless.
Even those MPs who are not so keen on Corbyn will have liked it because they heard him defend the record of the last Labour government.
For May, who was momentarily sent skywards in her own party by the qualified achievement of a Brexit deal, it will have been a return to earth with a bump.
Yes, the rivals traded stats, but while Corbyn was fired up by social justice, the PM fell back into full Maybot mode, failing to show the compassion you would expect of a leader answering questions about children without a proper home when Christmas looms just 12 sleeps away.
Corbyn kicked off, as May did, by marking the six month anniversary of the Grenfell Tower tragedy in which 71 people died. It was an "avoidable tragedy", as he said in the aftermath and again this week.
Rough sleeping has doubled under the Tories, Corbyn said, while the number of children who are homeless is a "national disgrace", he said.
May rolled out her attack on Labour's record on housing – another sign of her reverting to the David Cameron playbook – but struggled to convince. She has some numbers from the Blair/Brown era to throw but Labour has more than enough with which to hit back, not least the abject failure of the Tories to build enough homes since they took office.
Corbyn challenged May to say there would be "fewer children without a home" by 2018 but, of course, she couldn't give any such answer.
The PM ploughed on but it was fairly weak stuff. There came a point when Labour backbenchers started waving five fingers and two thumbs at May to signify the seven years the Tories have had to deliver on housing.
Corbyn stuck to his subject – despite the obvious temptation to revert to Brexit, which is being debated in the Commons this afternoon – and benefited from this. It meant he could ram home several points around the same topic – not just homelessness up, but council houses sold off and not fully replaced, children left to languish in temporary accommodation in the run-up to Christmas and the threat facing tenants on single year contracts.
When he called on May to apologise for the failure to deliver "one-for-one replacement" of council housing sold off through Right to Buy, the PM slipped back into her script.
This not her strong point, however. She doesn't do confrontation and braggadocio in the way Cameron did and she would be better off trying skewer Corbyn on the arguments rather than trying to slam him into the dust.
Corbyn built up to a big finish. In some weeks this gets drowned out by jeering Tories or the sheer length of his peroration but he was a bit quicker about it this time. He brought all his criticisms back together and condemned May's government for being "in the pockets of property speculators and rogue landlords".
It was familiar territory but it worked well for Corbyn, allowing him to air his core arguments about austerity, quality of life for the poorest people, Tory incompetence and an out-of-touch government in hock to the wealthy.
That is almost it for 2017 and, with one PMQs session to go, Corbyn will be confident he is winning the argument in the Commons.
More from LabourList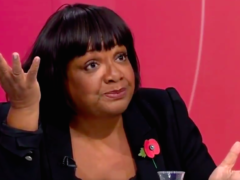 News
Shadow Home Secretary Diane Abbott has said that ending freedom of movement on 31 October "will create chaos,"…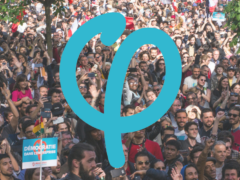 Comment
"Qu'ils s'en aillent tous!" – Jean-Luc Mélenchon In the centrist imagination, "populism" is understood as a caustic, anti-democratic…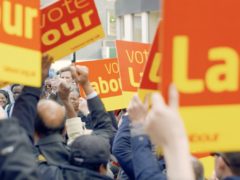 Comment
In my previous article on trigger ballots, I wrote about how it has become much easier to "trigger"…