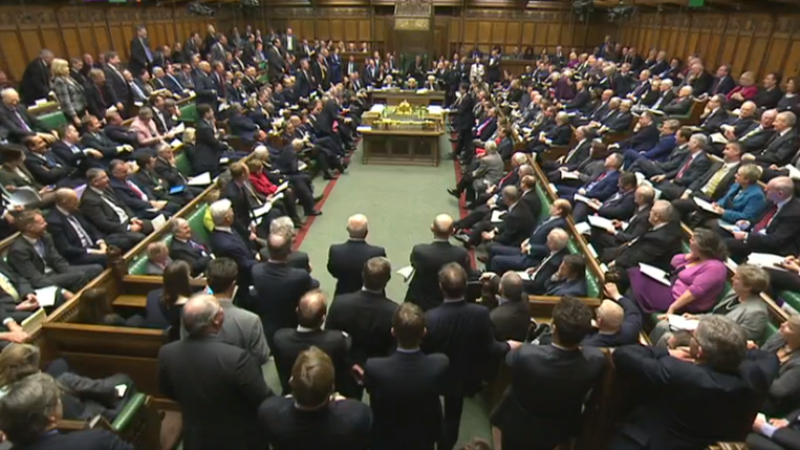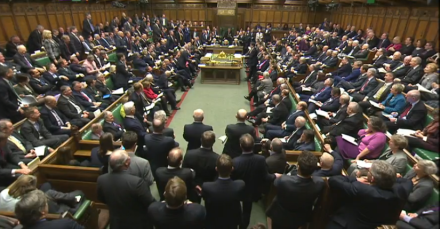 Labour have told Tory rebels to "walk the walk" as opposition MPs look increasingly confident they could defeat the government today and secure a Commons vote on the final Brexit deal.
The shadow Brexit team has challenged pro-EU Tory backbenchers to support their effort to disrupt the government's withdrawal bill and win backing for a "meaningful vote" on the deal.
The Tory rebels, led by former attorney-general Dominic Grieve, have tabled a similar amendment, which has won backing from several Labour MPs and a handful of members of Ed Miliband's shadow cabinet.
Both versions of proposed changes to the bill make explicit that MPs must have a final and binding vote on Theresa May's deal.
As David Davis, the under-fire Brexit secretary, today wrote to Tory MPs to try to stave off the revolt, Labour struck a bullish tone, pointing out that a rebellion by just seven Tory MPs would be enough to defeat its notional majority.
"Tory rebels have talked the talk, now they must walk the walk," said Matthew Pennycook, shadow Brexit minister.
"The decision MPs make today will determine whether or not the UK goes down the path of a Brexit that respects parliamentary democracy.
"Labour have always been clear that Parliament, not ministers, must have the final say on the UK's withdrawal agreement with the European Union. This means both a vote on the draft deal and then primary legislation implementing the ultimate agreement.
"Warm words and woolly concessions from ministers are not enough. Tory MPs must now make a choice about whether they will allow ministers to press ahead with their fatally flawed withdrawal bill or accept Labour's sensible demands to ensure Parliament has a meaningful role."
More from LabourList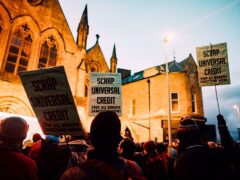 News
Labour has backed a campaign by over 50 organisations calling for Covid Universal Credit increases to be kept…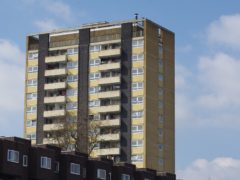 News
Labour has called on Tory MPs to vote down government reforms to the planning system as the changes…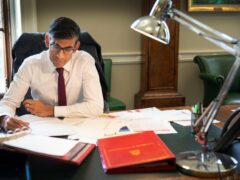 News
The Labour Party's Anneliese Dodds has highlighted seven ways in which the winter economic plan put forward by…