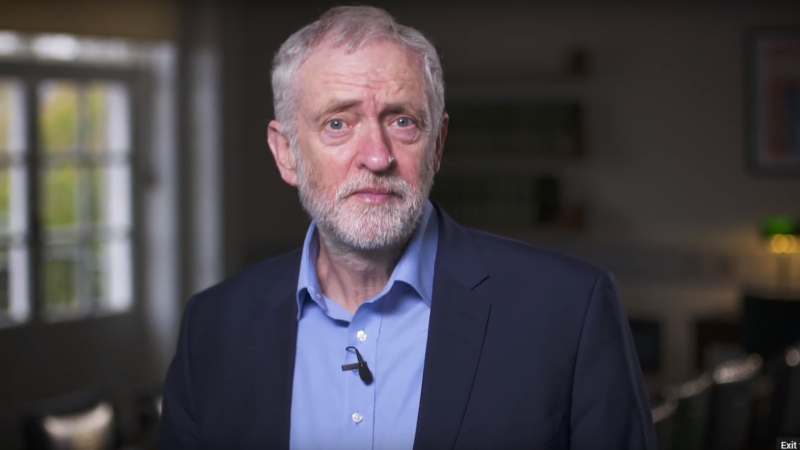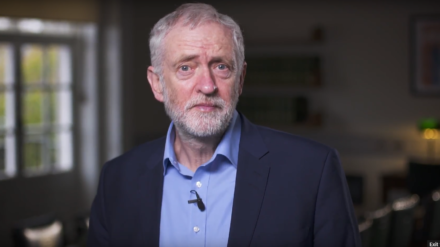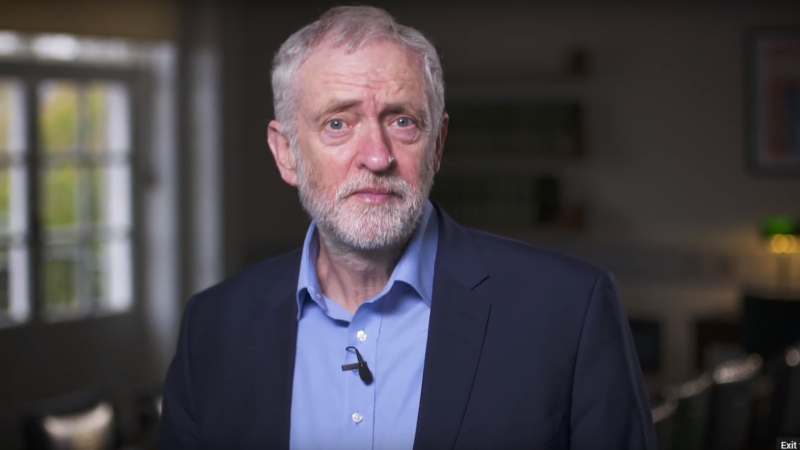 Jeremy Corbyn tonight unleashed a blunt attack on the "dogma" of privatisation and outsourcing following the collapse of construction giant Carillion.
The Labour leader published a video in which he demanded an end to the "rip-off privatisation policies" which he said had "fleeced" taxpayers.
Corbyn also renewed his criticism of Sir Richard Branson's empire and highlighted Chris Grayling's controversial bailout of the East Coast rail line, which is run by Virgin and Stagecoach.
The veteran socialist said the failure of Carillion should mark a turning point.
"In the wake of the collapse of the contractor Carillion, it is time to put an end to the rip-off privatisation policies that have done serious damage to our public services and fleeced the public of billions of pounds", he said.
"This is a watershed moment. Across the public sector, the outsource-first dogma has wreaked havoc. Often it is the same companies that have gone from service to service, creaming off profits and failing to deliver the quality of service our people deserve.
"The evidence is clear and it is everywhere. Look at the up £2bn public bailout of Richard Branson's Virgin and Stagecoach for their own failure to run East Coast rail properly – or the scandal of the NHS being sued by private companies like Virgin after losing a contract bid.
"Staff and patients in our NHS are facing shocking conditions this winter. Tory underfunding has caused the crisis, but privatisation, outsourced contracts and profiteering has made it worse.
"Our public services – health, rail, prisons, even our Armed Forces' housing – are struggling after years of austerity and private contractors siphoning off profits from the public purse.
"It's time we took back control. We not only need to guarantee the public sector takes over the work Carillion was contracted to do – but go much further and end contracts where costs spiral, profits soar and services are hollowed out.
"Labour will end the PFI rip off, put an end the private-profit-is-best dogma and run our public services for the benefit of the many, not the profits of the few."
More from LabourList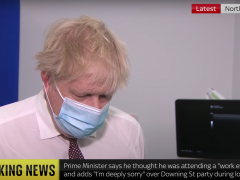 Video
Dominic Raab, Rishi Sunak and Boris Johnson have already given three car crash interviews today. The Justice Secretary…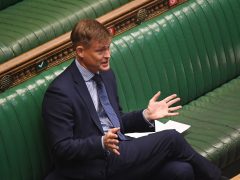 Comment
It is now over 1,650 days, or four and a half years, since the Taylor review was published.…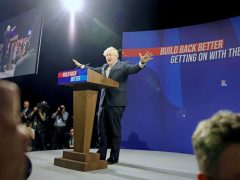 Comment
It's clear now. Boris Johnson misled the House of Commons in December with untruthful assurances that allegations of…