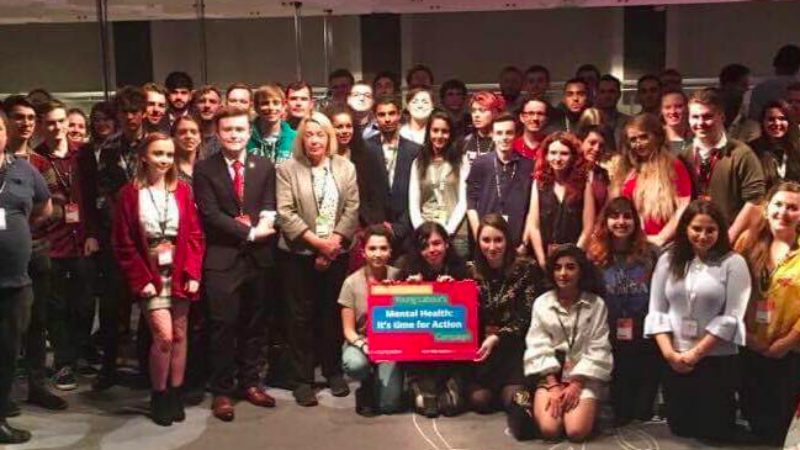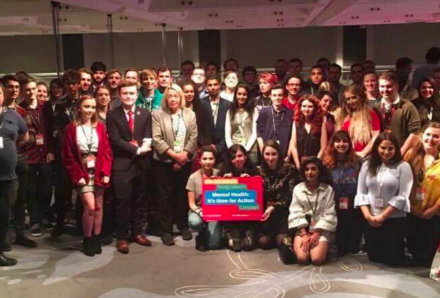 The Conservative government have proven time and again that they don't care about mental health provision. Whilst we might have to wait a while for another election to kick them out of power nationally, the local elections this year can provide an opportunity.
Labour councillors are at the forefront of the fight against Tory austerity – they are having to make tough choices in the face of colossal budget cuts.
Any cuts to mental health services leave our most vulnerable citizens at even greater risk, and that's why we at Young Labour are urging every Labour council candidate to sign up to our pledge to protect these vital services.
We've seen over the past seven years that the government's relentless pursuit of austerity pays no attention to who suffers, with vital mental health services also under threat.
We've seen awful cases such as Patient X making the headlines, where no NHS bed could be found for a 17 year old girl at risk of suicide. This case is indicative of the wider scale of the problem – huge waiting lists for therapy and overstretched staff. It's simply unacceptable.   
The Tories have overseen cuts of a staggering £150m to mental health budgets in the last four years alone. They might talk about parity of esteem, and that we need to work to break down the stigma, but when it comes to taking any action their big talk all falls down.
With our NHS under enormous pressure and even the prime minister herself being forced to apologise for mounting problems, change is desperately needed. We need a Labour government with Jeremy Corbyn in 10 Downing Street.
But what can Labour do where it is in power, in local government? Our representatives can show the alternative – and though they are severely tampered by Tory cuts – make better choices, true to our Labour values.
One that we urge is for them to commit to protecting mental health services, and in the run up to May's vital votes make clear what it is that Labour representatives at the local level can do differently.
Young Labour are providing our candidates an opportunity – to commit to what's right, and to show Britain what choices Corbyn's Labour in government would make. May 2018 could be a vital stepping stone in the path to power, and this commitment to our values can show a better Britain.
Labour councillors are pledging to protect. The question is, will the Tories?
Go to our Facebook page to join our campaign.
Miriam Mirwitch is Young Labour's disabled members' officer, tweets here, and can be contacted at [email protected].
More from LabourList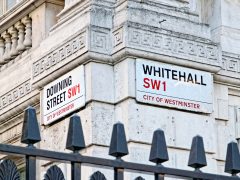 Comment
New governments need to make a splash, to make changes, to make their mark. The first 100 days…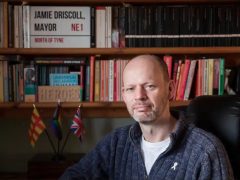 News
The Labour mayor for the North of Tyne region Jamie Driscoll has been blocked by the party from…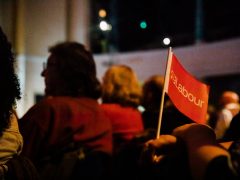 News
Labour Party membership has fallen by almost 170,000 since 2018 and by approximately 19,000 since last summer, despite…