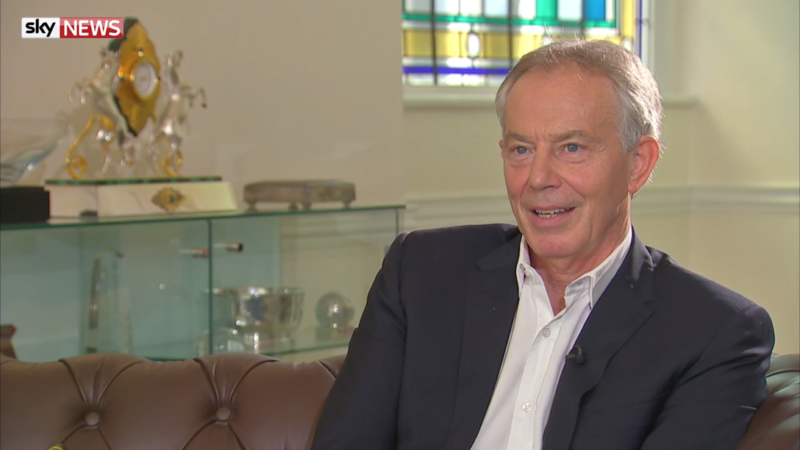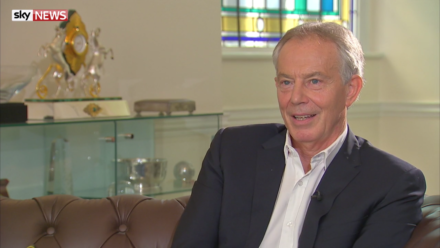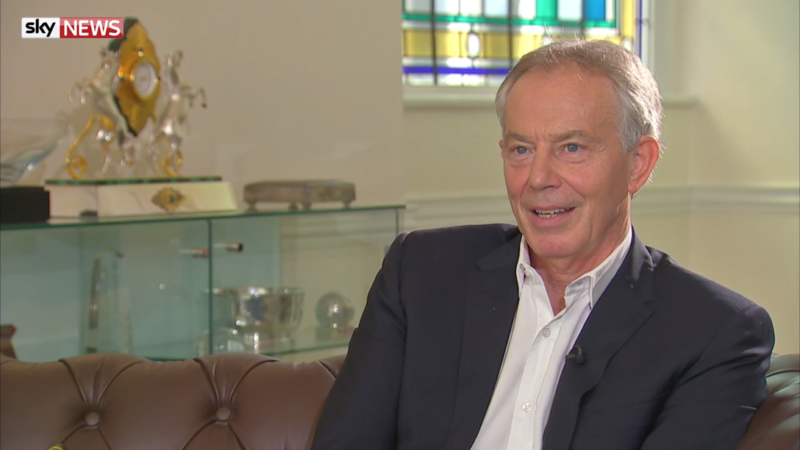 The rise of "extreme elements" within Labour means the party is in far worse shape than under Michael Foot in the 1980s, Tony Blair has claimed.
The former prime minister said fringe activists who had been marginalised within the party or outside it entirely were being brought back "with the support of the leadership".
Blair spoke out in an interview with the Evening Standard, published yesterday, when he admitted to making mistakes during his decade in Downing Street but questioned whether a left-wing Labour government would be able to implement all of its plans in areas such as nationalisation.
He also insisted Britain should invite Donald Trump to visit Britain, despite opposition among large parts of the Labour Party, because the nation's departure from the EU meant it needed more allies on the global stage.
It is Blair's comments on the state of the Labour Party, however, that attracted most attention.
Corbyn had allowed "extreme elements" to take dominant positions in the party, before he was asked about the parallels with the 1980s, which saw the rise of Militant and a heavy Labour defeat under Michael Foot's manifesto, which was dubbed "longest suicide note in history".
"Now is worse," Blair said. "Much worse, because it's happening with the support of the leadership. They are bringing back the more extreme elements that were either outside the party or marginalised."
Blair spoke out in an interview as he opened his new office in Fitzrovia, London, which will house his Institute for Global Change.
It came days after the Labour left won a landslide victory in elections to the party's national executive committee.
Blair said Labour's left could not carry out all of its radical plans, if Corbyn were to enter Downing Street, despite a series of popular pledges to nationalise key industries and abolition tuition fees contained in the last manifesto.
"If you've got limited time and resources, is nationalisation the priority?", he said.
"If you've got £8bn a year to spend on education, is abolishing rather than reforming tuition fees the right way, or is early years education?"
More from LabourList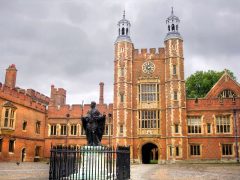 Daily email
No turn? Good morning. The i reported last night that Labour would ditch plans to remove charitable status from…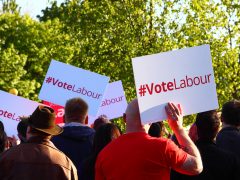 News
This year's Labour Party conference in Liverpool is one of the most hotly anticipated yet under Keir Starmer's…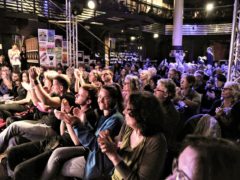 Comment
The rollback of Labour Party democracy continued this week with activists and unions now blocked from using conference…