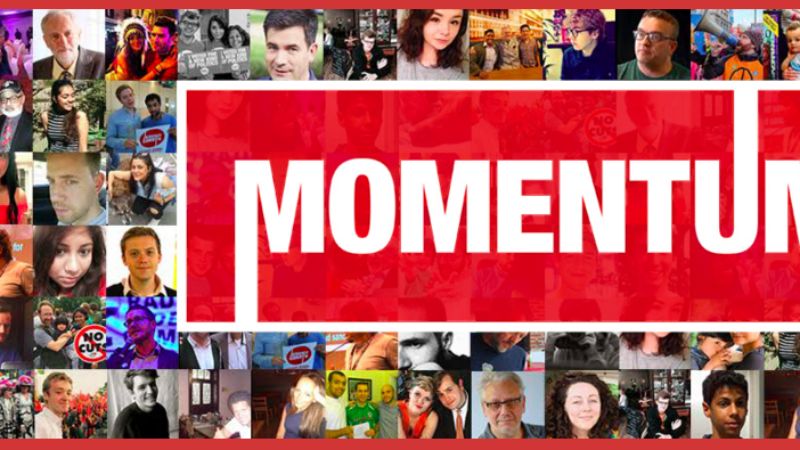 Jeremy Corbyn was handed a boost today as Momentum revealed its membership had reached 35,000 people and said it was on course to overtake the Green Party.
The pro-Corbyn group said people were now joining at a rate of 1,000 a month and it has set itself the goal overtaking the size of the Conservative Party by 2022, the scheduled date of the next general election.
Theresa May's Tories have seen their number of members dwindle because of their demographic make-up – much of the activist base is of retirement age – and the common tendency for governing parties to attract fewer people. The Greens are reported to have 39,000 members.
This week the Labour left achieved a clean sweep in elections to the party's ruling national executive. Three activists endorsed by the Centre Left Grassroots Alliance – backed by Momentum and the Campaign for Labour Party Democracy – easily beat rivals backed by Progress and Labour First.
Today Momentum vowed to embark on a huge recruitment drive. All members must also be signed up to the Labour Party – a measure introduced last year amid claims it served as a vehicle for Labour "entryism".
"More than 1,000 people are joining Momentum every month in an effort to transform their communities and elect a socialist Labour government," Momentum national co-ordinator Laura Parker told The Independent.
"In the last election Labour members made an incredible contribution, knocking on doors and spreading Labour's message across the country.
"The Tories know that it will be a vibrant, empowered, mass-member party that will win the next election, and that's why they're both embarrassed and worried about their dwindling membership."
Earlier this week LabourList revealed Momentum had struggled to get its candidates selected for Labour's target seats.
More from LabourList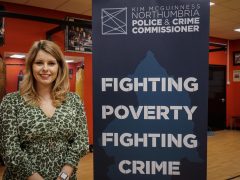 Comment
A sad truth that we all must accept: the best time to eradicate poverty is always a generation…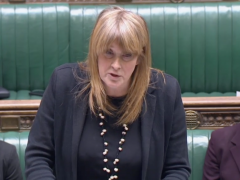 News
Labour's Sarah Jones has described a government statement on the Metropolitan Police as "incredibly weak" after the force…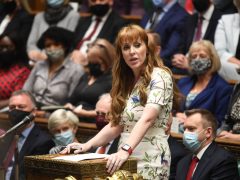 Comment
It was the turn of Angela Rayner and Dominic Raab to face off at the despatch box this…