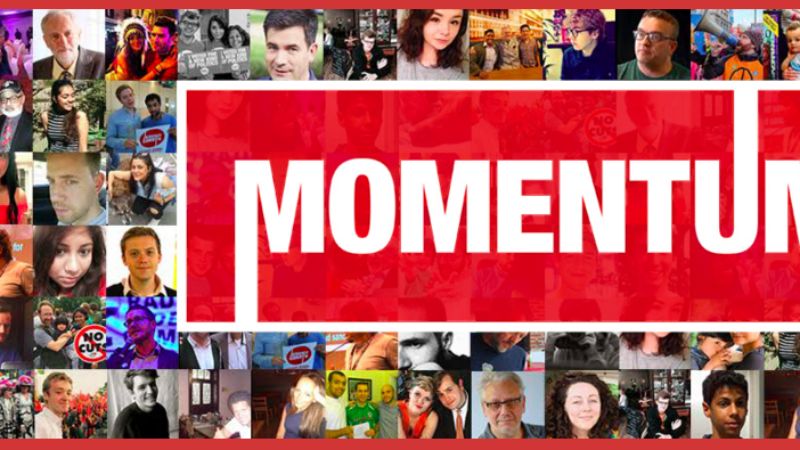 Momentum has yet to make a major impact on selections for Labour target seats despite its huge victories in elections for key positions nationally, according to a new analysis by LabourList.
The Jeremy Corbyn-supporting group has seen its candidates triumph in only around five out of 24 contests for key marginals with the majority of selections won by trade unionists, longstanding local campaigners and former PPCs.
On Monday night Mike Hedges, a Momentum-backed taxi driver, came second in the battle for the Watford nomination at the end of one of the most controversial contests in recent Labour history. Members chose Chris Ostrowski, the candidate from June last year, to stand again.
Now LabourList can reveal that forecasts of Momentum "sweeping" key seat selections have proved wide of the mark.
Activists explicitly backed by Momentum have been chosen in Milton Keynes North, Gloucester, Northampton South, Broxtowe and Camborne and Redruth.
Candidates from the wider Labour left, including Momentum and other campaign groups, have won 11 selections in total, according to estimates.
A Momentum source told LabourList the group had only contested around half of the selections so far.
"What the mixed picture of selections shows is that this silly narrative of 'Momentum taking over the party' simply isn't true," they said.
"When local members get to choose their candidates sometimes they will choose a candidate from the left of the party, other times they won't. It will depend on lots of factors including how well known they are in the community, whether they've been a candidate before, their experience and many other things.
"This is because Labour members are intelligent, independently minded people who are able to come to their own conclusions.
"Our priority is that members do get to have a say and there is a range of candidates for them to vote for. After that, it's up to the members."
Labour aims to pick candidates for 75 target seats by April – a deadline pushed back from Christmas – to ensure the party is prepared for a snap election should Brexit talks prompt the collapse of Theresa May's government. Dozens more selections are due to take place this month and in February.
The relatively small number of Momentum parliamentary candidates comes despite the group's huge victories in national internal Labour elections. On Monday the pro-Corbyn group saw all three of its candidates elected to new slots on Labour's national executive committee while the two activists it backed for the crucial conference arrangements committee won a landslide victory in last summer's contest.
More from LabourList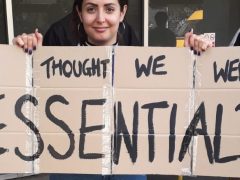 Comment
The pandemic has forced us to evaluate how we think about work, what is and isn't essential work,…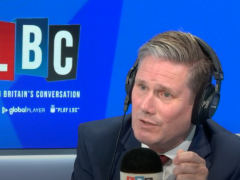 News
Keir Starmer has told an LBC caller who raised concerns over his recent comments on the Black Lives…
Daily email
Momentum is now chaired by a climate activist living in New York and a firefighter working for the…