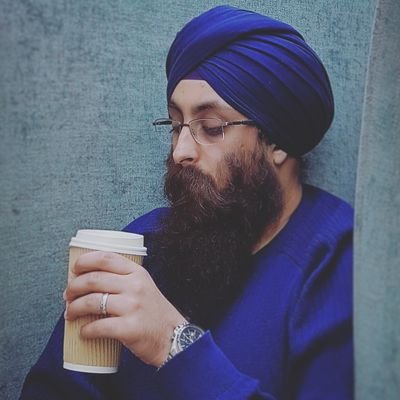 Last week, a Sikh man waiting in line outside Portcullis House nearly had his turban ripped off his head in an abhorrent hate crime. The man, Ravneet Singh, was a visitor from India waiting to meet the Labour MP Tan Dhesi – the UK's first turban-wearing Sikh MP – to discuss how better to promote awareness of environmental issues around the world.
Waiting to enter the parliamentary estate, Ravneet was approached by a man who held his turban from behind with both hands and shook it violently whilst shouting Islamophobic abuse at him.
The incident left me alarmed and extremely distressed. The attack occurred exactly outside the entrance that I use daily to enter my place of work. It is where I regularly arrange to meet my friends and colleagues. The physical attack was on Ravneet, but as a young turban-wearing Sikh who works in Parliament, I couldn't help but personally feel the emotional aftershock of the incident.
In the days that followed, I reflected on what had happened and how regional, national and international media outlets had picked up on the story. Some media outlets were quick to suggest that the attack had happened because the attacker did not know the difference between Sikhs and Muslims/Arabs. Others on social media suggested that Sikhs should blame others for the mistaken identity and make further efforts to distinguish themselves so that future attacks could be avoided.
I could not disagree more with these claims. I believe an attack on one of us is an attack on all of us. Instead of dividing us, it is important that we – people of all faiths and none – rally together and build relationships with all those around us.
In an era of globalisation, when we are far more likely to share society together as it is more diverse and the Internet has created a global community, respect and mutual understanding becomes increasingly essential. That is why this task of openness to different faiths has to be undertaken, in part, by those of faith.
The rise in hate crimes across our country highlights why it is important to expand the boundaries of our social circles. Get to know your neighbour and those around you. Get to know them and they, in turn, will get to know you.
Under the turban, hijab or kippah, there is likely a person like you with hopes, dreams and a family. By humanising each other through friendships, we push away hate and prejudice. The unprovoked attack outside Parliament is another reminder for us to continue to work to create a more inclusive society – for all our sakes.
Kirat Raj Singh works as a senior researcher in Parliament.
More from LabourList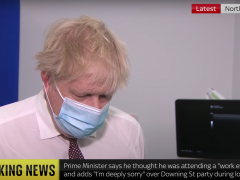 Video
Dominic Raab, Rishi Sunak and Boris Johnson have already given three car crash interviews today. The Justice Secretary…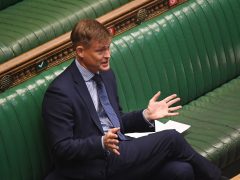 Comment
It is now over 1,650 days, or four and a half years, since the Taylor review was published.…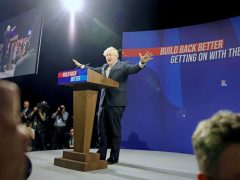 Comment
It's clear now. Boris Johnson misled the House of Commons in December with untruthful assurances that allegations of…