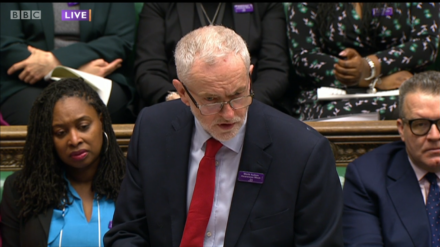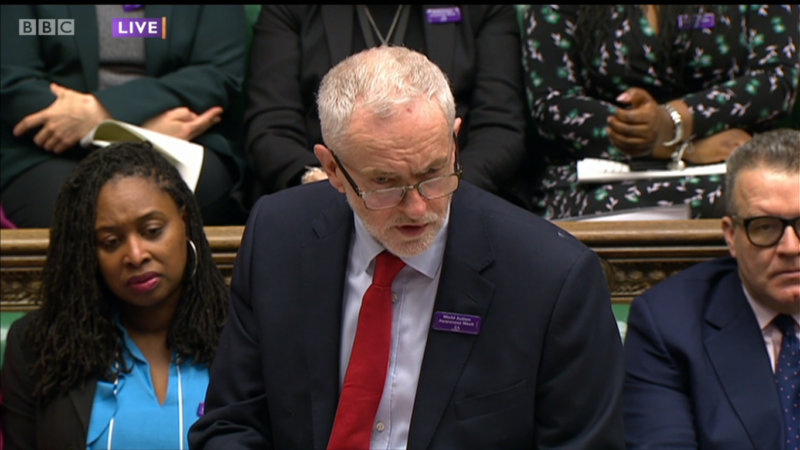 Today Jeremy Corbyn gave his strongest PMQs performance of recent weeks. In a series of exchanges between the Prime Minister and the Labour leader, Corbyn threw the Conservatives' record on mental health back at them.
He cited failures in NHS trusts such as Southern Health, recently in the news for the £2m fine they received after causing what a judge termed "unnecessary human tragedy" following the deaths of patients Connor Sparrowhawk and Teresa Colvin while in their care.
He read from reports, such as the Royal College of Psychiatrists' analysis that mental health trusts were £105m less well-off than they were six years ago.
He acknowledged the Prime Minister's assertion that parity of esteem had been introduced – "thanks to a Labour amendment in the House of Lords" – but questioned the inconsistency in funding that should have followed: "Can the Prime Minister explain… why only 6 per cent of the overall mental health budget is spent on children and young people when they make up 20 per cent of our population?"
The welcome focus on mental health this week highlights the very real issues that mental health services face. Funding has fallen, and mental health nurse numbers have fallen, too. While Theresa May stuttered, spluttered and flailed her way through lacklustre responses, Corbyn's calm and measured questions matched the seriousness of the situation.
Summed up in a quote from Rethink Mental Illness, Corbyn put it to the Prime Minister straight: "our overstretched services are failing". It is easy to talk of parity of esteem, and to suggest that funding is rising while providing little proof, but when the facts are put to the Tories they cannot admit they are failing service users.
"Dealing with mental health means addressing it in a variety of ways", Theresa May said when questioned on her government's approach to mental health. After watching that PMQs, it seems our government is failing to address it at all.
James Calmus works with the Labour Campaign for Mental Health and is a member of the London Young Labour executive committee.
More from LabourList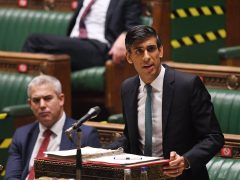 News
Rachel Reeves has declared that the resignation of Lord Agnew, over what the anti-fraud minister described as the…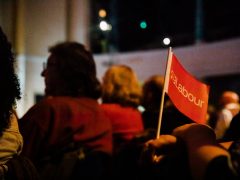 News
Martin Forde QC has sent a letter to members of Labour's ruling body today telling them that his…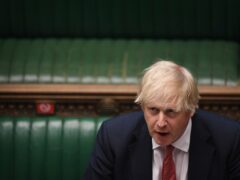 News
Boris Johnson has been warned that his government's planned increase in National Insurance contributions, which is set to…