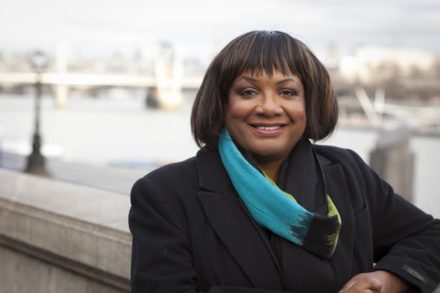 In sport, it's said it is not the winning, it's the taking part. Maybe –  but politics is far too serious to play games. We should be in it to win.
Yesterday I am delighted to say we had an important victory. I previewed the refugees' family reunion bill in my previous LabourList editorial. We needed at least 100 MPs and a majority to vote for the bill. In the final tally, we got 129 votes!
Congratulations are due to all those campaigners, letter writers, lobbyists, refugees and others who supported the bill and to all my fellow MPs who voted for it. The SNP's Angus MacNeil, whose private member's bill this was, and shadow immigration minister Afzal Khan, who spoke for Labour in the debate, deserve recognition in particular.
The practical effect should be that unaccompanied children who are granted leave to remain here should be able to bring parents or carers into the country too and be reunited with them. We will have to monitor this closely, as a combination of generally chaotic management at the Home Office and the government's own 'climate of hostility' to all migrants means that simply passing laws is not enough. We have to be sure it is properly implemented.
Regrettably, the bill was opposed to the last by the government. Immigration minister Caroline Nokes bizarrely argued in yesterday morning's Times that the bill would make life harder for refugee families. The Commons clearly took a different view.
Much more needs to be done. There is a pernicious practice in place where children can be deported from this country as they turn 18, even though their parent (or parents) are entitled to be here. Current policy also breaks up families by imposing minimum income requirement on non-EEA citizens who want to bring family here. The Supreme Court ruled this lawful but harsh, ignoring the duty to protect children, and urged alternative methods.
Labour in government will fully respect the right to a family life across the board, including for refugees, asylum seekers and migrants.
As we celebrate this victory, we remember what we are in politics for: to make a real, positive difference to people's lives. This is a harsh government, which covers up its own failings but trying to sow divisions amongst us. The only alternative to them at a national level is Labour. The only alternative to another Tory administration is to get Jeremy Corbyn into Number 10. That is the big prize within our reach.
Diane @HackneyAbbott
Click here for all pieces commissioned by guest editor Diane Abbott.
More from LabourList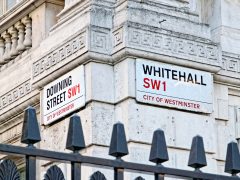 Comment
New governments need to make a splash, to make changes, to make their mark. The first 100 days…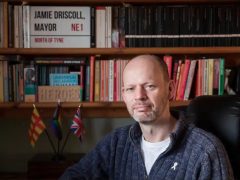 News
The Labour mayor for the North of Tyne region Jamie Driscoll has been blocked by the party from…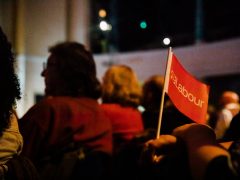 News
Labour Party membership has fallen by almost 170,000 since 2018 and by approximately 19,000 since last summer, despite…