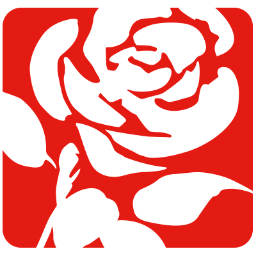 These are the full results of Labour's national youth election.
As expected, Lara McNeill won the position of NEC youth rep, while Miriam Mirwitch took the chair role in a surprise victory for the centre-left.
This marks the first time someone standing against a Momentum-backed candidate has won in a national one-member-one-vote election since 2015, as Luke Akehurst pointed out.
Both McNeill and Mirwitch received congratulations from across the party.
Eligible voters were all Labour members aged 14 to 26, who are automatically members of Young Labour. Email ballots went out on 8 February and voting closed at 12pm on 16 March.
National Positions
National Chair of Young Labour – Miriam Mirwitch
NEC Youth Representative – Lara McNeill
Vice Chair (Policy) – James Elliott
International Officer – Marcus Barnett
Ordinary Representative – Annie Maloney
Ordinary Representative – Joe Bradley
Under 19s Officer – Lauren Stocks
Trade Union Representative – Siobhan Cannon
Trade Union Representative – Damien Bailey
Trade Union Representative – Scott Hartles
Trade Union Representative – Bryony Hamblin
Trade Union Representative – Jawad Khan
Regions & Nations Positions
Eastern Representative on the Young Labour National Committee – Jessica Barnard
Youth Representative on the Eastern Regional Board – Shannon Jezzard
East Midlands Representative on the Young Labour National Committee – Alexandra Nowicki
Youth Representative on the East Midlands Regional Board – Char Tyler
London Representative on the Young Labour National Committee – Will Armston-Sheret
Youth Representative on the London Regional Board – Jenny Killin
North Representative on the Young Labour National Committee – Kate Dove
Youth Representative on the North Regional Board – Charlie Gray
North West Representative on the Young Labour National Committee – Sarah Doyle
Youth Representative on the North West Regional Board – Lotte Boumelha
Scotland Representative on the Young Labour National Committee – Lina Nass
South East Representative on the Young Labour National Committee – Charlie Mower
Youth Representative on the South East Regional Board – Sarah Cundy
South West Representative on the Young Labour National Committee – Catherine Maclean
Youth Representative on the South West Regional Board – George Ford
Wales Representative on the Young Labour National Committee – Emily Owen
Youth Representative on the Welsh Executive Committee – Logan Williams
West Midlands Representative on the Young Labour National Committee – Minesh Parekh
Youth Representative on the West Midlands Regional Board – Huda Elmi
Yorkshire & Humberside Representative on the Young Labour National Committee – Connor Fisher
Youth Representative on the Yorkshire & Humberside Regional Board – Naomi Berry
More from LabourList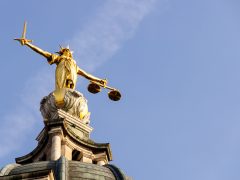 News
Labour has told the government that "rape victims cannot be left to wait decades for action" after official…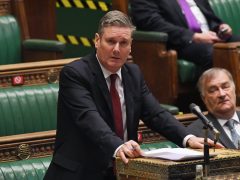 News
Keir Starmer is set to lose another of his closest aides as it has been confirmed that Chris…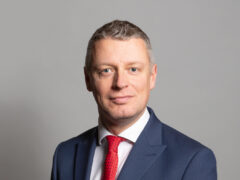 Comment
Extreme weather happening more often is an urgent sign that all is not well with our planet. We…