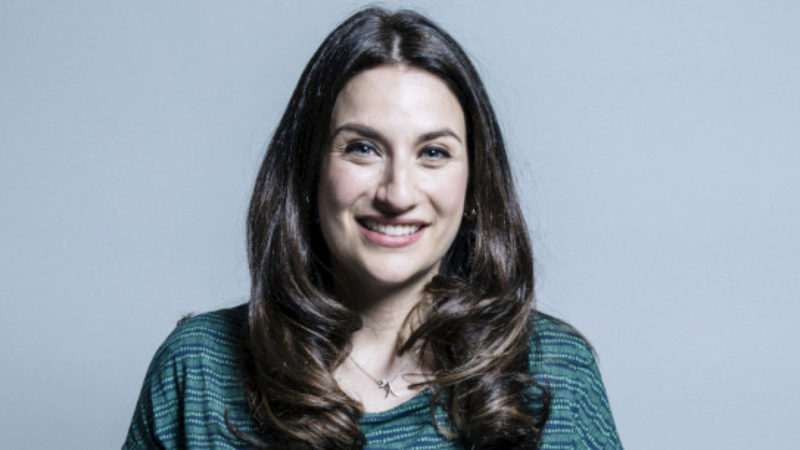 Luciana Berger last night told attendees of an emergency rally that she believed the country was in the midst of a mental health crisis.
The rally, organised by the Labour Campaign for Mental Health (LCMH), brought together members of parliament, charity organisers, and activists to address the wide-ranging issues faced by service users.
Opening the event held in parliament, Berger praised the work of activists who had, in the past year, worked hard to bring the issue of mental health to the fore.
"We are talking about mental health a lot more…We've seen the Royals speaking out about mental health and we are seeing discrimination targeted.
"The Labour Campaign for Mental Health is playing its part to contribute to break down stigma that exists around mental health."
Campaigners Natasha Devon MBE, Hope Virgo, and Aisha Malik-Smith joined a panel alongside Berger and other MPs including Jonathan Ashworth, Andrew Gwynne, and representatives of charities such as Samaritans' CEO Ruth Sutherland.
However, Berger's praise for her fellow campaigners was swiftly followed by condemnation of the lack of progress the government has overseen in reforming mental health services.
"The Prime Minister committed to tackling the burning injustice around mental health. She isn't tackling it – she's making it worse."
Statistics charting the rise in homelessness, debt, and related mental health service admissions left the audience in no doubt of the effect austerity was having on services and their users.
Berger's calls for change were echoed by other speakers throughout the event, including the Centre for Mental Health's Andy Bell and Rethink's Danielle Hamm, whose organisations last year published a damning indictment of the Mental Health Act 1983 and called for its reform.
While the speakers focused heavily on the issues service users faced and the acknowledgement of the work that lies ahead in tackling those issues, Berger's continued work with LCMH was universally praised by her peers both at the event and online.
"Do whatever Luciana tells you to do," said Devon at the end of her speech.
Judging by the applause, the attendees couldn't agree more.
James Calmus works with the Labour Campaign for Mental Health and is a member of the London Young Labour executive committee.
More from LabourList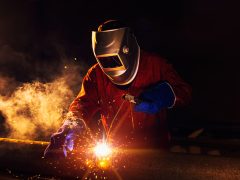 News
The UK government is failing to keep up with its European counterparts in efforts to decarbonise the steel…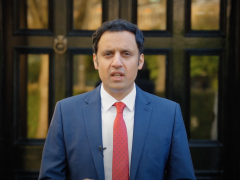 News
Anas Sarwar has called for emergency legislation to be put forward in the Scottish parliament in response to…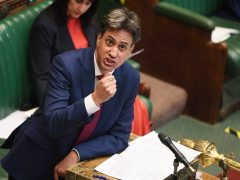 News
Ed Miliband has accused the Conservative leadership candidates of "infighting" and being "more focused on playing politics" than…