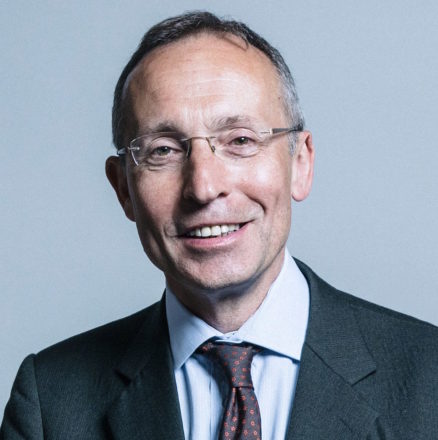 One of the great legacies of the last Labour government is the Freedom of Information Act, a piece of legislation that threw open the inner workings of the government and its agencies. Members of the public were empowered to uncover information that would otherwise have remained hidden, allowing greater scrutiny of the public bodies working on their behalf.
Since the Act came into effect 18 years ago there have been thousands of successful FOI requests, uncovering information that those in power may have preferred stayed hidden. Failures in the care system, misuse of stop and search, increased waiting times for child mental health treatment – all of these were uncovered using FOI.
In 2015 Chris Grayling accused journalists of misusing FOI to "generate stories". If a government minister is complaining that people have obtained too much information, it suggests the Act is working as intended.
However, the public service world has changed significantly since the Act came into force in 2000. An ever-increasing number of public services are being provided by private companies acting as contractors on behalf of public authorities. Over £250bn, a third of public spending, goes towards services that have been contracted out.
The collapse of Carillion shows what happens when these contracts go wrong, with devastating job loses, money lost to the public purse and public infrastructure projects facing significant delays. Other large contractors such as Serco and G4S have had to pay millions in fines following breaches of contract. If these were public bodies, their work would be open to scrutiny under FOI but this is usually not the case for private contractors.
The FOI Act as it currently stands does not cover information held by contractors who are providing services on behalf of a public body. If you believe your council is not collecting the bins properly, you could submit an FOI request. If you live in an area where the bin collection is run directly by the council, the full workings of the service are subject to FOI. But if you live elsewhere, where the council has contracted out this service to a private contractor, then you may have no right to request the same information.
Requesting information about your bin collection may seem trivial, but this loophole in FOI has prevented the public from finding out how often complaints about court security staff have been made and how many of them have been convicted of offences. The staff are employed by G4S but the contract does not entitle the Ministry of Justice to the information – so the public can't get it either.
I have put before parliament the Freedom of Information (Extension) Bill, which is due to have its second reading on Friday 15th June. This bill has been drafted with the help of the Campaign for Freedom of Information, which has been campaigning tirelessly to bring the FOI Act up to date.
Under the proposals in my bill, FOI requests about a contractor's performance would be made to the public authority concerned, but it would no longer matter whether the information in question was held by the public authority or the contractor. In both cases, the information would be open to scrutiny.
The bill also covers housing associations, ending the current situation where these large landlords can often act in relative secrecy. This situation is not tenable following the Grenfell Tower fire. Social tenants should be able to hold their landlord to account, irrespective of whether they are the tenant of a council or a housing association.
The last two Labour manifestos committed to extend FOI to private contractors performing public services. Meanwhile the Tories, through their data protection bill, have been trying to cut back the right to information by preventing those without outstanding Home Office applications from accessing their data.
The recent Windrush scandal shows how dangerous this change could be. Without the right to access the data held by the Home Office, it will be far more difficult for applicants to successfully challenge decisions taken by the Home Office – decisions that we now know are often made on a very questionable basis.
Over a relatively short period of time, FOI has proven itself to be a fundamental part of our system of government. It has empowered people to challenge authority and has allowed them to gain access to the information needed to hold the powerful to account.
However, these powers need to keep up with the changes in the way our services are provided. I believe my bill will improve FOI and help ensure that public services delivered by private contractors are being run for the benefit of the public.
Andy Slaughter is MP for Hammersmith.
More from LabourList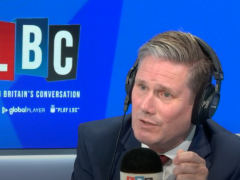 News
Keir Starmer has told an LBC caller who raised concerns over his recent comments on the Black Lives…
Daily email
Momentum is now chaired by a climate activist living in New York and a firefighter working for the…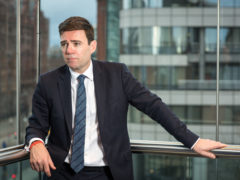 News
Andy Burnham has suggested that the government should consider introducing a universal basic income to "address health and…