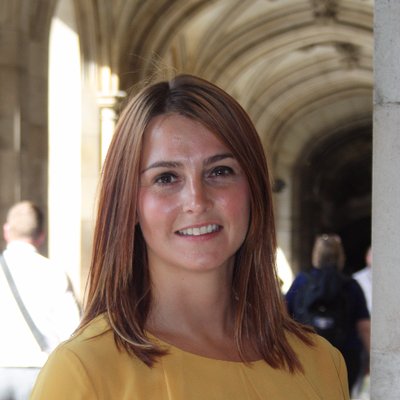 The number of rough sleepers is a national disgrace. Rough sleeping has nearly trebled since the Conservatives took power and the number of rough sleepers dying on our streets has more than doubled since 2013.
Faced with a crisis, what we needed from the government in its new rough sleeping strategy announced this week was a bold set of policies to tackle the root of rough sleeping and get people off the streets. Instead, we were offered a weak collection of recycled announcements with money simply being reallocated from other areas in the housing budget.
The feebleness of this strategy is unsurprising from a government that has implemented eight years of punitive austerity policies and benefit cuts. We know the Tories have increased financial pressure on the most vulnerable before saying they "don't know" why rough sleeping has shot up.
If the government simply doesn't have any new ideas to tackle rough sleeping beyond those already announced, perhaps I could suggest some alternative policies they could steal.
Labour's plan for a Prime Minister-led taskforce to link together departments with the aim to end rough sleeping within five years.
Labour's promise to provide 8,000 new homes to those with a history of rough sleeping and get them off the street for good.
The tried and tested policies of the last Labour government that saw rough sleeping drop by three quarters and on a downward trajectory when the Conservatives took office.
In reality, the government's rough sleeping strategy does nothing to reverse the disastrous policies of the last eight years, which have seen nearly 180,000 fewer households in council housing and private rents outstrip wages by 60%.
Rather than respond to criticism from the sector and produce a new and radical strategy, the government has today published a social housing green paper that neither ends the right to buy sell-off, nor does it provide any new funding for desperately needed new council and housing association homes.
The council house sell-off has led to more people on the streets and in substandard temporary accommodation. We've ended up with a disgraceful situation in which 33,000 families in temporary accommodation are in work and there are 70% more children growing up in temporary accommodation than in 2010. It is a paltry offer from the Tories' long awaited green paper that will do little to alleviate this crisis.
Sky high homelessness is a problem of the government's own making. It's not that they don't know how to deal with it – it is that they are not willing to. Only a Labour government will deliver the radical change that will provide real support for rough sleepers, the homes we need and eradicate rough sleeping in 5 years.
Melanie Onn is MP for Great Grimsby.
More from LabourList
Comment
In the week when we celebrate the 75th anniversary of Clem Attlee leading Labour to victory on July…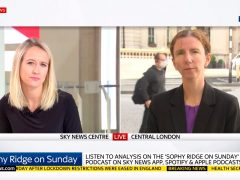 News
Ridge on Sunday Anneliese Dodds discussed the upcoming summer statement from the Chancellor and called on the government…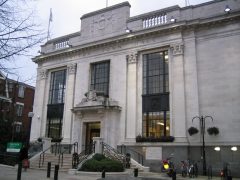 Comment
The government's laissez-faire easing of lockdown restrictions has truly shown whose side it is on – profit over…