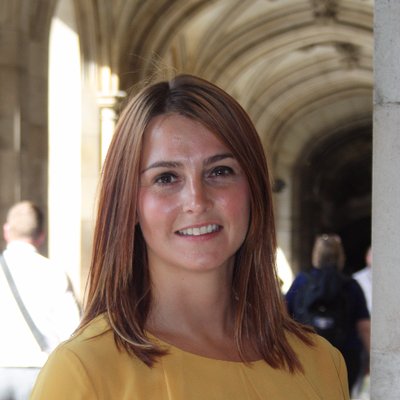 The homelessness minister revealed in an interview with The Guardian that she doesn't know why homelessness has risen. Yes, that's the person charged with tackling homelessness and rough sleeping. Might I offer the minister a few suggestions and solutions?
Firstly, let's be clear – it is a problem that has got a lot worse since Labour left government. That's a fact, and it doesn't take a rocket scientist to work out that it might have something to do with the policies enacted since then.
Since 2010, rough sleeping has increased by 169 per cent. Shelter estimates that there are now more than 250,000 – a quarter of a million – people in England alone who are homeless or don't have a permanent place to live.
Now of course correlation doesn't equal causation. Just because this has happened since the Tories took power doesn't mean these problems are definitely caused by Tory policies. But the National Audit Office (NAO), the independent body that scrutinises public spending, has laid the blame on their welfare reforms, and we know that government funding for social house building has dropped 98 per cent since 2010. So, yes, this might have something to do with it. Simply put, if the homes aren't there, people cannot live in them.
That's why shadow housing secretary John Healey was right when he said that "the national shame of rising rough sleeping is the direct result of decisions made by Conservative ministers". The sharp fall in the number of genuinely affordable homes, the swingeing cuts to drug, alcohol and mental health services and to housing benefit are all at the root of the problem.
The NAO says the leading cause of homelessness in England is now the ending of private sector tenancies – and that's why we need to see a move to Labour's plan of making secure three-year tenancies the norm. Private renters must have their rights respected and be secure in their homes.
There's a shocking truth behind Heather Wheeler's remarks. If ministers – the people in charge of fixing this problem – cannot think of any possible causes for it, how on earth can they hope to solve it? If they're unable to think of what might be the underlying problems leading to this upturn, it is hard to think that they can be capable of solving the problem.
When I've put straightforward questions to ministers in parliament – for instance about deaths of homeless people in the last few months – they have been dodged. There is still no recognition of the need to collate figures and establish centrally what led these people to fall from every safety net in the country, and to perish outdoors, alone.
Year on year throughout the coalition and Conservative governments we've seen these problems worsen, even with a Prime Minister who claimed to make it her mission to end the housing crisis.
Invest to build over a million new homes, introduce an inflation cap on rent rises, make three-year tenancies the norm, prioritise those experiencing homelessness by immediately buying thousands of homes for them – this is what Labour would do in government.
And when we were in government, there was an unprecedented drop in homelessness. We've done it before and we can do it again.
Melanie Onn is MP for Great Grimsby.
More from LabourList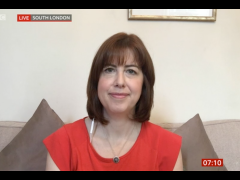 Video
Lucy Powell has warned that changes to the furlough scheme in August requiring contributions from employers will be…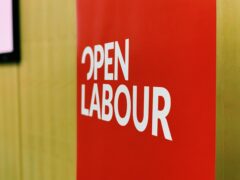 News
Soft left organisation Open Labour has announced the results of its internal national committee elections that saw 50…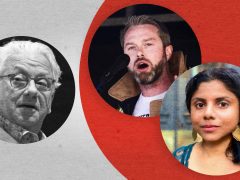 News
Labour left organisation Momentum has replaced co-founder and former chair Jon Lansman with a firefighter and a climate…