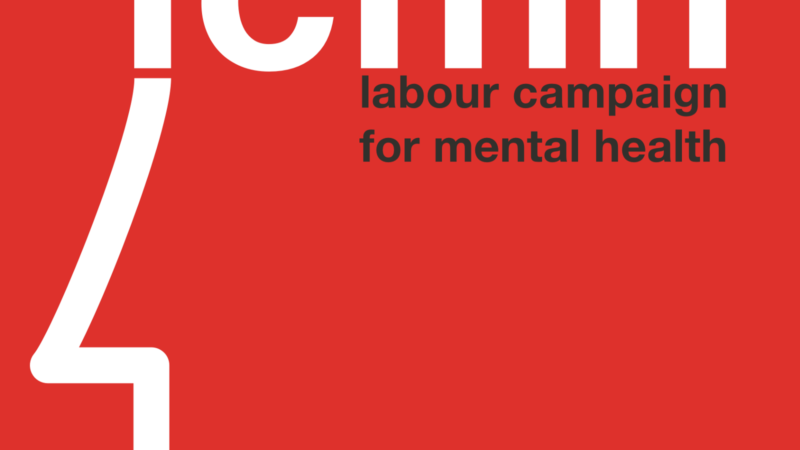 Trigger warning: suicide.
This week we're unveiling a new look for Labour Campaign for Mental Health. When I joined the campaign last year, I was tasked with designing a brand that aimed to improve both our campaign recognition and accessibility, and I'm excited with the brand that we have launched at Labour conference.
The design process is something I have written extensively about, but for me the campaign is personal, and I wanted to explain why. So here goes. Eight years ago, my father attempted suicide in our local pub in Essex.
It was a huge shock. None of us had seen it coming or knew how to deal with it. He was quickly sectioned, diagnosed with schizophrenia and placed in The Lakes, a mental health unit in Colchester. He was scared but at the time he was well looked-after by the nurses and we visited him every day. When he was released later the same year, he received weekly visits from a mental health professional and had regular meetings with a psychologist who would help to manage his medication.
Over the next eight years, pressure on local mental health services had an impact and significantly reduced the quality of his care. He was reclassified as an outpatient, the frequency of his meetings cut and he lacked the necessary support. Four years ago, he attempted suicide again.
Anyone who says austerity is not a choice has never had to face the very real prospect of losing a loved one due to funding cuts. The effect of austerity on the number of local mental health staff meant there was little or no management of my father's wellbeing. The pressure on families who deal with the fallout from this lack of support is insurmountable. You may end up becoming an expert on medication, on treatment, or on simple crisis management, but that is not a replacement for well-funded, professional support.
I joined the Labour Party because I wanted to be a part of something that made a difference, and I joined Labour Campaign for Mental Health for the same reason. I'm proud of the work we do, from holding consultations with members on the government's green paper on Child and Adolescent Mental Health Services to producing a submission to the all-party parliamentary group on mental health on the Five Year Forward View and its effect on frontline mental health services.
Our campaign shows how a Labour government would transform our mental health services for the better. Through actively listening to service users, frontline professionals, and other campaigns that want to see improvements to care, we can make a difference.
We are serious about championing people like my father with serious, ongoing mental health issues, who desperately need support from services that are currently failing them. I'm confident that the new brand will support our ambition to create broader awareness and help Labour fight for the wellbeing of us all.
James Calmus is associate director of Labour Campaign for Mental Health.
More from LabourList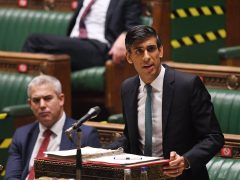 News
Rachel Reeves has declared that the resignation of Lord Agnew, over what the anti-fraud minister described as the…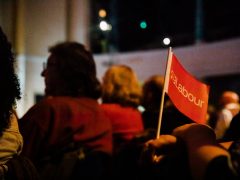 News
Martin Forde QC has sent a letter to members of Labour's ruling body today telling them that his…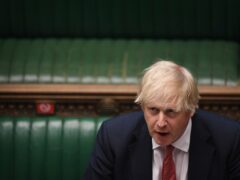 News
Boris Johnson has been warned that his government's planned increase in National Insurance contributions, which is set to…