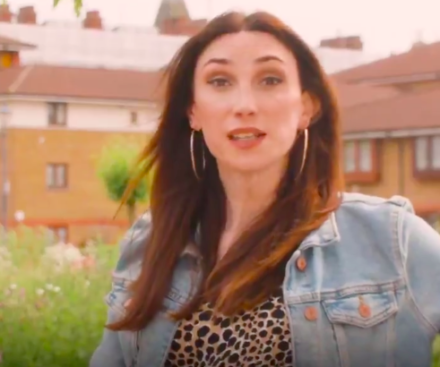 Momentum has made an intervention in the debate around trans rights with a new video on transphobia.
In the video posted on social media channels, trans activist and writer Juno Dawson calls on people to "skip" transphobia, and compares attitudes towards transgender people with those seen towards gay people when overt homophobia was more acceptable.
"For years there was scaremongering about gay people. That they would 'come for your children'. That it was a mental illness," Dawson says. "In 20 years time, when you realise that trans people are just the same as everyone else, you'll look back at what you used to think and you'll cringe."
The collaboration with Dawson is understood to be an effort by Momentum to take the heat out of the trans debate – but it could prove controversial.
Newly re-elected member of Labour's national executive committee (NEC) Peter Willsman, who lost his Momentum endorsement after it was reported he denied antisemitism within Labour, was known to have spoken against trans inclusivity measures in meetings.
As LabourList reported in August, trans Labour activist Lily Madigan questioned the views of Ann Henderson after noticing that the then-NEC candidate (supported by Momentum) followed Woman's Place UK on Twitter. Madigan described the organisation as an "anti-trans hate group".
But Huda Elmi, who has also been elected as a new member of the NEC and will take up her place alongside Henderson after party conference, is a passionate advocate of trans rights. She was reportedly a member of the Facebook group that drew up a list of 'TERFs' (trans-exclusionary radical feminists) in the Labour Party with a view to encouraging disciplinary action against them.
Can we not just skip it? 🤷 pic.twitter.com/HCV3XSgV88

— Momentum (@PeoplesMomentum) September 6, 2018
More from LabourList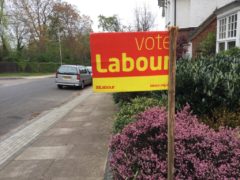 Comment
Rotten boroughs are back. Conservative candidates are set to walk away with 267 seats before voters get to…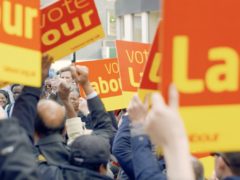 News
Labour has revealed its full list of candidates for the upcoming European elections, as selected by its ruling…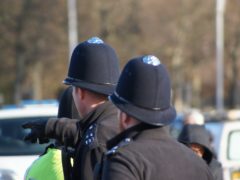 Comment
Another week in Haringey, another young man fighting for his life after a near fatal stabbing in Bounds…