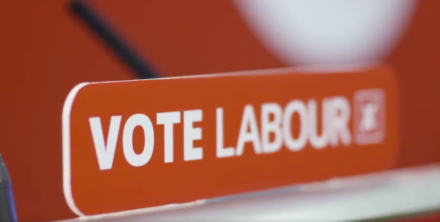 Trans criticism has often been thought of as something that exists on the right of the Labour Party. MPs such as Jess Phillips, card-carrying commentators including Karen Ingala Smith and other Corbynsceptics – particularly women and particularly those who are critical of prostitution – have been accused of engaging in or ignoring transphobia.
But it was Jennifer James, a Corbynite member of the Campaign for Labour Party Democracy (CLPD), who set up a crowdfunding campaign with the intention of helping to launch a legal challenge against Labour's trans-inclusive all-women shortlists. (James was suspended from the party after tweeting "I'm not afraid to say women don't have d***s".) And CLPD chair Peter Willsman was known to have opposed trans-inclusive measures as a member of Labour's National Executive Committee (NEC). He has now been dropped by Momentum amid the latest antisemitism row, and James has expressed her continued support for him on Twitter.
Now Lily Madigan has started questioning the views of Ann Henderson, who is running for the NEC this summer. Madigan, the first transgender local Labour Party women's officer, says Henderson follows "anti-trans hate group" Woman's Place UK on Twitter and demands an explanation for this, but has not received one yet. Backed by CLPD and Momentum, Henderson is standing for the NEC as a Corbynite and one on the left of the left at that. She remains supportive of Willsman's candidacy.
With an impressive history of having worked as one of Scotland's first female train drivers, then for Women's Aid and UNIFEM, Henderson is undoubtedly interested in feminism. But which kind? She also follows Object!, a radical feminist group that describes itself as gender critical and campaigns against porn and prostitution. And yet she is standing for the NEC alongside other new candidate Huda Elmi, a passionate advocate of trans rights and reportedly a member of the Facebook group that drew up a list of 'TERFs' (trans-exclusionary radical feminists) in the party.
The cracks in the official Corbynite slates are widening – and the causes aren't limited to antisemitism.
More from LabourList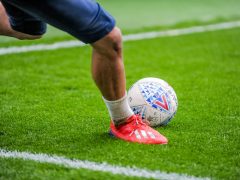 Comment
The failed move by six of England's biggest clubs to form part of a 'European super league' last…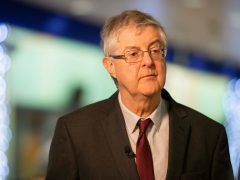 Comment
Labour looks set for a mixed night at the ballot box in the May elections – and Wales…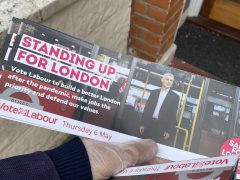 Comment
Getting back on the doorstep is just the first step in reconnecting with voters. We are making up…