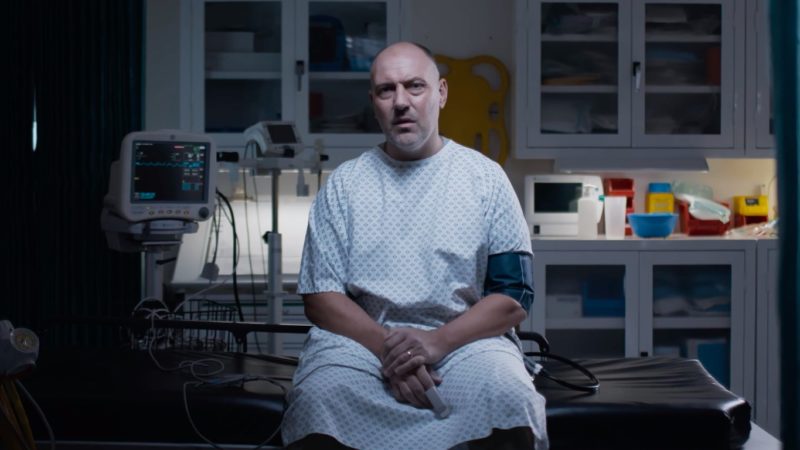 Labour's latest party political broadcast will reveal how the impact of Tory austerity on the NHS has led to a "national emergency". After nine years of swingeing cuts and large-scale privatisation, the broadcast airing tomorrow sets out the consequences of "running the NHS into the ground".
With 25,000 operations cancelled last year amid the winter crisis, hundreds of GP surgeries closed and £7bn cut from the social care budget since the Tories took power, Labour will directly link government spending decisions to 120,000 deaths and falling life expectancy in the poorest areas of the UK.
The "true story" is voiced by actors and made by award-winning Simon Baker, who also directed recent party broadcasts 'Our Town' and 'Our Country'. As with those videos, Baker uses a documentary style to relay Labour's anti-austerity message with a naturalistic tone.
The script offers hard-hitting criticisms of Tory policies while placing its attacks firmly within the context of pride in the country's most valued institution and a general patriotic spirit, consistent with Labour's 'rebuilding Britain for the many, not the few' slogan.
"I want to make people's lives better, not add to their stress," one doctor says. A patient adds: "The NHS is one of the things that made me proud to be British. The Tories are running it into the ground so they can sell it off to their mates."
The film concludes: "Our NHS is dear to every one of us but it is in danger. Labour will invest in our NHS. We'll recruit the doctors and nurses it needs and we'll end Tory privatisation. Labour created our NHS, and we will rebuild it."
Commenting on the latest broadcast, Shadow Health Secretary Jonathan Ashworth said: "This is hard hitting but it's time for the Tories to face up to the devastating consequences of what they've done.
"The NHS is one of the things that people most love about our country, it makes us all proud but the Tories disastrous austerity policy has hit the NHS and the support services that people rely on. It's caused a national emergency where shamefully, for the first since 1945, life expectancy is actually falling in some of the poorest areas.
"And just yesterday we heard a senior Tory ministers admit their botched Universal Credit roll out has forced even more people to food banks. This is a national emergency made in Downing Street that the Tories must answer for."
The new party political broadcast will be aired at 5pm on Wednesday 13th February.
More from LabourList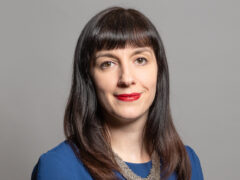 Comment
The Prime Minister last week set out the roadmap that the government has in mind for coronavirus restrictions,…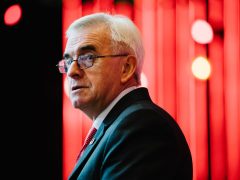 News
John McDonnell has been joined by Labour Party supporters and academics in signing a letter that proposes the…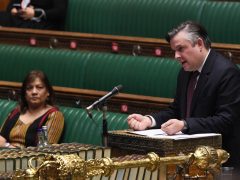 News
Labour has declared that the Budget must be focused on providing the NHS with the resources it needs…