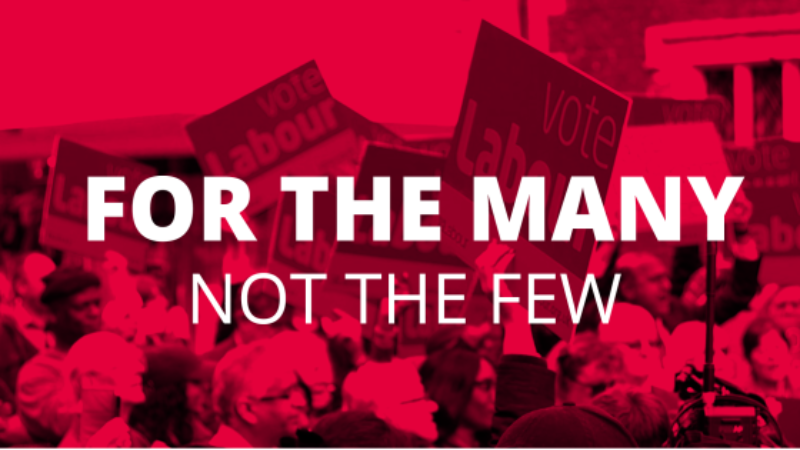 The Labour Party launched a new equalities survey today, with the aim of gathering information about the diversity of its half-million-strong membership.
In an email sent to all Labour members, party general secretary Jennie Formby says: "Knowing more about our members' ethnicity and disability will allow us to make sure the full diversity of our membership can be reflected within the party."
The survey explains that Labour's democracy review, which was passed at conference in September, recommended the move in order to ensure better representation at every level of the party.
It asks respondents about their ethnicity – whether they self-identify as Black, Asian or minority ethnic (BAME) – and whether they have a disability.
"This data will help inform future rule changes and procedures to ensure BAME members and members with disabilities are properly represented," the questionnaire reads. "It may also be used to run internal elections where positions are elected by just BAME or disabled members."
The new survey is understood to be designed to help create "radically reformed" structures for both disabled and BAME members, who would automatically become part of those structures via self-identification rather than active opt-in.
For BAME Labour members, the review pledged to "undertake a mapping exercise of BAME communities" and compile evidence that would allow the party "to have reserved BAME seats on bodies such as CLP executives and LGCs with a higher percentage of reserved BAME seats in areas with high BAME population and under-representation".
There are no survey questions on LGBT identity. The Labour Party says that this is not an oversight, but instead a deliberate choice as it was made clear throughout the democracy review process that LGBT members did not want to be included in the measure.
LGBT Labour has publicly posted about this decision, agreeing with the party that this was a conscious choice because there were concerns raised around safety. The group will remain the representative body, and not be replaced by a new structure with automatic membership.
We've written a short note to address people's concerns about @UKLabour's equalities questionnaire and the lack of questions of questions on sexual orientation or trans status. Please read it here ⬇️ pic.twitter.com/iz4VBVshrY

— LGBT Labour (@LGBTLabour) March 19, 2019
More from LabourList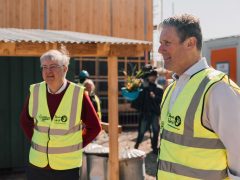 News
Mark Drakeford, the Labour leader in Wales and First Minister of Wales, has called for internal party reforms…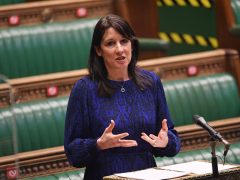 Comment
Rachel Reeves put some more flesh on the bones of Labour's economic policies today. While we await Boris…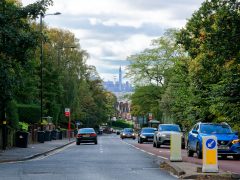 News
Labour has set out its selection timetable for choosing a new parliamentary candidate in Birmingham Erdington ahead of…