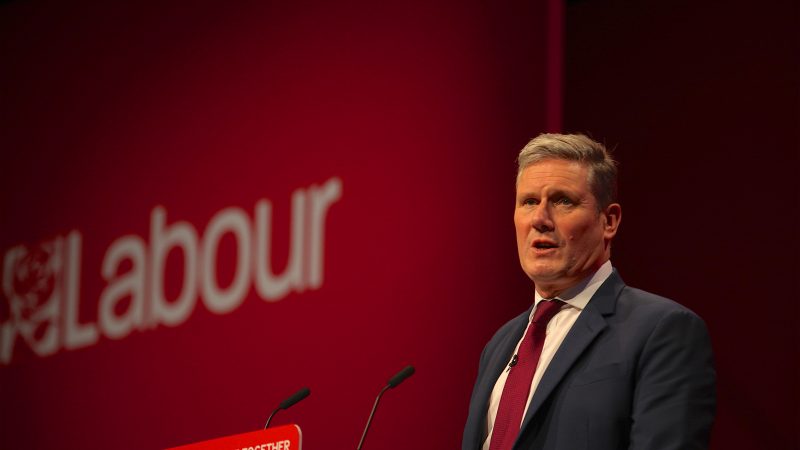 Keir Starmer has declared that Labour must change "from a party of protest into a party that can win power" so that it can "then hand that power to working people".
Writing for The Mirror on Saturday, the Labour leader argued that "all across the country, people are working harder but getting less in return" and that "Britain is stuck thanks to a succession of Tory governments".
He said he understands why people are going on strike to secure better pay and conditions and that he supports "their right to do so", telling readers: "When I was a lawyer, I represented striking miners for free. Not just sentiment and a photo opp. I backed up my words with action."
But he added: "I am now leading a Labour Party that wants to change lives and give Britain the fresh start it needs. That means turning from a party of protest into a party that can win power – then hand that power to working people. I make no apologies for that.
"Investing in new industries, partnering with business, and ensuring everyone benefits. Only in power can Labour deliver the changes that trade unions and working people want to see. Rebooting our economy. Revitalising our public services. Uniting the country and cleaning-up politics."
He told readers that "Labour is on your side" and that as Labour leader he had spent months calling for a windfall tax "because improving the lives of ordinary people up and down the country is the reason I am in this job".
Labour declared earlier this year that it was "winning the battle of ideas" as the then Chancellor Rishi Sunak announced a U-turn and committed the government to introducing a windfall tax on the profits of oil and gas companies.
The Labour leader wrote on Saturday that those "responsible" for the country being "stuck" should "hang their heads in shame" – and said that included both Conservative leadership candidates Rishi Sunak and Liz Truss, who he described as "Boris Johnson stooges" and "continuity candidates".
"Families are already making huge sacrifices just to make ends meet. The prospect of further eye-watering energy price increases later this year is leaving people angry and scared," he said.
His comments came as industrial action continued with members of Labour-affiliated unions striking to protect their pay and terms and conditions and as inflation hit a 40-year high of 9.4%. Inflation is expected to rise further this year.
The Labour leadership received criticism from trade union leaders last week after it removed shadow transport minister Sam Tarry from his frontbench post after he took part in a number of TV interviews from a rail strike picket line.
Sharon Graham, general secretary of Labour's largest affiliate donor Unite the Union, warned over the weekend that it is "harder and harder to defend" continuing to fund the party through the payment of affiliation fees.
Writing exclusively for LabourList on Friday, ASLEF general secretary Mick Whelan described the decision as "not only wrong" but "stupid" and said that it was a move that the Labour leadership would "live to regret".
Further industrial action is set to take place over the summer as government pay offers to teachers, nurses, police officers and other key public sector industries have been rejected or criticised by union leaders. CWU members working for BT and Openreach are on strike for a second time today.
More from LabourList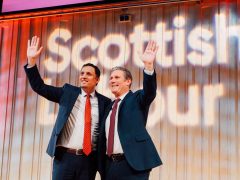 Daily email
Rutherglen: Will Labour win – and would it really signal Scottish revival? Starmer is hitting the campaign trail…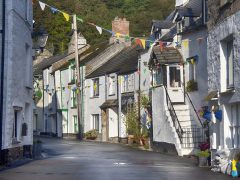 Comment
Labour has promised a 'Take Back Control Bill' in the first King's Speech. Aimed at England, it must…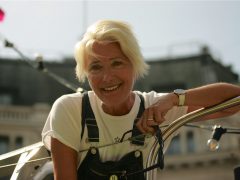 News
Almost 100 climate activists, experts and campaigners from around the world have written to Labour leader Keir Starmer,…