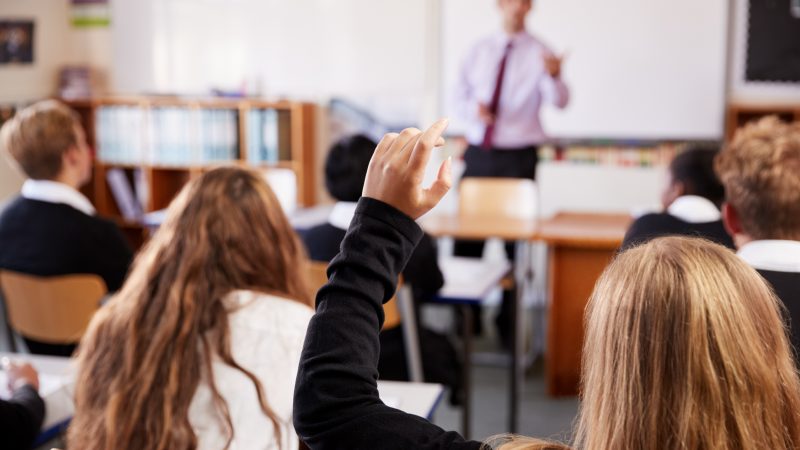 A strike ballot of NASUWT members has failed to reach the threshold required for industrial action despite nine out of ten members of the teaching union who took part in the ballot voting to strike.
The union announced this afternoon that the ballot, which closed on Monday, had not hit the threshold of 50% legally required for members to take industrial action. Turnout across the ballots in England and Wales averaged 42%.
Commenting on the result, NASUWT general secretary Patrick Roach declared that the union's "campaign to fight for the real-terms pay awards that teachers and headteachers deserve continues".
The union leader said: "It is clear that our members are sending a strong message to the government on the need to address teachers' pay concerns.
"Whilst the government's anti-trade union legislation prevents members in state-funded schools and colleges from taking industrial action, we remain in formal disputes with ministers and employers and will be continuing to take forward our campaigning for a Better Deal for Teachers.
"The readiness of our members to support industrial action demonstrates the anger of the profession and the need for governments in England and Wales to engage in meaningful negotiations to address the deep concerns of our members."
Commenting on the announcement of the strike ballot in October, Roach said: "That this is the first national ballot for industrial action we have undertaken since 2011 is an indication of how dire the situation has become for teachers."
"It is unacceptable that teachers are being forced to work longer and harder than ever but are being rewarded less and less in real terms. We believe enough is enough, and we are urging all members to vote in favour of industrial action to secure a path to the better deal they deserve on pay," he added.
A separate ballot of NASUWT members in Scotland closed on November 21st, with more than 92% voting in favour of strikes on a turnout of almost 64%. Members in Scotland took part in two days of industrial action in December followed by a programme of ongoing action short of strike action.
Fellow teaching union the NEU has also launched a ballot of its members on strike action over pay. Its joint general secretaries Mary Bousted and Kevin Courtney met with Education Secretary Gillian Keegan on Monday, alongside representative of other education unions, but the talks failed to resolve the disputes.
Speaking ahead of the meeting, Bousted said: "Teachers have lost 24% of their pay in real terms since 2010. Support staff have lost 27% of their pay in the same period. And that is causing a workforce crisis in schools.
"We haven't met the Secretary of State in person since she's taken office. So we always welcome a meeting and it is good that she wants to listen to our concerns."
A report published last month by the Department for Education revealed that the number of new entrants to initial teacher training fell by a fifth in the 2022/23 training year – down from 36,159 in 2021/22 to 28,991 this academic year.
Commenting on the figures, the shadow schools minister Stephen Morgan said: "The Conservatives' disastrous management of our schools is not only driving existing teachers from the profession but also actively dissuading new recruits from joining."
More from LabourList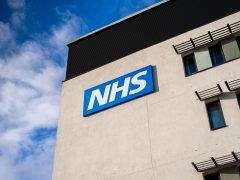 News
The GMB and the Royal College of Nursing have called off planned strike action in Wales following a…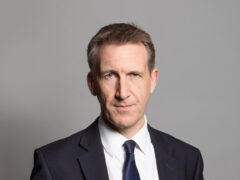 News
Dan Jarvis' bill on extending job protections for pregnant women and new parents has passed its third reading,…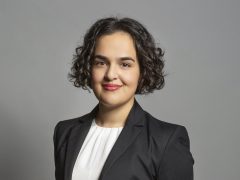 Comment
"Children are literally being picked up from outside the building, disappearing and not being found. They're being taken…