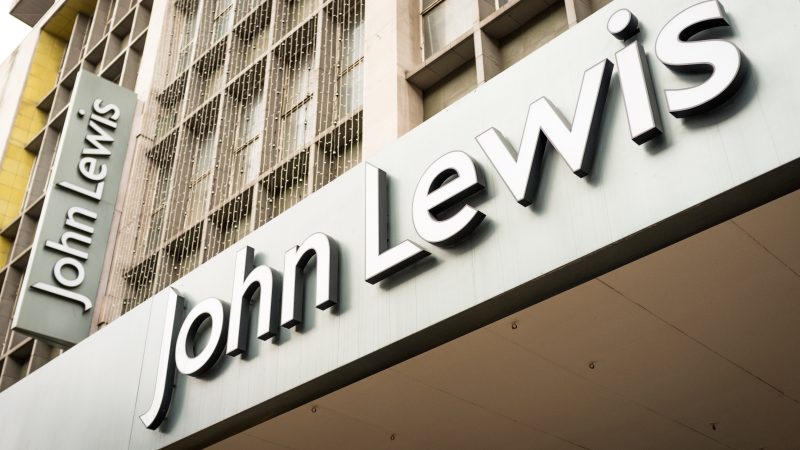 Nearly 100 years ago, the John Lewis Partnership was created after the founder's son, John Spedan Lewis, saw that he, his father and his brother earned £26,000 a year, while the rest of the staff shared £16,000 between them. In Lewis' very own words, it was "wrong to have millionaires before you have ceased to have slums".
The ownership model they turned to, where employees collectively own and profit from the business, sought to change that. And to this day, the partnership still exists, giving staff a say and a stake in John Lewis in the form of an employee trust.
However, that mutual status is now under threat. Reports last weekend revealed that John Lewis may be looking to walk away from its fully employee-owned structure and partially demutualise in order to source investment.  For us in the Co-operative Party, this is deeply worrying. Our ambition is to support the growth of a thriving co-operative and mutual sector – not see it weakened.
And unfortunately, it's a familiar tale. It wasn't that long ago that the UK's oldest mutual, Liverpool Victoria (LV=), nearly ended its mutual status after 150 years. Thanks to a campaign from the Co-operative Party alongside the wider co-operative movement, we were able to help prevent plans for US venture capital firm Bain Capital to acquire LV= and strip it of its legacy assets, ultimately retaining LV's mutual status as a result.
We need more co-operatives and mutuals, because we know they represent the best of our co-operative values. They're a fairer, more ethical way of doing business and give us all a greater say and stake in the institutions that affect our lives. That's why as a party, alongside Labour, our goal is to double the size of the co-operative sector here in the UK.
But as things stand and as our MPs and our movement have repeatedly pointed out, the current legislative framework is an obstacle to this. In the case of LV= and John Lewis, for instance, it too often prevents co-operatives and mutuals from gaining access to vital capital investment whilst maintaining their ownership status. Legal changes must be introduced to allow the long-term, sustainable investment that co-operatives need not only to survive, but go from strength to strength.
That's why in Westminster next week, Labour and Co-operative MP Gareth Thomas is introducing a ten-minute rule bill that would allow this to happen and introduce the necessary capital-raising instrument called for by the sector yet sadly overlooked by the government.
At a time when we need greater financial inclusion and a more diverse and accountable financial system, we should be backing our co-operative and mutual sector – not making it harder for them to grow. That's why the government should learn from missed opportunities to do this and seize the chance to back the legislation – and, in doing so, provide the vital support the co-operative sector needs to reach our ambitions for growth.
More from LabourList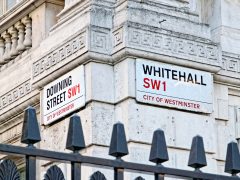 Comment
New governments need to make a splash, to make changes, to make their mark. The first 100 days…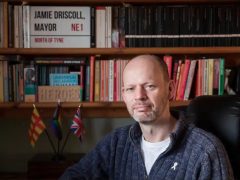 News
The Labour mayor for the North of Tyne region Jamie Driscoll has been blocked by the party from…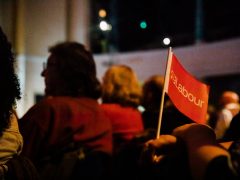 News
Labour Party membership has fallen by almost 170,000 since 2018 and by approximately 19,000 since last summer, despite…