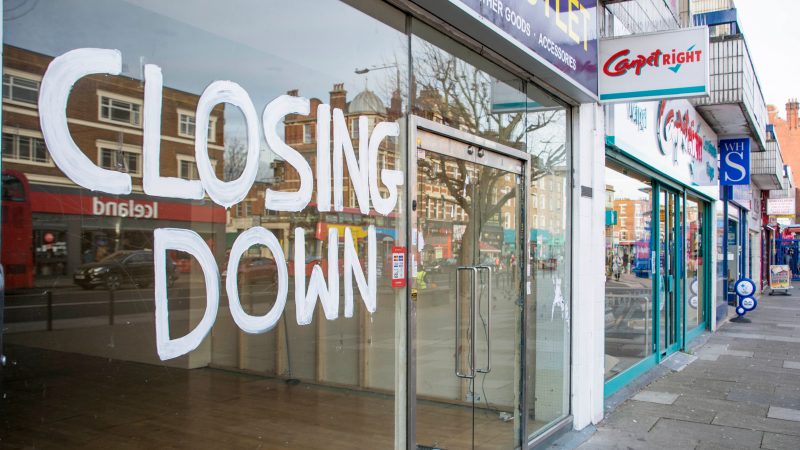 Keir Starmer has declared that British businesses have been "held back by 13 years of Tory economic failure" after Labour launched its five-point plan to "revitalise local high streets", including £700m to support small businesses with their energy bills.
Speaking today ahead of a visit to Great Yarmouth high street, the Labour leader said: "Britain's businesses already give so much to our economy and hold a huge amount of potential and promise just waiting to be unlocked.
"But they're being held back by 13 years of Tory economic failure. The Tories crashed the economy, and business and working people are still paying the price on higher interest rates.
"With our five-point plan, Labour will work in partnership with businesses and local communities to get our high streets thriving again. This is just one of the ways we will deliver our mission to secure the highest growth in the G7, so every part of our country can feel better off."
Labour said its five-point plan would "reverse 13 years of decline and revitalise local high streets". The party's proposals include cutting business rates for small businesses for the coming year, funded by increasing the digital services tax paid by online companies like Amazon.
Labour said the move would be worth more than £2,600 to the average pub, café or restaurant, based on Valuation Office Agency data. The party has previously committed to cutting and eventually scrapping business rates and replacing them with a "new system of business taxation fit for the 21st century".
As part of its five-point plan, Labour is also proposing to invest £700m to support small businesses with their energy bills by offering vouchers for energy efficiency measures such as insulation or heat pumps, funded through changes Labour has proposed to the windfall tax on oil and gas companies.
The party said it would introduce new laws to crack down on late payments to high street firms, requiring big businesses to include their company's payment practices in their annual reports, with the aim of making boards more accountable and providing clarity for smaller businesses.
Labour's plan also incorporates its proposal to introduce 'empty shop orders' – giving councils powers to bring empty shops back into use – and its plans to tackle antisocial behaviour, with the party arguing that the Tories' "failure" to address crime is impacting how much local people visit high streets.
According to analysis from the Centre for Retail Research, a total of 17,145 shops on high streets and in other locations closed for good during 2022, up almost 50% on the 11,449 shops that closed in 2021.
More than 150 pubs closed permanently in England and Wales during the first three months of 2023, according to analysis by property firm Altus Group – equivalent to almost two pubs a day. The British Beer and Pub Association (BBPA) has warned that 2,000 pubs and 25,000 jobs could be at risk amid rising energy costs.
Commenting on Labour's plan, the BBPA's chief executive Emma McClarkin said: "Pubs are a vital part of so many high streets across the country and without support there is a risk that these much-loved community hubs will be lost.
"It is positive to see the Labour Party developing ideas to address some of the issues these businesses face and help pubs to remain at the heart of high streets and communities."
Also commenting, Federation of Small Businesses policy chair Tina McKenzie said: "We're pleased to see Labour commit to tackle the terrible trio of late payments, sky high energy bills, and the archaic business rates system. This is practical economic policy that would make a difference on the ground."
More from LabourList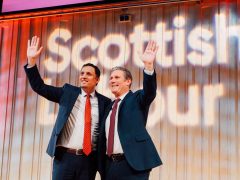 Daily email
Rutherglen: Will Labour win – and would it really signal Scottish revival? Starmer is hitting the campaign trail…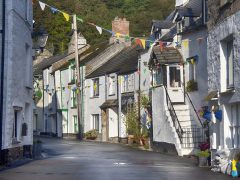 Comment
Labour has promised a 'Take Back Control Bill' in the first King's Speech. Aimed at England, it must…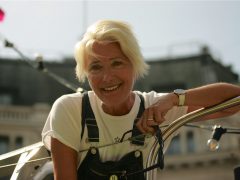 News
Almost 100 climate activists, experts and campaigners from around the world have written to Labour leader Keir Starmer,…