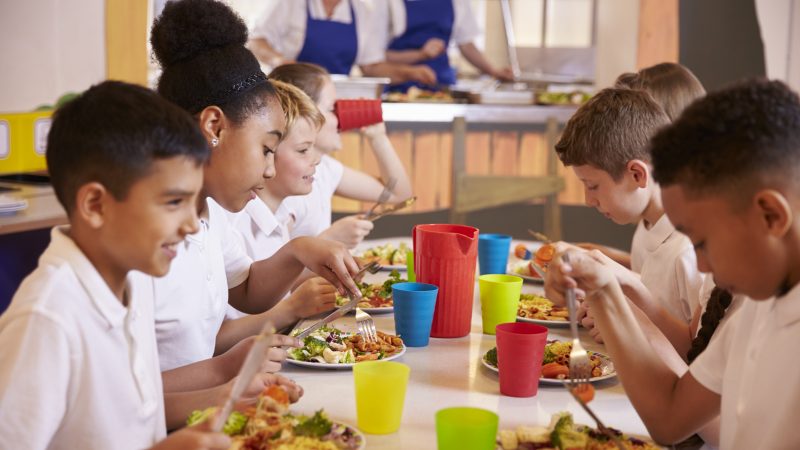 Sign up to LabourList's morning email for everything Labour, every weekday morning.
The National Education Union (NEU) has called on Labour to bring in universal free meals in English primary schools if the party comes to power in its submission to the national policy forum. A source from the teaching union told the Guardian: "While it is right that the government is coming under pressure to extend free school meals, we are also very clearly asking Labour to adopt it as part of the party's manifesto process." The NEU is Britain's largest education union and is currently engaged in a campaign of industrial action over pay and conditions, something which has created awkwardness in its relationship with a Labour Party keen to distance itself from strikes. Despite this, and despite the union's non-affiliated status, its sheer size and the power it wields means that its decision to lobby for free school meals carries weight (and the profile boost this issue has received from the campaigning by footballer Marcus Rashford doesn't hurt either).
At present, Labour has no such commitment nationally. But as LabourList's new editor Tom Belger noted on LBC last night, the Labour mayor of London Sadiq Khan recently announced a one-year programme of universal free school meals for the capital's primary school children, and Mark Drakeford's Welsh Labour government is also rolling out a longer-term programme. What the party is committed to, however, is the provision of breakfast clubs for all primary schools. This announcement was made by Shadow Education Secretary Bridget Phillipson at conference last year, and would seem to indicate that the people running Labour's policy on schools are not averse to universalist provision.
Universalism was the animating principle of Labour's 2019 manifesto, which committed to free school meals for primary school students and pledged a variety of national services (including education and care). The everything-and-the-kitchen-sink approach of the last manifesto was widely criticised – not least by Rachel Reeves, who last year termed it "a manifesto that secured our worst results since 1935". The manifesto and with it the free school meals commitment are no longer considered active policy, and some experts are dubious on the real-terms benefits of a blanket provision, stressing instead things like the need for automatic enrolment for children eligible. A recent report by the Institute for Fiscal Studies found a roll-out like that proposed by the NEU would have only a "modest direct impact on poorer children" and primarily benefit middle- and higher-income households.
However, given that in a classroom of 30 children in Britain today you can expect nine of them to be living in poverty, it seems likely that Labour will build on its breakfast club pledge and make further commitments to tackling child poverty before the next election. Whether the party commits to something like the NEU's proposed blanket provision will be interestingly indicative of the broader instincts of Keir Starmer's Labour on the universalist-versus-targeted dilemma on public services – and of just how far the Shadow Chancellor's "iron-clad" discipline on spending will trump pressure for potentially popular but expensive pledges.
Also today – Starmer may well use Prime Minister's Questions to hammer home Tory failings on the NHS, Labour's big theme this week, or press Rishi Sunak on double-digit inflation that exceeded economists' predictions in new figures this morning. It'll be interesting to see how far he can attack on the standards probe into Sunak, childcare and his wife's firm – apparently MPs have been warned not to jeopardise a live investigation. Sign up to LabourList's morning email for everything Labour, every weekday morning.
More from LabourList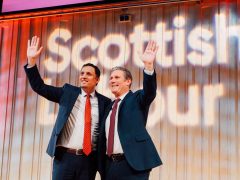 Daily email
Rutherglen: Will Labour win – and would it really signal Scottish revival? Starmer is hitting the campaign trail…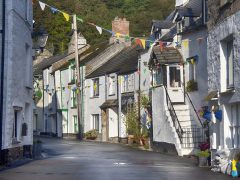 Comment
Labour has promised a 'Take Back Control Bill' in the first King's Speech. Aimed at England, it must…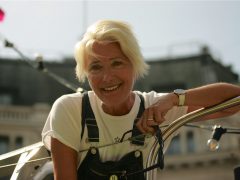 News
Almost 100 climate activists, experts and campaigners from around the world have written to Labour leader Keir Starmer,…