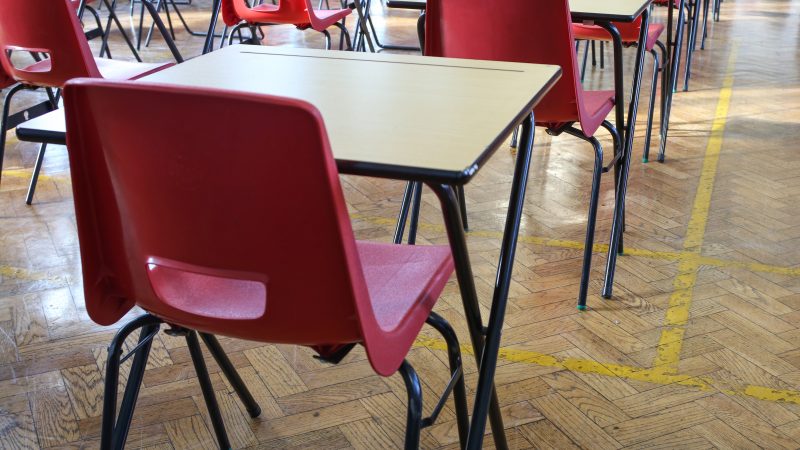 Members of the National Education Union have voted to reject a pay offer from the government by 98% on a 66% turnout, with teachers due to take two further days of strike action in the coming months.
The NEU announced this morning that members have rejected the government's offer of a one-off £1,000 payment and a 4.3% pay rise for most teachers from September. The union has scheduled strikes for April 27th and May 2nd but said exam classes would not be disrupted.
Speaking at NEU conference today, joint general secretaries Mary Bousted and Kevin Courtney said the government's offer was "unacceptable" and "not fully funded" and argued that it did not deal with the shortage of teachers in schools. The union is calling on ministers to reopen negotiations on pay.
The government had previously described the deal as "fair and reasonable". Education Secretary Gillian Keegan said the offer was "final" and warned that the one-off payment would be lost if teachers rejected the deal.
Commenting on the news that the deal had been rejected, Keir Starmer said he was "disappointed", adding: "I'd urge both sides to compromise and to come to an agreement as quickly as possibly."
Speaking to LBC radio this morning, the Labour leader said he supports the right of teachers to go on strike but added: "I don't want to see industrial action, and that's why I want the government around the table, resolving this. It is possible to resolve these disputes, and the sooner the government gets on with that, the better."
Four teaching unions have been involved in talks with the government over pay, with NASUWT, the Association of School and College Leaders (ASCL) and the National Association of Head Teachers (NAHT) also balloting members on the deal.
The NEU announced seven days of industrial action by its members back in January, following a strike ballot that saw 90% of teachers in England vote for strike action on a turnout of 53%, while 92% of teachers in Wales backed strikes on a turnout of 58%.
The teaching union revealed that 88% of support staff in Wales had also voted to strike on a turnout of 51%. But support staff in England failed to reach the legal threshold for industrial action, with 84% of members voting for strikes on a turnout of almost 47%.
In a statement following the announcement, Bousted and Courtney declared that "anyone who values education should support us in this dispute because that is what we are standing up for".
They said: "This is not about a pay rise but correcting historic real-terms pay cuts. Teachers have lost 23% in real-terms since 2010 and support staff 27% over the same period."
The union leaders added: "The government has also been happy to sit by as their own recruitment targets are routinely missed. Teachers are leaving in droves, a third gone within five years of qualifying.
"This is a scandalous waste of talent and taxpayers' money, yet the government seems unbothered about the conditions they are allowing schools and colleges to slide into."
More from LabourList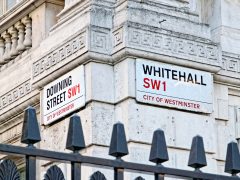 Comment
New governments need to make a splash, to make changes, to make their mark. The first 100 days…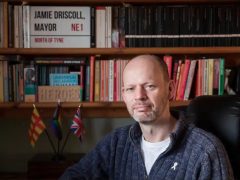 News
The Labour mayor for the North of Tyne region Jamie Driscoll has been blocked by the party from…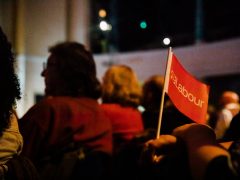 News
Labour Party membership has fallen by almost 170,000 since 2018 and by approximately 19,000 since last summer, despite…