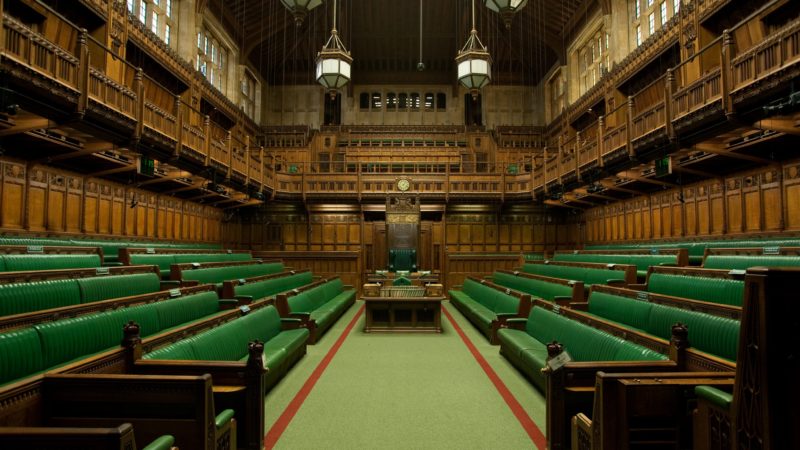 Bermondsey and Old Southwark MP Neil Coyle has had the Labour whip returned after being suspended from the parliamentary party.
Coyle had the Labour whip suspended, as well as his membership administratively suspended, in February last year after politics reporter Henry Dyer said the MP had made racist remarks towards him.
A parliamentary watchdog then recommended in March this year that Coyle face a five-day suspension from the Commons, with the recommendations accepted by authorities. The Independent Expert Panel (IEP) concluded that the MP had engaged in "foul-mouthed and drunken abuse" of another MP's staff member, in addition to making "racist" comments towards the journalist.
Both of the incidents covered by the IEP's report took place in parliament's Strangers' Bar, and the watchdog concluded that the "very marked abuse of alcohol was at the root of events".
But LabourList has learned that Labour's chief whip Alan Campbell today updated the parliamentary Labour party's parliamentary committee that Coyle was now back in receipt of the Labour whip. Campell reportedly told the parliamentary committee that he took these matters extremely seriously and had made clear to Coyle his behaviour was unacceptable.
He is also said to have met with Coyle since and sought reassurances about his future conduct.
A party source also said Coyle had taken further actions to change his behaviour since, and had accepted the seriousness of the matter and taken responsibility for his actions. But the chief whip will continue to monitor Coyle's conduct for the foreseeable future, according to the source.
Coyle has represented Bermondsey and Old Southwark since 2015. He won the seat from the long-serving Liberal Democrat Simon Hughes, but it is now considered a safe seat for Labour. In 2019 Coyle was returned with a majority of more than 16,000.
Neil Coyle's office has been approached for comment.
More from LabourList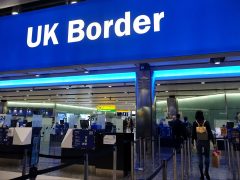 Columnist
Does Labour think that immigration to Britain should be lower? The party found the question hard to answer…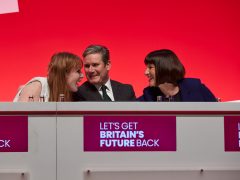 Columnist
The crisis in public services is visible to every British citizen. Waiting lists, crumbling buildings, exhausted staff. All…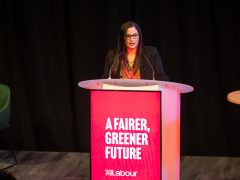 News
"If an election was called tomorrow, as a member of the national executive committee, I feel confident that…