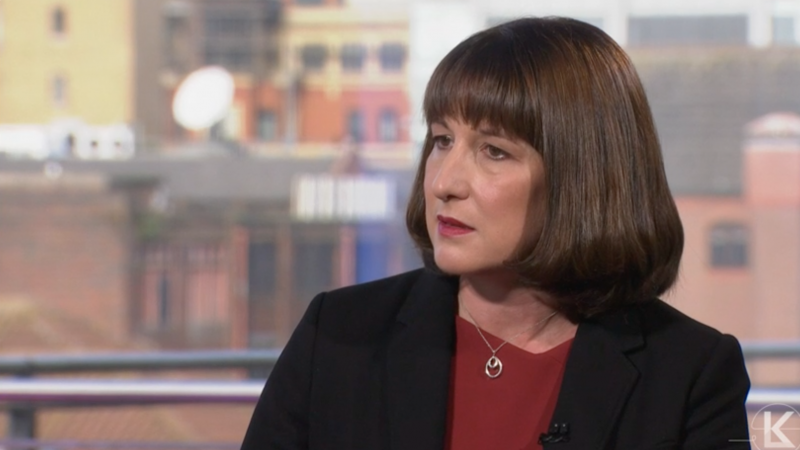 Rachel Reeves will declare that Labour will "rebuild the industrial foundations that we have lost" in a major speech setting out the party's plans to increase Britain's economic resilience and seize the "economic opportunities of the future".
In a speech in Washington DC today, the Shadow Chancellor will emphasise the importance of an "active state" – arguing that Britain's existing economic model has been "too unambitious" in that regard – and make the case for a new model that she will dub "securonomics".
Reeves' approach – set out in a paper published today entitled A New Business Model for Britain – focuses on building existing strengths in the economy, including in the life sciences, green energy, professional services and the creative industries.
Reeves is expected to argue that Labour's new approach will deepen strategic cooperation with allies and partners as the world enters a new era of multilateral partnership, in which "nations who share values and concerns, and who want to seize the opportunities of tomorrow, can and must work together".
She will tell attendees that Labour's strategy will "rebuild the industrial foundations that we have lost, and which have left us exposed to global shocks" by "investing in the industries and technologies that will determine our future economic success".
Reeves is expected to argue that the party's vision will only be possible with a more active government that works in partnership with the private sector.
In her new paper – which was published by Labour Together – the Shadow Chancellor wrote that the modern state "must be more active, making and shaping markets that are essential to a nation's resilience and future prosperity".
The Shadow Chancellor argued that centre-left governments across the world "are showing that another way is possible", focused on "building the economy's productive capacity: its ability to make, do and sell things".
She continued: "Its guiding principle is the idea of contribution, with a nation mobilising all its resources – the human potential found in every town and city – to build a stronger economy.
"And it is underpinned by the concept of a more active state, one that is willing to act in the national interest, pursue national goals and invest in building the capacity of the industries that will determine the nation's success tomorrow – working in partnership with a dynamic private sector as it does so."
In her speech this afternoon, Reeves is expected to declare that Labour's new approach to the economy "begins by accepting that the world has changed and Britain must change with it".
She will tell attendees: "In our age of insecurity, we have discovered the weaknesses of our old economic model: too unambitious about the role an active state can play, too willing to believe that wealth will trickle down and too reliant on the contribution of a few places, a few industries and a few people.
"From the ashes of the old model, securonomics emerges: building the industries that guarantee Britain's economic security, forging resilience at home, while creating new partnerships abroad and bringing together an active state in partnership with a vibrant market."
The Shadow Chancellor is also expected to set out how her vision is focused on realising Keir Starmer's "mission" for the economy, one of five missions that will form the basis of the party's next manifesto.
The Labour leader declared in a speech in February that Labour would deliver the highest sustained growth in the G7 by the end of its first term in government and pledged that economic growth would be "powered by good jobs and stronger productivity in every part of the country".
More from LabourList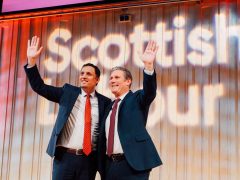 Daily email
Rutherglen: Will Labour win – and would it really signal Scottish revival? Starmer is hitting the campaign trail…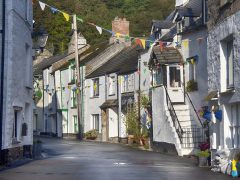 Comment
Labour has promised a 'Take Back Control Bill' in the first King's Speech. Aimed at England, it must…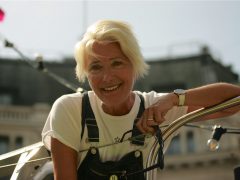 News
Almost 100 climate activists, experts and campaigners from around the world have written to Labour leader Keir Starmer,…