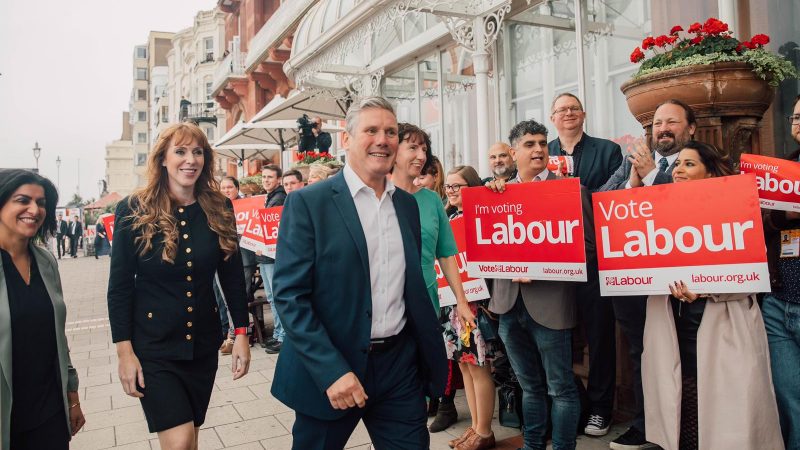 Labour's performance in the Tamworth and Mid Bedfordshire by-elections last week hit the top end of expectations – they won the Conservatives' 55th safest seat of Tamworth and overturned a majority of nearly 25,000 in Mid Bedfordshire. As Alistair Strathern, Labour's victorious candidate in Mid Bedfordshire, put it, the result would seem to show "nowhere is off limits for this Labour Party".
Those in the Labour Party who have been advocating a 'safety first' strategy of not promising anything radical or that could scare Middle England will no doubt feel vindicated.
The party has managed to cast off the image of fiscal ill discipline it earned during the Corbyn years, and voters do not think that Keir Starmer will break the bank. Yet beneath the surface, the by-election results offer pause for thought.
Unhappiness with the Tories is a key driver of Labour's poll lead
While it is true that the swings were on a par with those that Tony Blair secured in the run-up to 1997, turnout was far lower. In 1996, Labour secured a 22-point swing on a 62% turnout in the predecessor seat to Tamworth. Fast forward to last week, and barely more than half that figure voted. Arguably, voter apathy won last Thursday.
That apathy matches what we find in our polling and focus groups across Britain. A staggering 75% of the country wants a change of government, but the public are only five points more likely to say that Labour would have done a better job than the Tories over the past 13 years.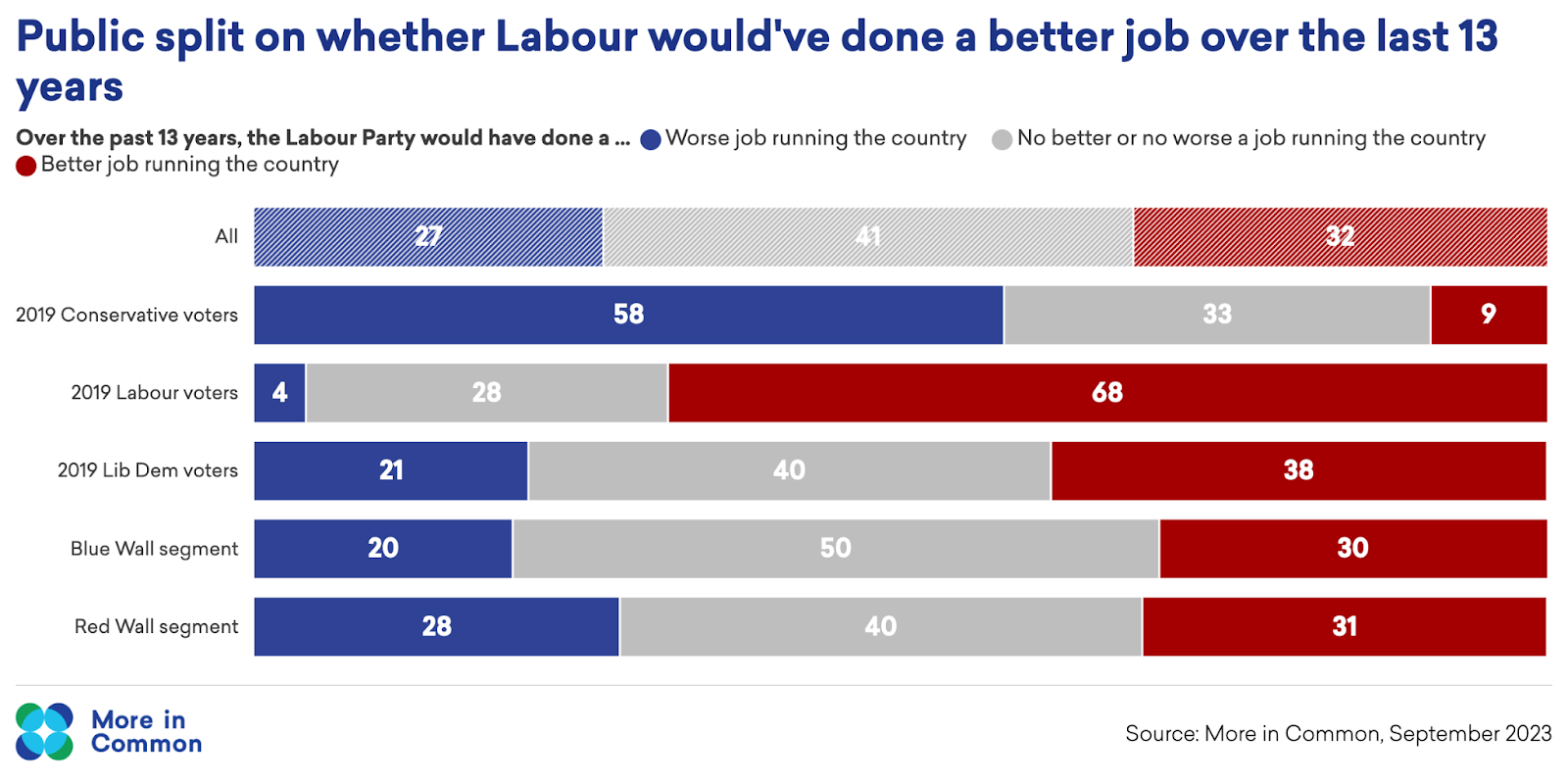 Labour's position in the polls is not driven by huge support for the party's leaders or policies; when asked why they are voting Labour, the top reason voters give (at 48%) is "to get the Conservatives out". More than half of the public (53%) say they don't know what Starmer stands for, and even more say the same of his Shadow Chancellor Rachel Reeves. A new dawn this is not.
There are dangers to Labour winning by default
Does this ultimately matter? Perhaps not. Labour can clearly win, and win big, without a surge of popular enthusiasm. But there are dangers to winning by default. As Uxbridge showed, broad but shallow leads can evaporate in the face of a strong local campaign, and the Tories hope the same will happen if the economy improves.
What's more, even if apathy doesn't stop Starmer forming the next government, it is likely to make it much harder in office, leaving them with a questionable mandate and no honeymoon. The risk is that Labour has reached peak 'not being Tory'. 
That is also reflected in our new polling. Asked to describe attributes they see in Starmer, 'intelligent' is top, followed closely by 'boring', 'indecisive' and 'weak'. Starmer is also over-indexing on caution, which ranks lowest in 'what people want from a politician' in the list of attributes that we tested.
Meanwhile, the sense that Labour won't keep to their promises is tied when people give their top hesitation about voting Labour – including among the crucial electoral segment More in Common calls "loyal nationals" who best reflect those voters who abandoned Labour in 2019 in places like the 'Red Wall'.
None of this means that Labour has to suddenly turn on the spending taps or promise a lofty vision that is unlikely to land with a cynical public. Instead, our polling finds that Labour would do better to make more of what they have already announced and resist the temptation to water down their pledges in the face of Tory attacks – which would risk reinforcing Starmer's weaknesses.
Labour's policy offer is popular – especially its green policy
There is significant support for Labour's pledge to end private school tax breaks, and the public are among their most passionate discussing tackling non-dom perks and ensuring there is a proper windfall tax. Labour would do well to talk more about these policies with the public.
But perhaps the area with the greatest potential lies in Labour's green prosperity plan. Public support for the plan is high at 57%, rising to 61% among loyal national voters and a mammoth 84% among the group of voters who opted for the Conservatives in 2019 but who are now voting Labour.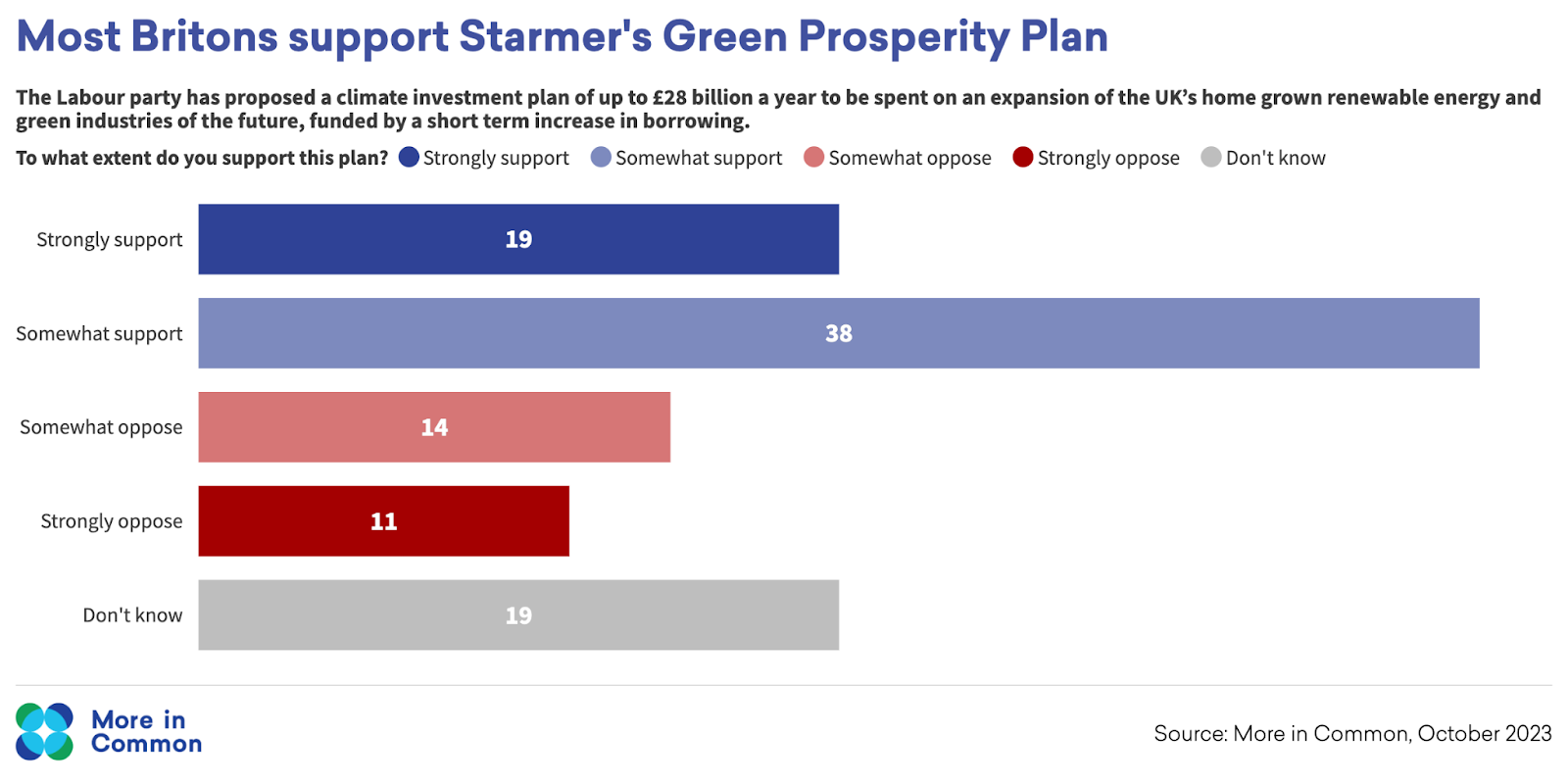 What's more, our Cameronite 'established liberal' voter segment who will help to decide the so-called 'Blue Wall' think that the plan marks Labour out as a credible party of government.
Instead of shying further away from green investment plans, as some briefing has suggested, Labour instead needs to spell out how the money will be used both to improve the environment and to deliver jobs, prosperity and growth.
Indeed, we find real risks for the Labour Party in diminishing the plan – with four in ten of those currently voting Labour saying they would consider or definitely switch if Labour watered down their climate plans. Not sticking to climate pledges will do more harm than good.
Starmer has done an impressive job of getting the party to where it is today, achieving a detoxification that took Neil Kinnock, John Smith and Tony Blair more than a decade to do. The challenge for Starmer now is to go beyond detoxification and to use Labour's already popular offer on taxes, housing and, most importantly, green investment to transform apathy into enthusiasm.
More from LabourList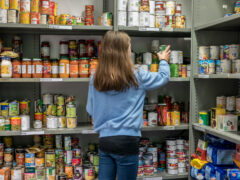 Comment
Next year there will be an election and Labour stands poised to take power. Unlike the late 1990's,…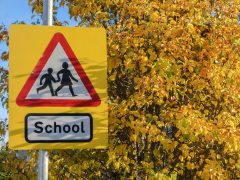 Comment
Unlike 1997, education is not going to be a top tier issue at the next election. That will…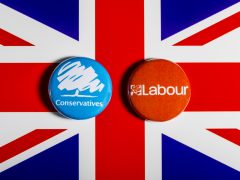 Columnist
If you listen to some commentators, you'd think Labour are now destined to be the largest party in…